A Non Benefit Song for the Earth
While the environment and all species in the world are bad treated, and while Mr Trump has just confirmed withdrawal from Paris Agreement on Climate Change, Gil Emmanuel, the French president founder of the ngo OMPE, decides to use his composer's talent to help the Environment and Species in composing a Non Benefit Song for The Earth and for the Global Cause. You can listen to one of his 300 songs at : http://www.gilemmanuel.com/en/album/you-are-my-heart/ which has exceptionnally reached the 3rd place on 100 into a selection country for the ESC (Eurovision Song Contest), several years ago. Gil Emmanuel is famous through his non benefit song, « With you, with us», defending animal rights, on which several french famous singers of the Stars 80's band had sung as JP Mader, Pauline Ester, Michaël Jones (Jean Jacques Goldman's guitarist and vocals), Images, etc…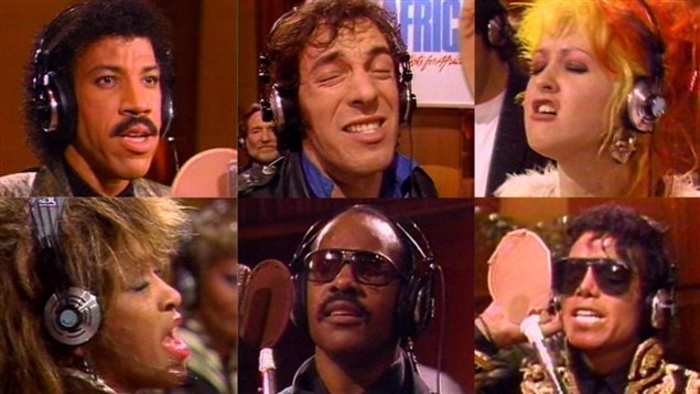 In july 2017, Gil Emmanuel started to invite one by one several of the hugest singers and composers in the World, because the Environment and the Species must be clearly heared and appreciated by everyone ! There are big names from Europe, and big names from the USA too.
Each artist chosen may accept or not the Challenge ! If the artist accepts it, it will consist in composing with Gil Emmanuel an exceptional  song for defending earth cause and species cause. The song will stay the entire property of the artist, of course. The lyrics would be in english or in french or both.
After recording all of the songs, they will be pressed onto a Master CD, in OMPE's partnership, and distributed in all the World !
Please notice, that Mr Gil Emmanuel agrees to travel to the most favorite studio of the artist, for free, even if it's far from France. His whole action, is only a philantropic action, it's not for money, it's not for glory, it's for the World, for the Earth, for Species and Forests, and for our next generation !
Gil Emmanuel said : "I want to make these songs with the artists I love, because I am convinced that with their hearts and mine, we can improve the world, I have been thinking about it for years but I am finally ready to do it now ! "
For further information, please contact directly Gil Emmanuel at : gilemmanuel@ompe.org / 0033614913032