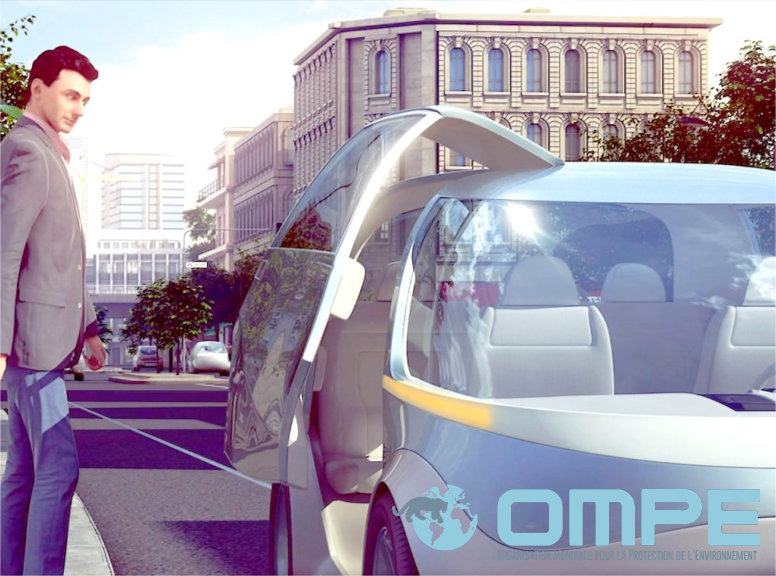 This "New Shared Autonomous Car" is a revolutionary car which is scheduled to gradually replace our current polluting and dangerous vehicles. It is autonomous, ecological and secure. With an exceptional design, it offers services never offered. It alone represents a new paradigm allowing free movement in the city, without pollution and without stress, without constraint and without nuisance. It promotes human encounters by combining security, comfort and tranquility while greatly reducing the cost of use.
1 – Introduction : 
For reasons of confidentiality, we present you here only the generalities of this project. However, if you want to become a major partner on this OMPE's project, then you must send us a detailed request only in NDA mode via our contact page specifying the name of the chosen project including your desired level of participation and we will answer you as soon as possible.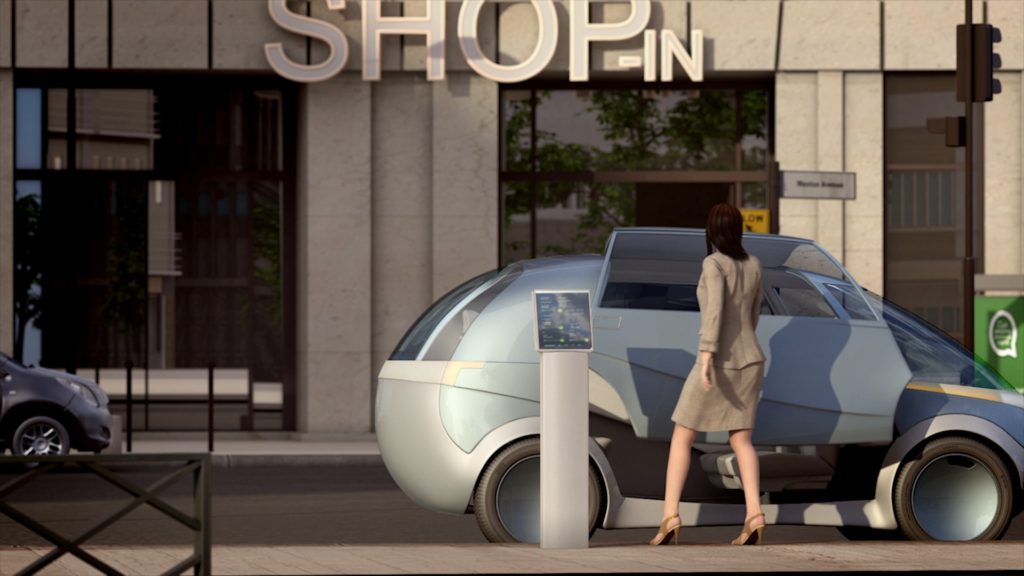 2 – Key figure : 
OMPE Project name : "The new shared autonomous car"
OMPE Project # : This project is the OMPE project number 1
Progress level : 4 / 5 (OMPE Classification), international patented project ready to start
Environnemental Urgency Degree : 5 / 5 (OMPE Classification : Urgent), important emergengy for the biodiversity, global warming and humanity
GWA (Global Warming Acceleration) : High direct influence (reduction of greenhouse gases)
Ease degree of realization : 5 / 5 (OMPE Classification), this project is easy to do and start
Chances of achieving the goal : The project goal can be reached at 100%
Number of estimated jobs created (direct and indirect) : 20.000
% Use of Fossil Energies : Faible (except for the construction of the car)
Operating energy : Electricity
Global cost : 10 to 15 Million of €uros
Main partner : In progress
Number of interested partners : 7
Number of countries sought : Maximum (Global Project of Planet Earth)
Number of countries interested : 1
Number of user countries : 0
3 – Project display :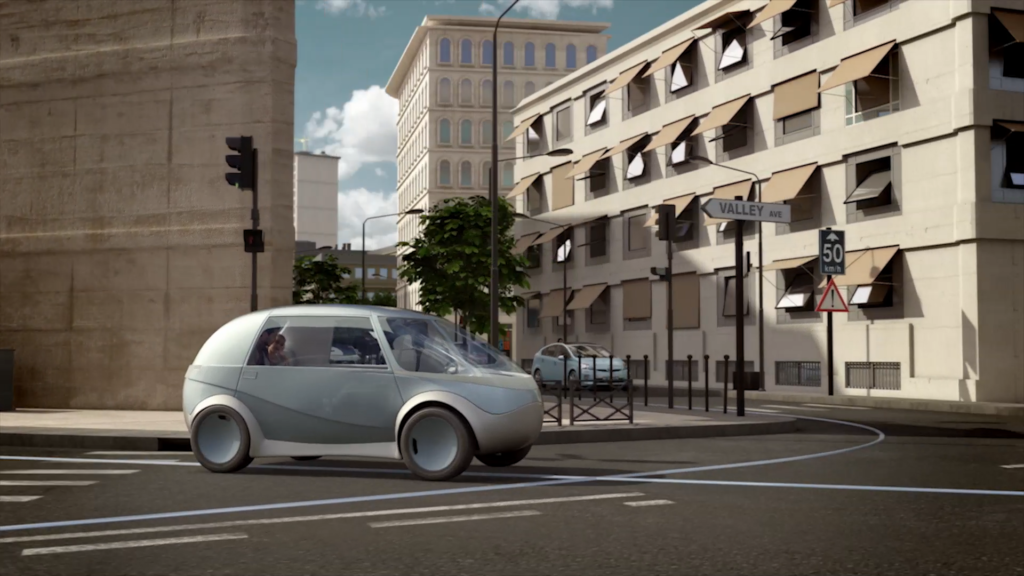 This project consists of removing classical cars with thermal, polluting, noisy and accidentogenic engines by fully autonomous, ecological and secure electric cars.
The cars follow a blue rail (Blue Line) stuck on the ground and have no risk of collision, thanks to their multi-directional radars.
They can also work like train cars, able to regroup when they go in the same direction.
The problem of parking does not exist anymore, the park is reduced and optimized, the risk of accident becomes almost zero, and the level of pollution of the air is close to zero !
The booking of a "car of the future" trip is by terminal, or by smartphone or from your computer.