Project to fight the disappearance of Terrestrial Biodiversity :
This project involves collecting and storing the genomes of endangered species, each genome collected will be stored in OMPE partner laboratories and will be computerized in a common and highly secure giant database. Eventually, this library will regroup all the DNAs of the living and disappeared Animals.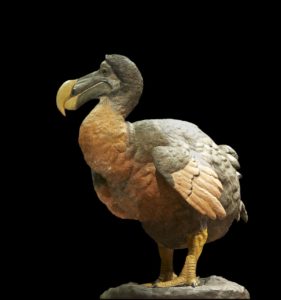 b) For reasons of confidentiality, and in agreement with our sponsors of this very beautiful global project,
we can not present this process here at this time.
c) For further information on this project, please contact the OMPE (fundraising service), clearly specifying the name of the project.
d) This process will generate x.xxx direct jobs and xx.xxx induced jobs