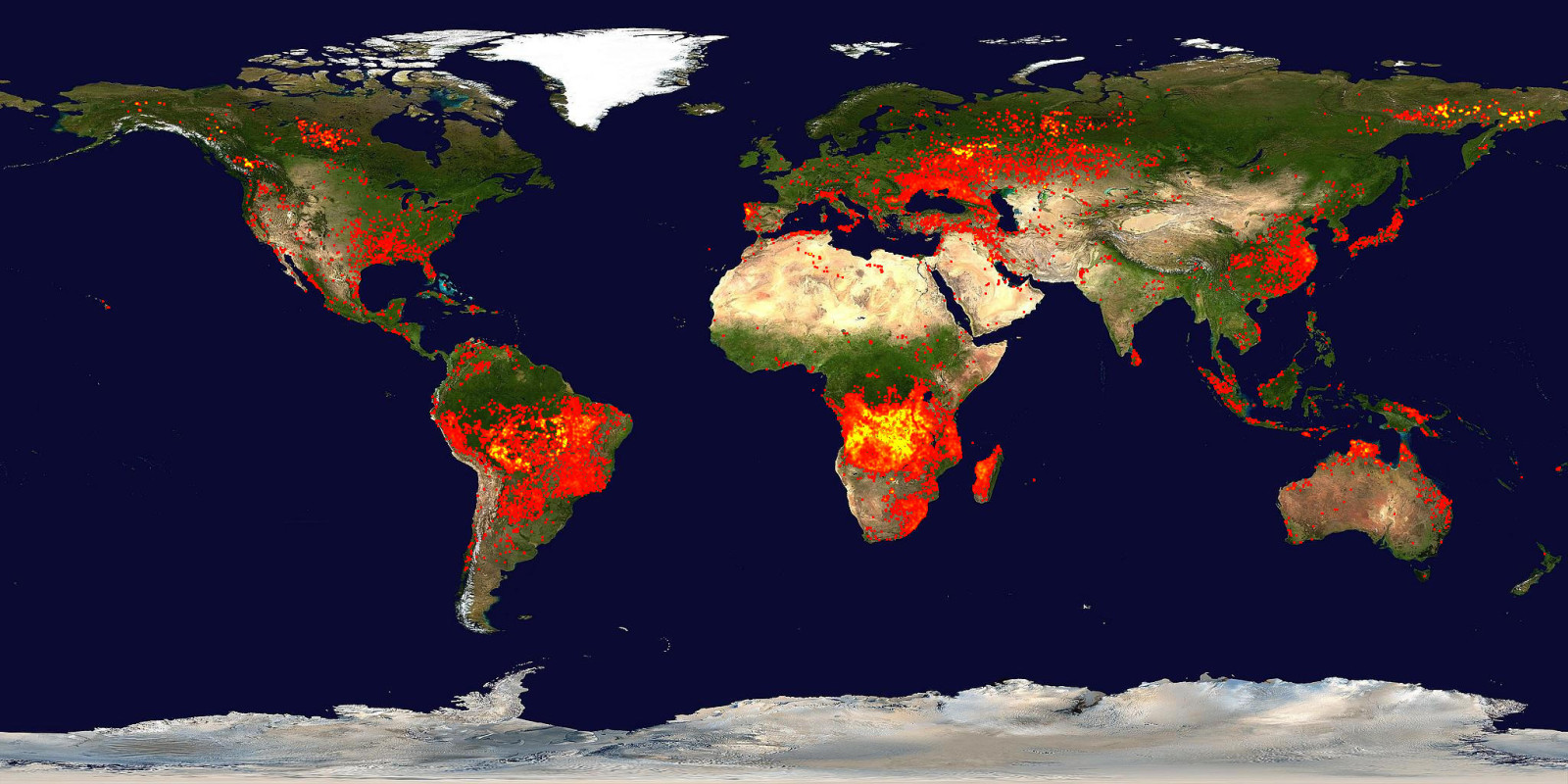 Introduction of the PFM 2018
The PFM 2018 consists of a Plan of Mutualization of the Forces of Fires against the Global Fires through several "World Teams of Super Firemen" equipped in the long term of the UFFFES. These great teams will be located, starting in 2018, around the Mediterranean, in the United States, and in Canada. The PFM 2018, led by the OMPE, will be made up of scientists (chemists, electronics engineers, climatologists, planetologists, roboticians, specialists in drone…) European, American or Canadian, as well as firefighters and the environment of the countries participating in the 2018 PFM.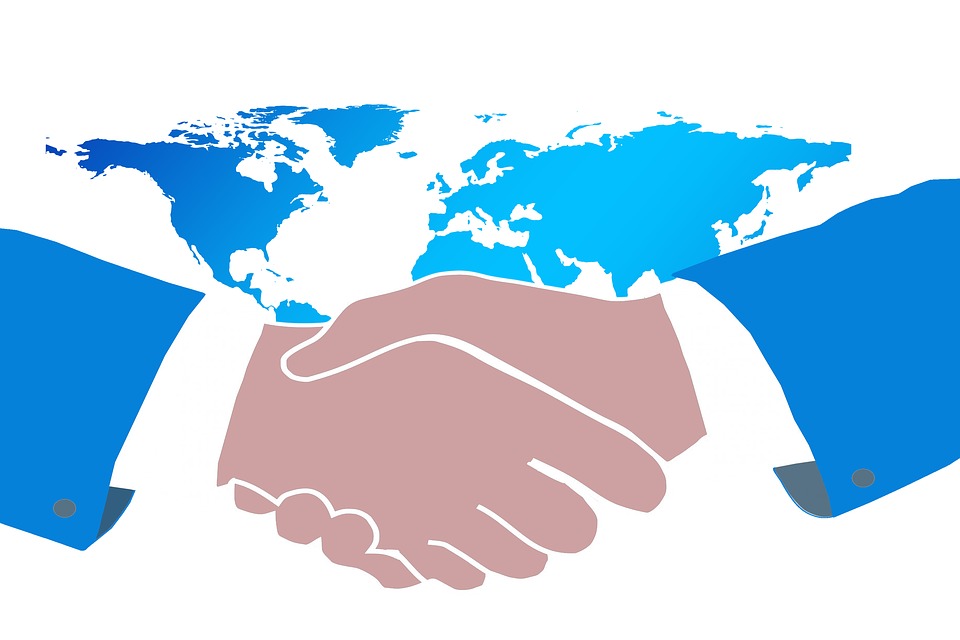 Calendar of the PFM 2018
The entire calendar of the PFM 2018 will be online on this page, which will display daily the evolution and the detailed progress of each of the following steps :
(into european dates format)
Step 1 => 23.10.17 : OMPE sends invitations to 21 countries or states
Step 2 => 15.11.17 : The OMPE receives the responses and announces the participating countries to the PFM 2018
Step 3 => 20.11.17 : Creation of the R&D Committee (Selection of world scientists)
Step 4 => 20.11.17 : Proposal of the global law for arsonists (prison sentence)
Step 5 => 21.11.17 : Creation of the "World Teams of Super Firefighters", suppression of salary bonus
Step 6 => 23.11.17 : Research of 2 to 5 parts of forest with cuts prepared for future UFFFES tests (tests with and without winds of 2 to 5 UFFFES)
Step 7 => 01.01.18 : Establishment of the global homogeneous penalty in all countries of 10 years firm for voluntary fires reduced to 2 years in case of denunciation and arrest of sponsors.
Step 8 => 03.01.18 : First tests of the first prototypes of UFFFES on the test forests
Step 9 => 01.03.18 : Doubling of solutions : Real launch of UFFFES on the first lights with the existing conventional systems at the same time.
Step 10 => 01.07.18 : Adaptations of UFFFES and ramp-up, global scale-up of the system, and gradual abandonment of old systems.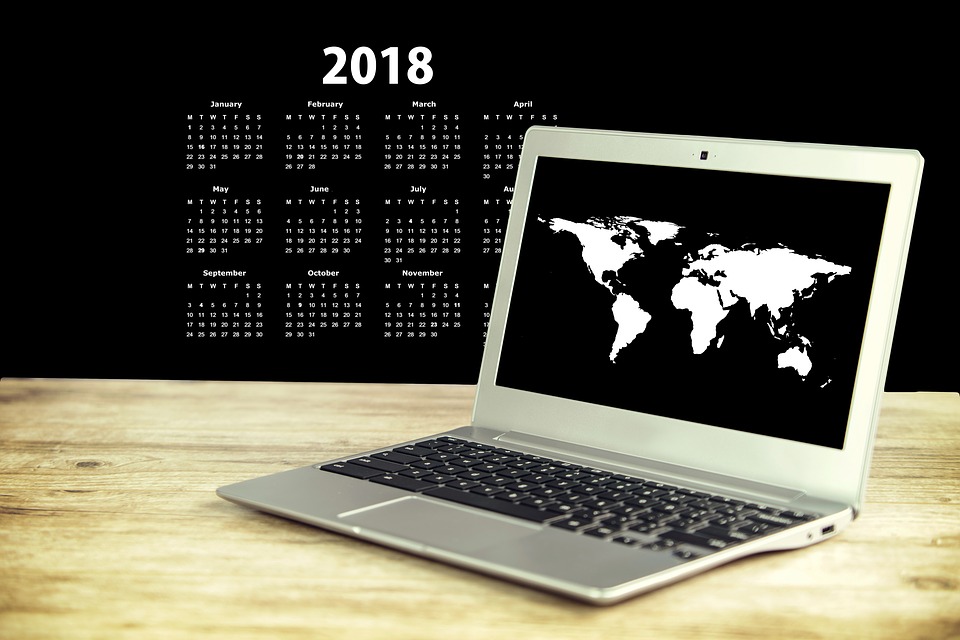 Step 1 : 23/10/2017 : Sending of the recommended letters to the Ministers of the Environment or the Governors of the 21 countries or states concerned.
Launch of the PFM 2018 : The PFM 2018 Global Fire Plan starts on 23 October 2017 from the headquarters of OMPE, which sent its invitation letters in Recommended with Acknowledgment of Receipt to 21 Countries / States, translated into each of the languages of the Ministries addressees, an explanation in English and French is also attached to the mail.
Here is the list of the 21 countries invited to the PFM 2018 :
Portugal / Spain / France / Andorra / Monaco / Italy / Slovenia / Croatia / Montenegro / Albania / Macedonia / Greece / Canada / California / Arizona / Nevada / Oregon / Washington / Montana / Utah / Colorado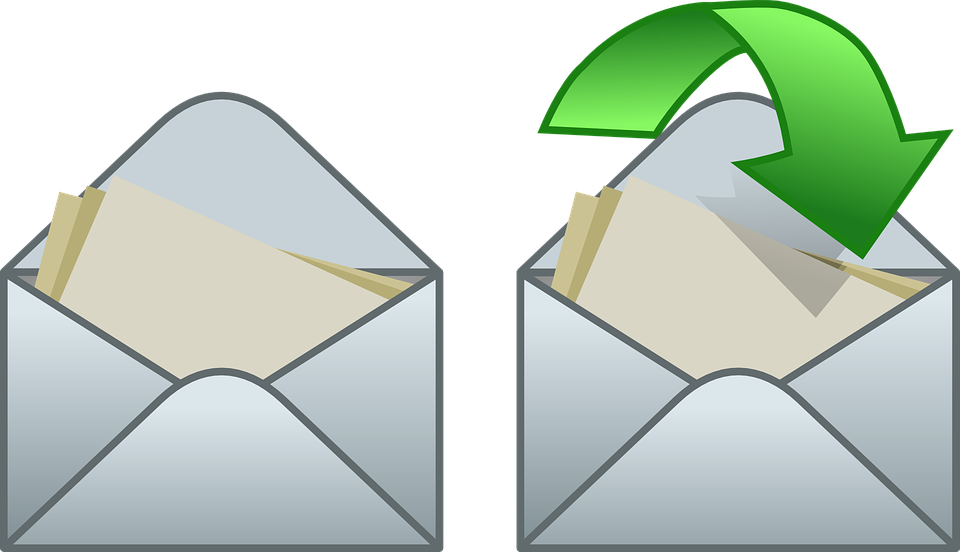 ---
Step 2 : 15/11/2017 : Receipt of replies and convocation to the meeting
Receipt of replies
Communication from participating countries
Start of the first OMPE International Meetings
Establishment of the R & D Committee (Research and Development)

---
Step 3