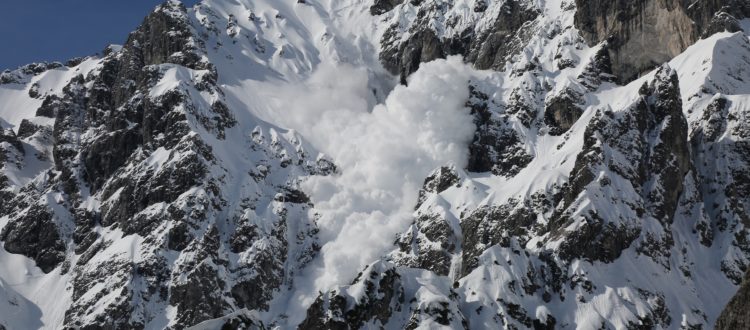 There are on average about ten deaths each year caused by avalanches. They are still among the least deadly natural disasters.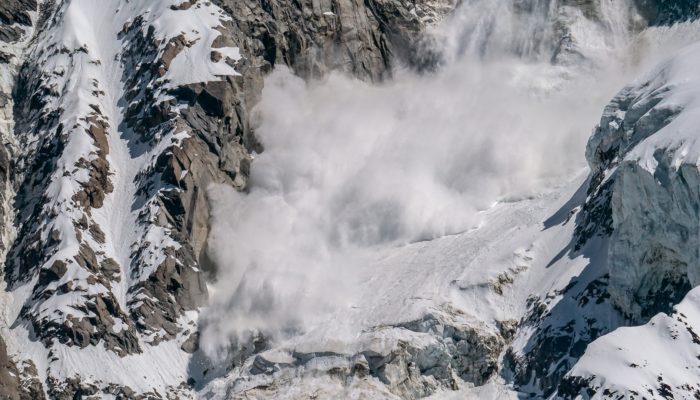 An avalanche by definition is a rapid movement of a mass of snow on a slope that can be caused by a break in the snowpack. It can vary according to different criteria:
* mass: this can vary, it can be minimal (tens of cubic meters) or enormous (hundreds of cubic meters);
* the speed: it depends on the mass moved but also on the slope (between 30 and 55°), it can therefore vary from 10 to 400 km/h.
There are three types of avalanches:
The avalanche in aerosol: it is due to an accumulation of fresh snow such as powder snow. This type of avalanche can go very fast from 100 to 400 km/h, creating a thick and wide cloud of snow;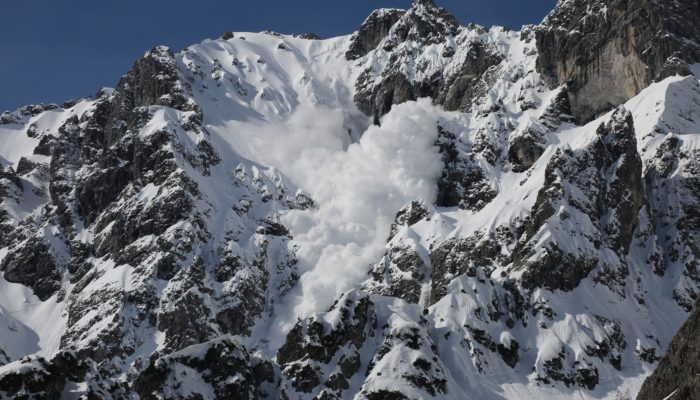 2. Wet snow avalanche: created at the end of the winter season with rising temperatures and more intense precipitation. This will slowly drag the entire snowpack along, the speed will be around 20 km/h;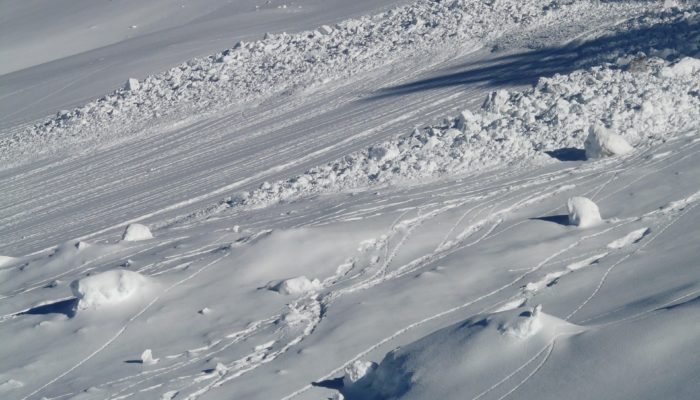 3. Slab avalanche: this is the sliding of a slab of snow by the wind on a small part of the snowpack. On this snowpack, there may be blocks of snow or another friable plate. It can become dangerous in strong winds.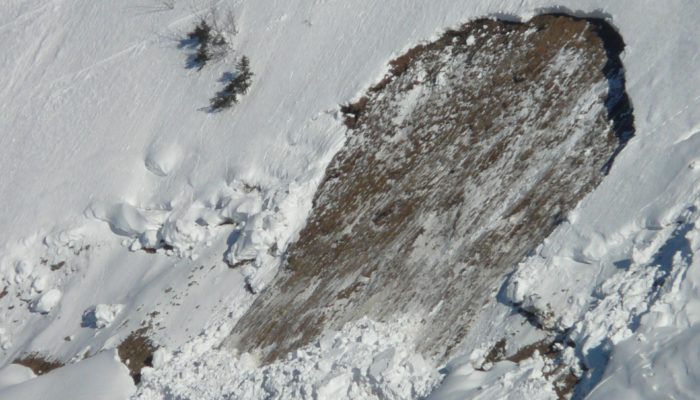 An avalanche can be created spontaneously or be provoked voluntarily or involuntarily (explosive, skiers, etc.). However, there are two fundamental factors that trigger it:
* the temperature: during the winter, if there is a long period of snowfall followed by a very cold period, the snowpack will not be able to consolidate, unlike a warmer period which will allow it to to stabilize. But if temperatures and precipitation increase (spring), the snowpack will be unstable as a result of wet and therefore heavier snow.
* the wind: it affects the stability of the snowpack because it can promote the creation of slabs and therefore avalanches.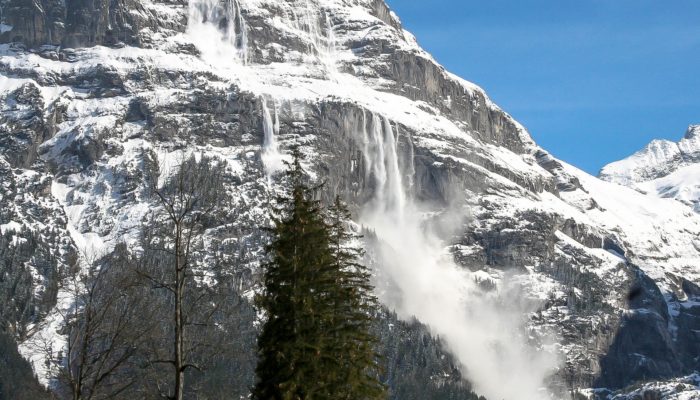 With the monitoring of avalanches over the years, the reinforced monitoring of certain areas, the control of urbanization, as well as the forecasting and information of citizens are measures to be implemented in any risk area.
Nevertheless, these measures do not make it possible to stop these avalanches, it is necessary to add other complementary measures:
* temporary: establishment of trivialization of risk areas or triggering of an artificial avalanche with controlled explosives;
* permanent: equipment to limit the departure of avalanches with nets or barriers as well as diversion, braking or even stopping structures.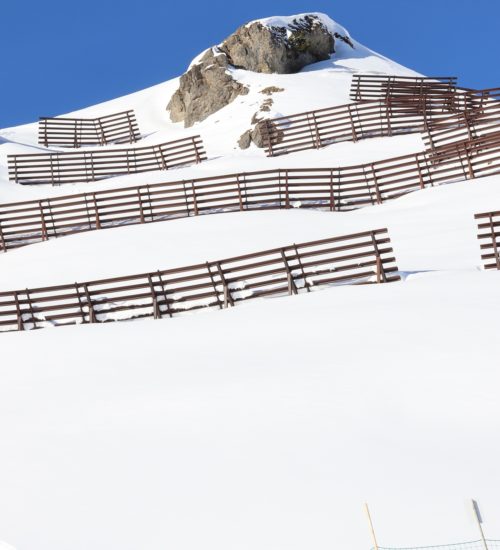 It is also advisable for any hiker or off-piste skier to bring a device allowing their geolocation in the event of an avalanche (transmitter / receiver device for assistance in the search for victims of avalanches (ARVA).