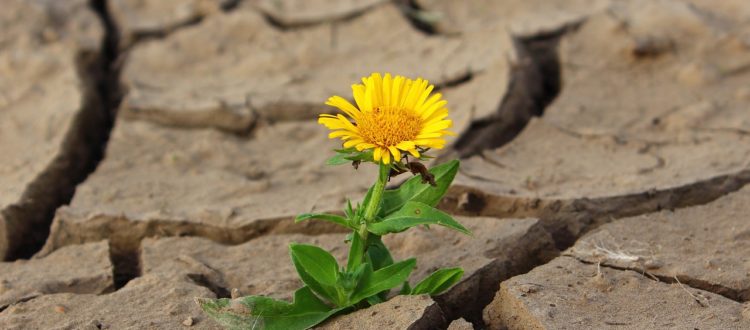 The level of groundwater in our country should be good, but it is not. In addition, the "recharge" period to power them is officially over.
In question, a very dry winter 2022/2023 throughout the country, with the record, 32 days without rain between the end of January and the end of February 2023. Added to this, the very mild temperatures and well above normal of the season.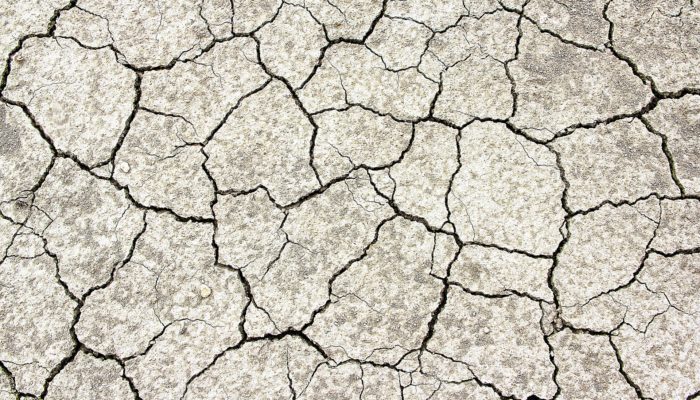 The water tables are three-quarters short of their usual level at this time, compared to a shortfall of half last year.
To anticipate the risk of shortages, some departments in France are experiencing restrictions. There are four levels of alert: vigilance, alert, heightened alert and crisis. The alert threshold (2nd) marks the first usage restrictions, it is reached when human activities related to water and the proper functioning of aquatic environments can no longer coexist.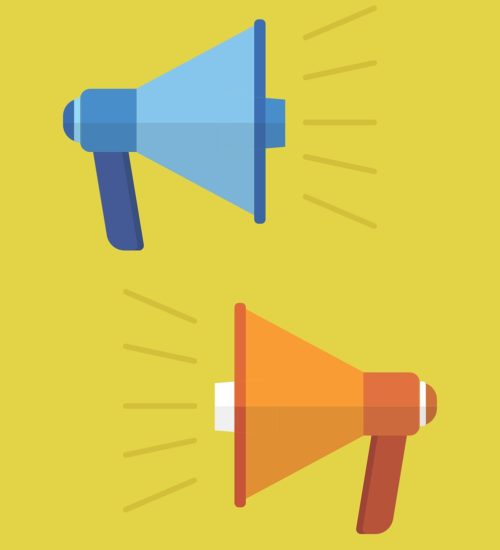 There are at least 38 departments affected by vigilance restrictions:
– Alpes-Maritimes, Alpes-de-Haute-Provence, Ardèche, Drôme, Hérault, Isère, Oise, Haute-Saône, Var, Vaucluse and Vienne are partially on alert;
– Ain, Aude, Oise, Pyrénées-Orientales, Yvelines are on heightened alert;
– the Bouches-du-Rhône and the Var are locally in crisis.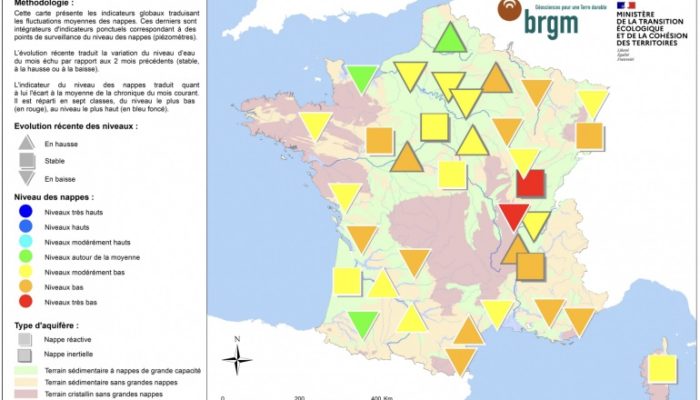 Each alert level includes the implementation of specific measures:
– Vigilance (level 1): informing and encouraging professionals and individuals to save water;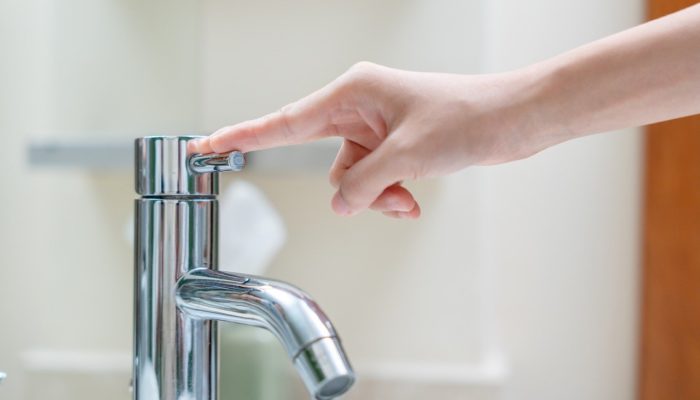 – Alert (level 2): ​​ban on maneuvering valves or nautical activities; watering gardens, green spaces or golf courses at certain times; car wash; for farmers reduction of levies for agricultural purposes below 50%;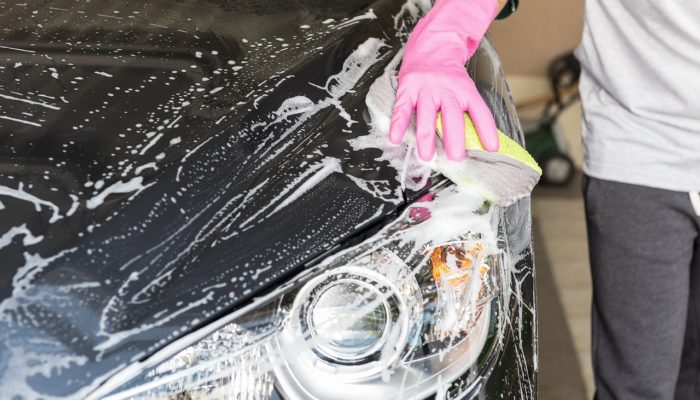 – Reinforced alert (level 3): stronger limitation of withdrawals for watering gardens, green spaces, golf courses, car washes, etc. for farmers reduction of withdrawals for agricultural purposes greater than or equal to 50%;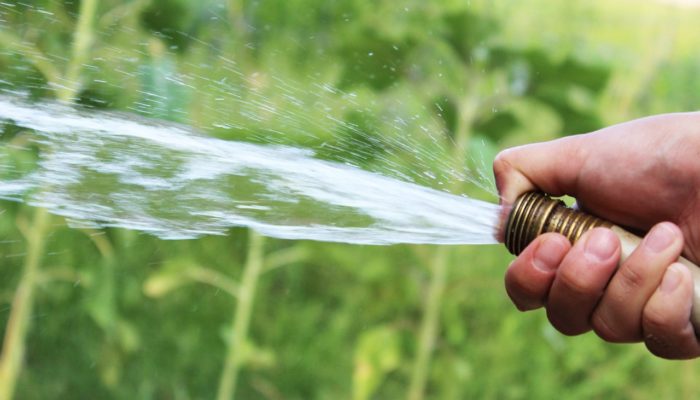 – Crisis (level 4): cessation of non-priority harvesting, including harvesting for agricultural purposes. Only withdrawals are permitted to ensure the exercise of priority uses (health sectors, civil security, drinking water and sanitation).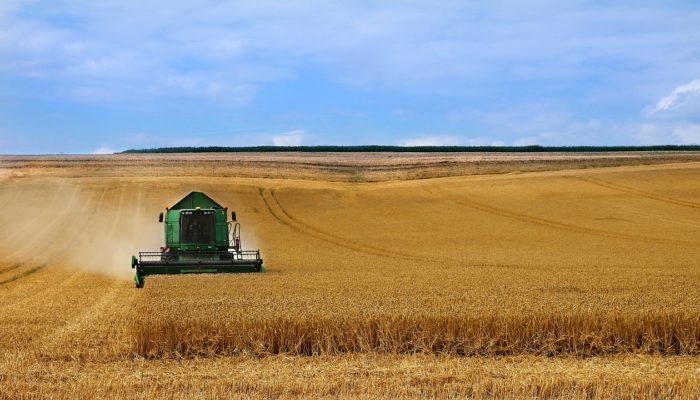 It is possible to draw a parallel at the global level, it is the fourth hottest month of April on record. The main characteristics are: extreme heat in places, very dry weather, increased humidity in the air depending on the region and country, etc.
Here are some actions that can help limit dryness:
– Avoid letting the water run;
– Limit the watering of my garden;
– Install water-saving equipment;
– Favor showers rather than baths;
– Install a rainwater collector;
– Repair water leaks;
– Do not run household appliances half empty.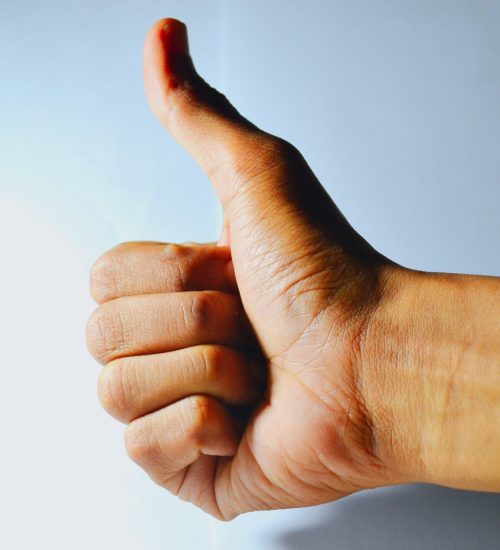 These gestures are of course good for the planet but also for the wallet.