The greening of our cities
The greening of a city consists in reducing the spaces covered with bitumen in order to increase the quantity of plants (grass, trees, plants, etc.).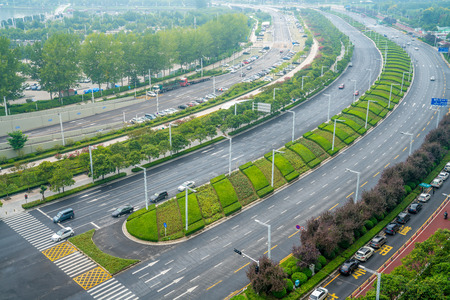 Greening a city has many advantages:
– Air purification thanks to plants since they act as natural filters. Plants suck up the various pollutants and prevent them from entering our lungs. They also absorb carbon dioxide / CO2 and release oxygen that we need. They are major players in the fight against global warming;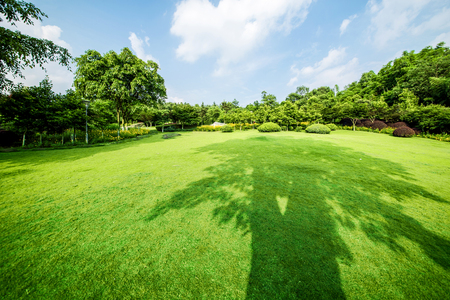 – Temperature regulation (particularly in summer), since in most large cities the floors are mainly covered with asphalt and concrete. The sun then hits these surfaces, which absorb heat and dramatically increase the temperature in the air. If we add to this, vehicles, air conditioners and certain industries, they then become "real furnaces"! Planting as much vegetation as possible would keep shaded areas, thus making temperatures more comfortable for citizens. In addition, this approach is clearly part of the strategy to combat global warming;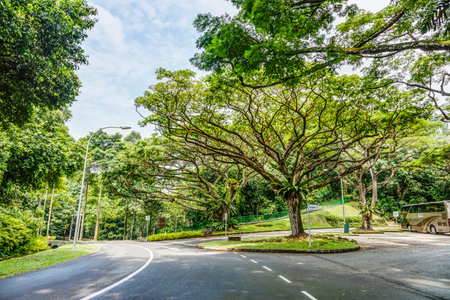 – Better water absorption, because unlike plants that absorb water directly from the soil, certain materials such as asphalt and concrete are completely permeable to it. The water does not infiltrate, it stays on the surface and during heavy rains, it can contribute to the creation of floods. With the creation of green spaces, much of this water could be absorbed. We also note that certain materials help to let water pass through the ground, for example with materials such as gravel, lawn, earth or even wood chips;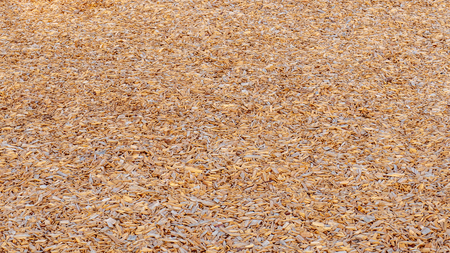 – A better living environment via green spaces since they allow you to enjoy the freshness even in the middle of summer thanks to the shaded areas, this also allows citizens to be able to practice a sporting activity to improve their health and finally, the fact of having this kind of place around your home is always very appreciable;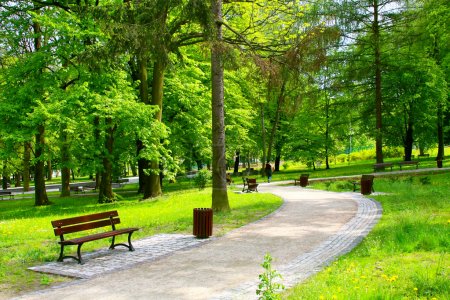 – The preservation of biodiversity, in fact, in addition to being highly appreciated by humans, it is also the place of life for multiple species of insects, birds and animals (squirrels, bees, nests of 'birds, …). It is essential not to forget them;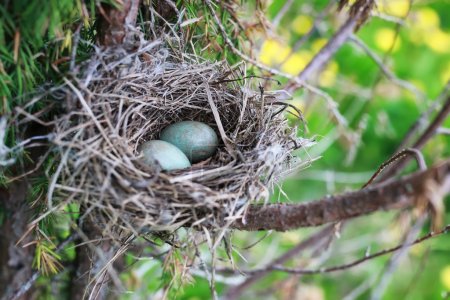 – Finally, it makes cities more beautiful, more colorful, more pleasant, more temperate, more dynamic and less noisy.
To green a city, it is not enough to plant a few trees and plants here and there. The change or improvement of certain soils is now essential (example of car parks without bitumen with earth or gravel), or even the revegetation of certain alleys (less frequented) which make it possible to multiply the plantations of plants and vegetable gardens but also to enrich relations between neighbours.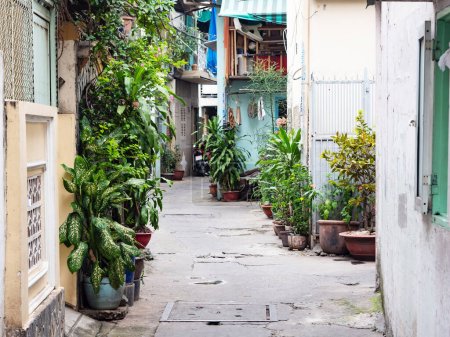 Some cities have even created urban vegetable gardens, laid out in the city on balconies or tops of buildings known as "green roofs". This has even developed on the facades of buildings simply serving as a support for certain climbing plants. Other walls were created to accommodate vegetation via cavities filled with soil to plant various plants.
Some citizens have decided to convert their balcony or roof into an animal shelter, for example with hives for bees.
Several schools participated in the greening of their playgrounds. The goal is to create more shade through the trees; to replace the asphalt with grass, to create a more pleasant atmosphere and finally make the younger generations aware of keeping a link with nature.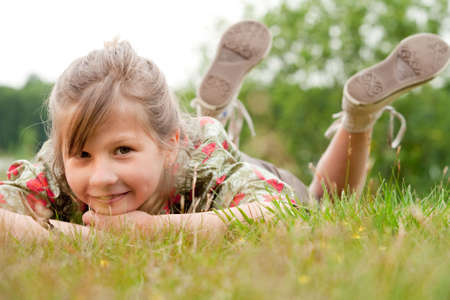 The greening of a city is not only carried out by the "big players" in our society. There are no "small" isolated initiatives, put together, they work towards a common goal: to actively fight against global warming.