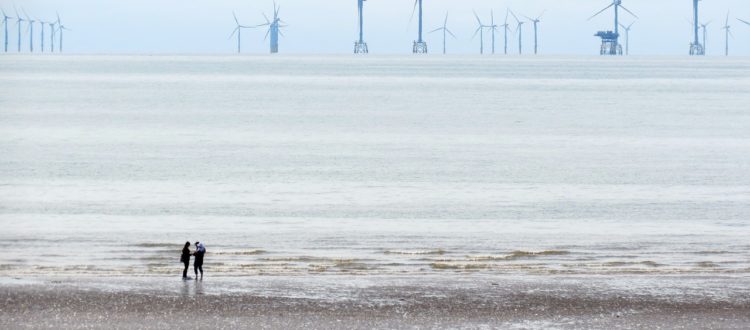 France : construction of 6 wind farms at sea until 2024
In June 2018, the French government confirmed the construction of 6 offshore wind farms between 2021 and 2024. Driven by EDF Énergies nouvelles, Enbridge Inc. (a Canadian oil pipeline company) and WPD (100% renewable and independent electricity producer and one of the leaders in offshore wind power in Europe), these projects have been in study since 2012. After several months of negotiation, the 6 offshore wind farms will see the day within 3 years  near the coast of Brittany. But what exactly are they worth and what can we hope for ecologically ?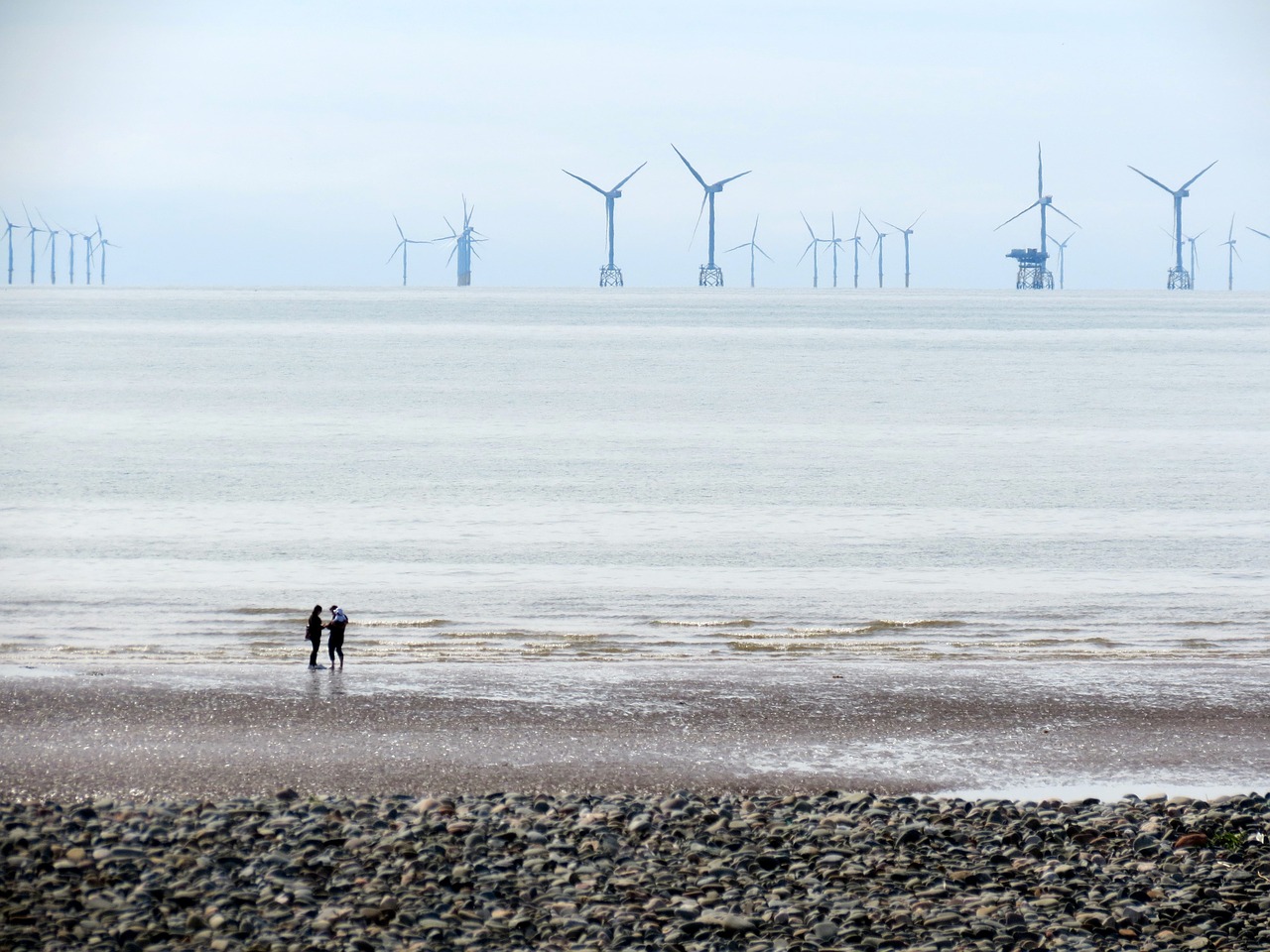 Offshore wind farms : France late
Wind turbines are increasingly part of the French landscape with nearly 1,200 wind turbine installations in 2013 for a production of 11.2 GW at the end of September 2016 (against more than 50 GW for Germany). Offshore wind projects, on the other hand, are less well known. Yet, elsewhere in Europe, offshore wind farms are flourishing At the end of 2017, there were no less than 4149 wind turbines connected to the electricity grid in Europe (+560 new offshore wind turbines that same year). 99% of European offshore wind power is distributed among 6 countries : United Kingdom, Germany, Denmark, the Netherlands, Belgium and Sweden. France, meanwhile, is very far: with only 1 wind turbine at sea, it produces about 4400 megawatt hours, or the power consumption of about 2000 people. By way of comparison, the UK offshore wind farm comprises 1753 wind turbines for a production of 6835 MW per year. But why does not France want to develop the offshore wind network ?
It is only in 2012 that the idea of a first offshore wind project along the French coast is evoked : a total of 62 wind turbines will be installed and will produce the equivalent of the consumption of 850,000 inhabitants (for a total power of about 3300 MW). 6 projects, divided into Seine-Maritime, Calvados, Côtes-d'Armor, Vendée and Loire-Atlantique, should therefore form the first offshore wind farm in France : Fécamp, Courseulles-sur-Mer, Saint Nazaire, Le Tréport, Saint-Brieuc and Noirmoutier. To carry out this project, France will grant more than 30 billion euros in subsidies… In the end, the offshore wind market could weigh 700 billion dollars.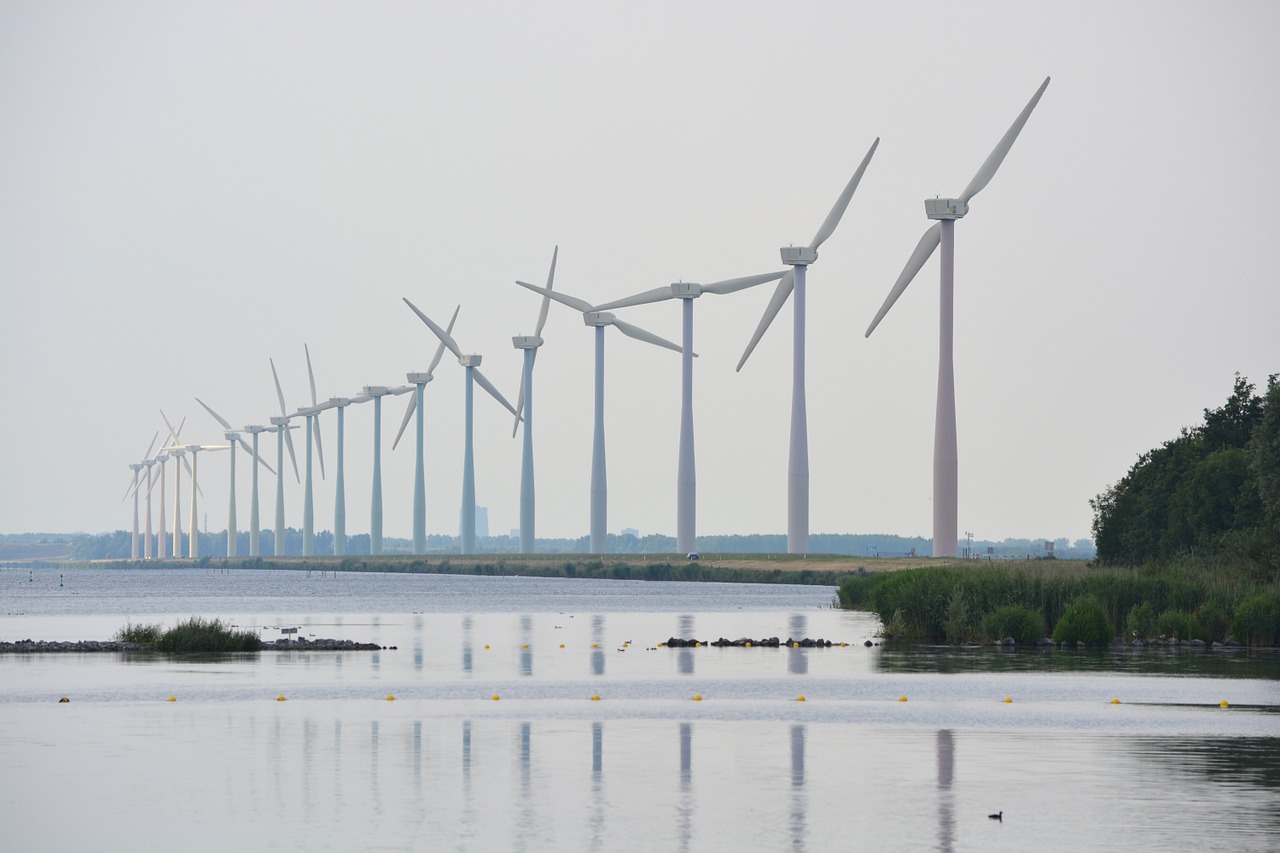 Offshore wind farms : behind money, the environment
If we are currently in a period of current research on renewable energy options, we are not paying sufficient attention to the ecological implications. The lack of studies, data and documentation on the ecological impacts of offshore renewable energy is striking. Did you know, for example, that offshore wind farms are harmful especially for sharks, rays and marine mammals, because of underwater noise, electromagnetic field emissions  and collisions with the energy structures they cause ? In addition, wind turbines directly threaten a large animal population : birds. For them, the development of offshore wind turbines represents an acute ecological riskespecially when a Natura 2000 area is nearby (as is the case for the current offshore wind project). Fortunately, according to an LPO study published in 2017, the impacts of wind power on birdlife appear relatively low. The stability of the ecosystems therefore depends only on the way in which the State will put in place the next 6 projects to protect the ecosystem from further degradation and to promote it as much as possible.