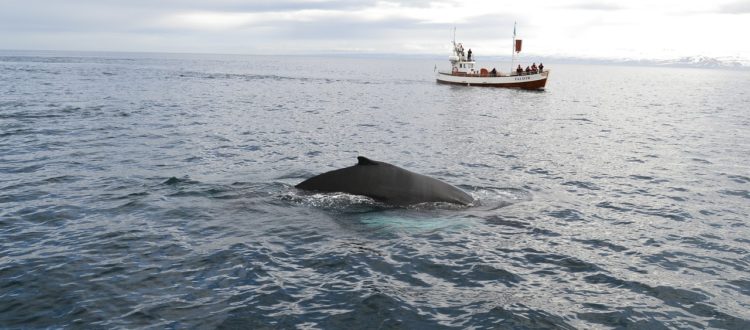 The end of 2018 is sadly marked by the resumption of whaling by Japan. On December 26, the country announced that it was leaving the International Whaling Commission (IWC), the body responsible for regulating whaling. A decision widely criticized but which recalls to what extent advances in animal welfare are fragile…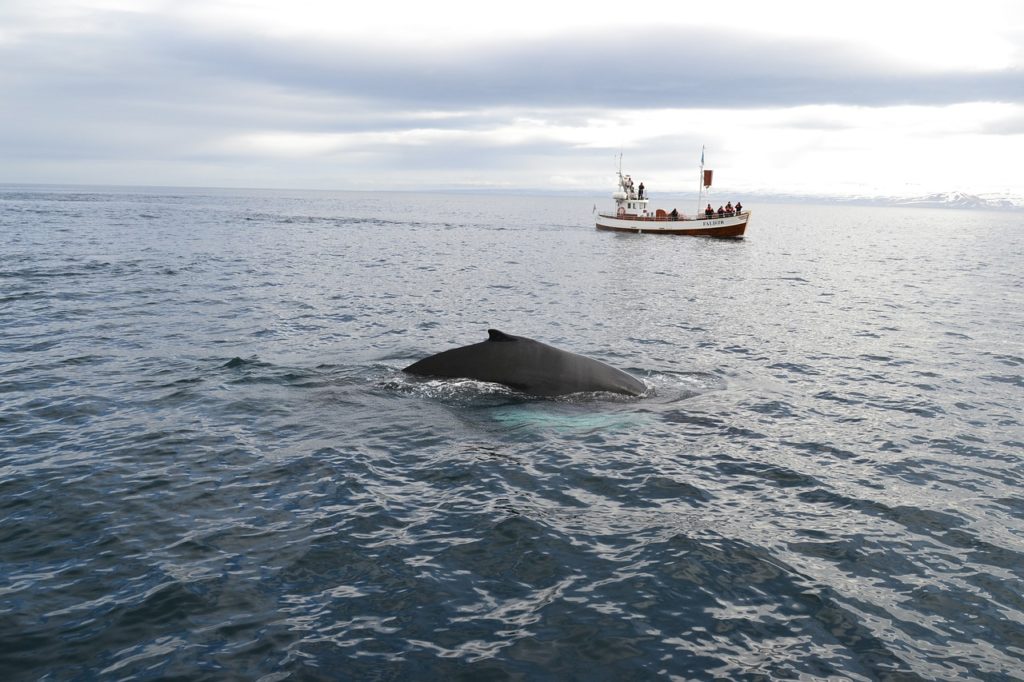 In 2014, Japan stopped whaling…
In 2014, international justice ordered Japan to stop whaling in Antarctic waters. Since 1987, Japanese whalers have roamed the southern seas, bringing back mostly Minke whales, fin whales and humpback whales. If Japan was allowed to hunt whales, it was because the country had signed a moratorium adopted by the International Whaling Commission in 1982. Japan then retained its fishing rights but only for scientific purposes, whaling for business reasons being strictly banned. However, for many years, many countries like Australia and animal welfare associations have been protesting against the ambiguity maintained by Japan.
Under cover of "scientific research" and as part of Japan's whale research program, Japan deployed several whalers to kill about 1,000 whales a year. Finally, in response to requests from Australia and New Zealand to oppose this "research agenda", the International Court of Justice (ICJ) ordered the cessation of whaling in the ocean Antarctic by the Japanese. For her, "financial considerations, rather than purely scientific criteria, were involved in the design of the program. "Especially since once "studied", the whales meat was resold about 130 € per kilo on the Japanese national markets.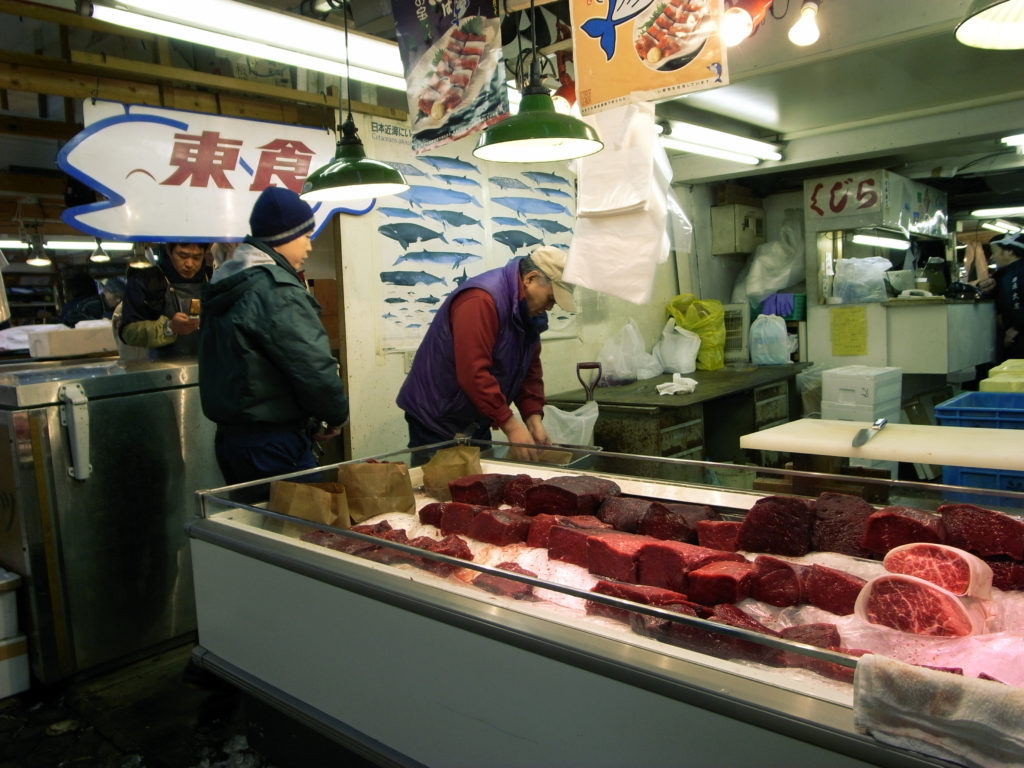 Japan still wants to hunt whale
But, as it had already implied in 2014 and then in September 2018, Japan recently decided to leave the International Whaling Commission and depart from the rules imposed by the moratorium. A predictable decision since the Japanese whalers had already increased their catches by slaughtering no less than 333 Minke whales (including 122 pregnant) in just 4 months. In September, the IWC refused its request for the legal resumption of whaling (41 votes to 27). Today, Japan becomes therefore free to fish whales for economic reasons as other countries have done before him. In 2006, for example, Iceland had already opposed the moratorium to resume commercial hunting. Norway, for its part, complied with the rules until 1993 alone.
Today, finished the scientific research for Japan : it declares openly now wanting to hunt the whale for commercial purposes ! For him, the whale population is large enough to support a resumption of commercial whaling, which he intends to start next July. For some NGOs, such as Sea Shepherd, this decision is bad for a good because it marks the end of the Japanese "scientific campaigns" of whaling in the Antarctic Sanctuary and forces the whalers to limit themselves to the territorial waters of Japan… For Paul Watson, founder of the Sea Shepherd and Ocean Advocate, "Without the scientific excuse, it will now be much easier to oppose the Japanese ."