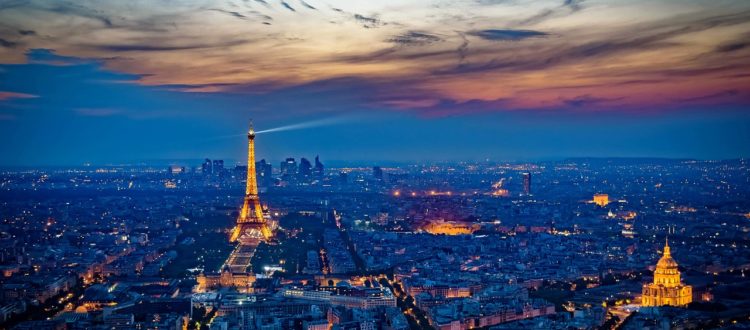 The impact of public lighting on biodiversity
In 2012, a study published in the journal Biology Letters  of the British Academy of Sciences alerted about the impact of night lighting on biodiversity. Thus, it would have adverse effects on the body and also on the individual behavior of insects and mammals. With a 30% increase in light points in France in only 10 years, we are entitled to ask ourselves if this light pollution does not play a role in the loss of our biodiversity.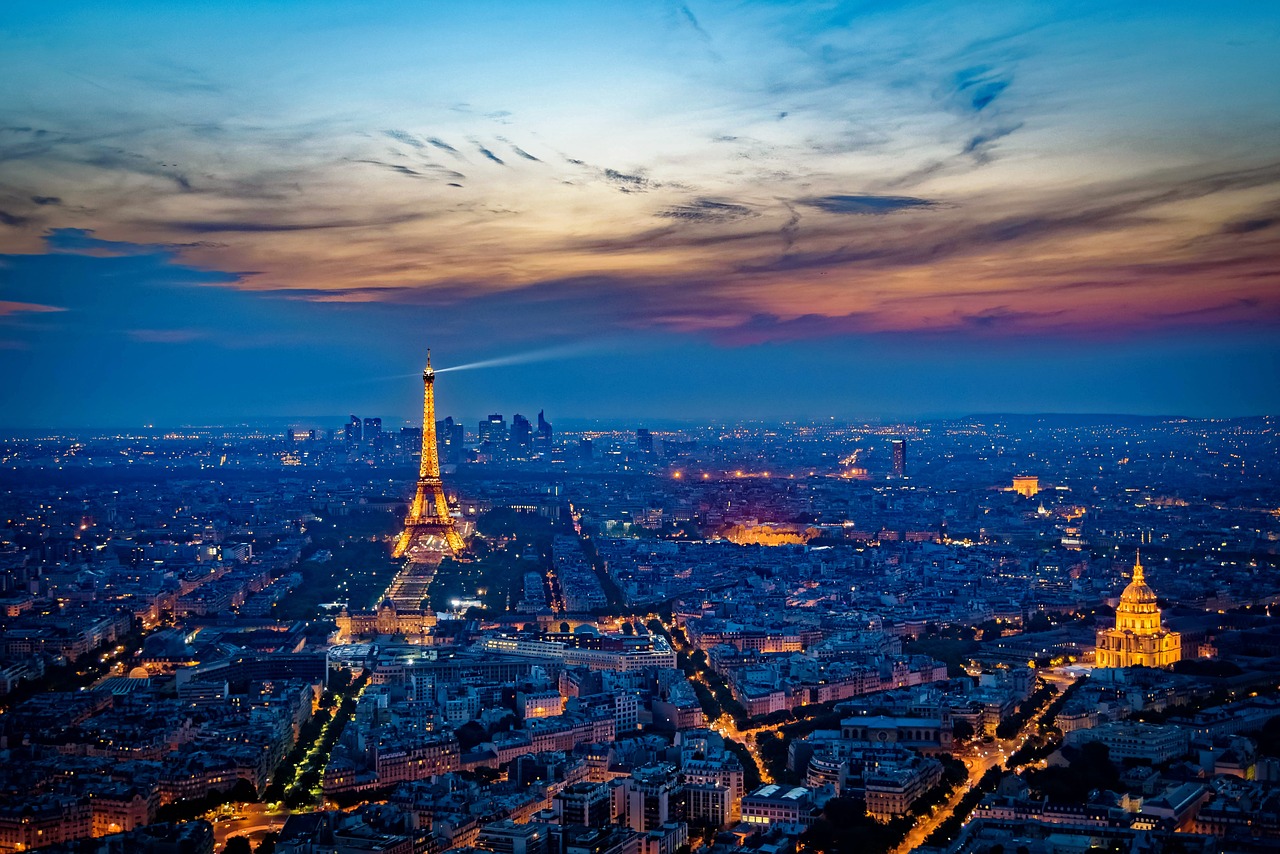 How does public lighting impact biodiversity ?
According to the website of the Ministry of Ecological and Solidarity Transition, France has 11 million light points throughout the country. Apart from the fact that this light pollution emits 670,000 tonnes of CO2 each year and that it weighs on average 23% of the energy bill of a municipality, it also seems to impact certain populations of insects and mammals. Since 1989, 80% of European insects have disappeared due, on the one hand, to the intensification of the use of pesticides in agriculture (+ 12% between 2014 and 2016) and, on the other hand, because of the increase in light pollution. Jean-Philippe Siblet, ornithologist and director of natural heritage at the National Museum of Natural History, alert in particular onthe decline of the tawny owl population over the past decade. For this ornithologist, the equation is simple : very sensitive to light, the owl can only hunt in the darkness of a natural setting. The tawny owl is also facing a decline in the number of small rodents it hunts for food.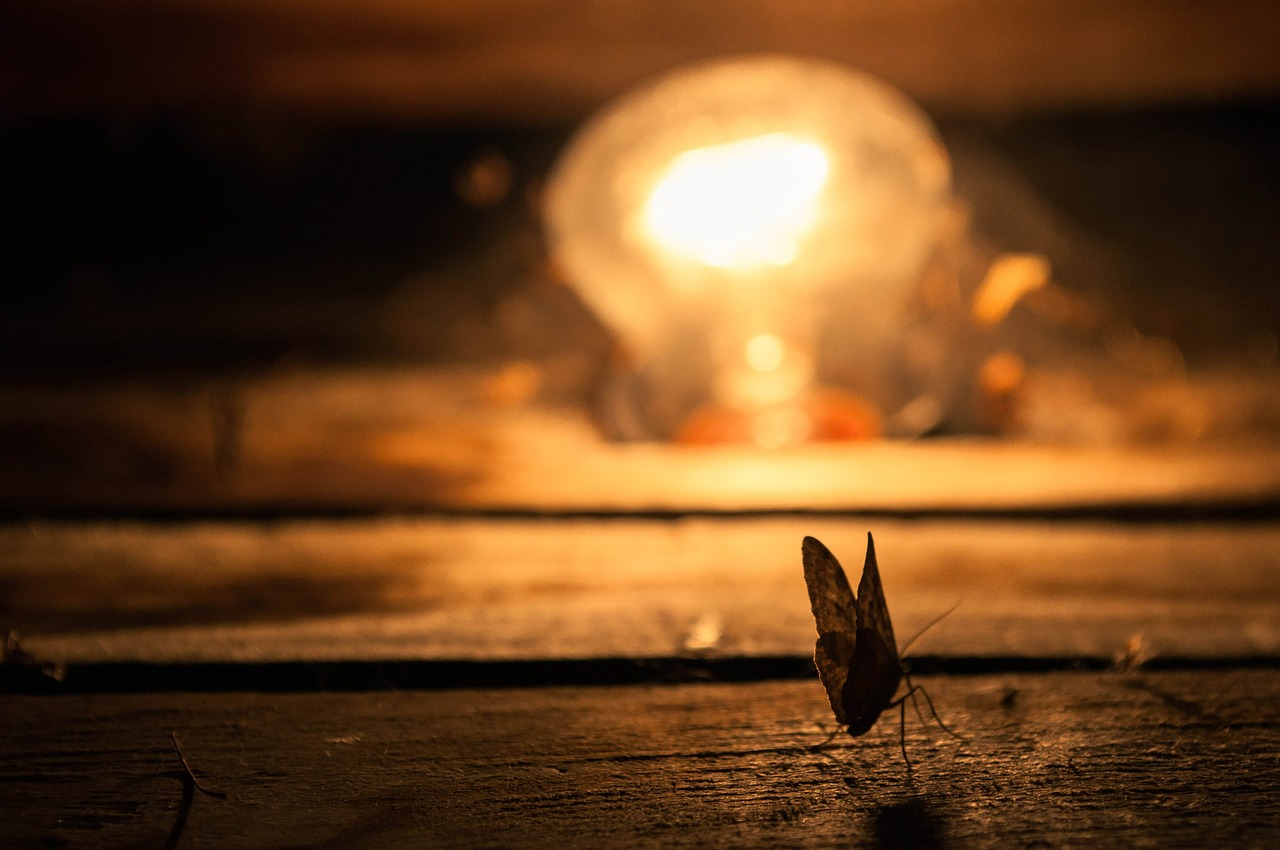 Other species victims of nocturnal light : insects. In Germany, a study revealed that each street lamp kills about 150 insects each night in the summer. If we report this to millions of streetlamps in France, the figure becomes colossal. Moths, moths or fireflies are the most disturbed insects by public lighting. They exhaust themselves to swirl, no longer feed and become easy prey for their predators. If light pollution has direct impacts on animals and insects, it can also induce a change in vegetation, resources and habitats. Biologists at the British University of Exeter have noted an imbalance and over-representation of certain species of insects in areas lit by streetlights. In the end, if the increase in light pollution continues worldwide, it could alter the entire ecosystem.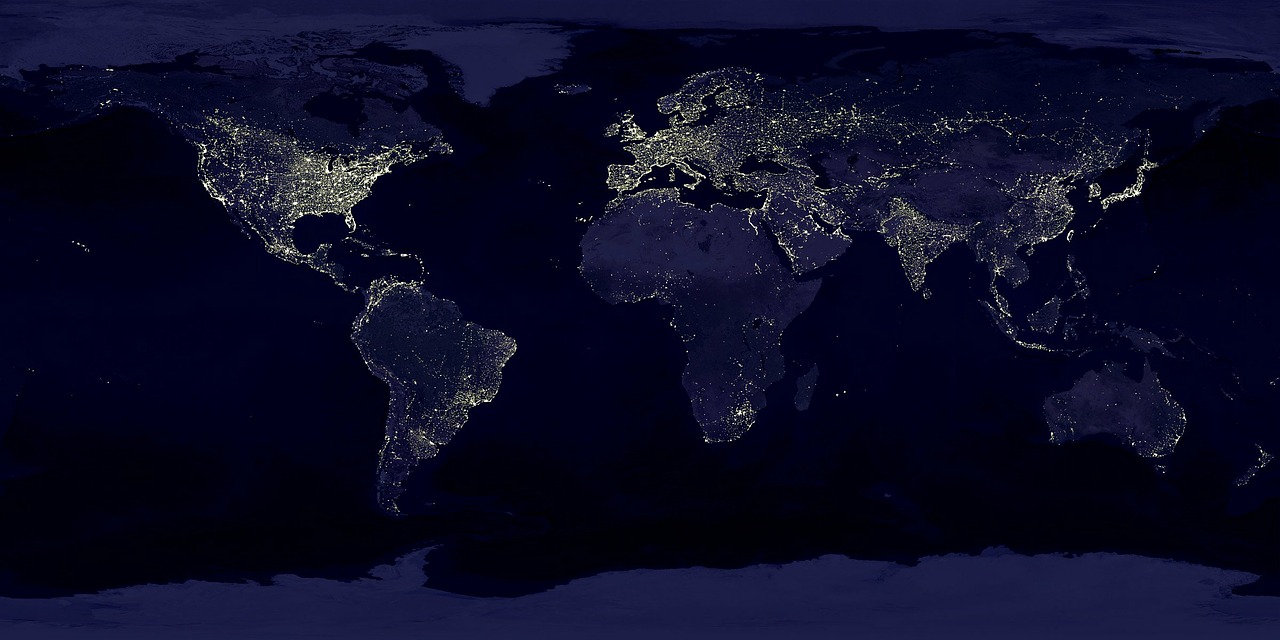 According to the Departmental Directorate of Territories and Sea, "artificial light is the second cause of extinction of insects after pesticides". The effects of light on wild life vary depending on the quality of the light, its intensity or its frequency of emission. In an attempt to reverse the trend, the city hall of the 13th arrondissement of Paris decided in 2016 to equip its streetlights with presence detectors to make them operate at only 10% of their power when there is no one. The color of the lighting was also worked to minimize the harm to the birds. To be continued…