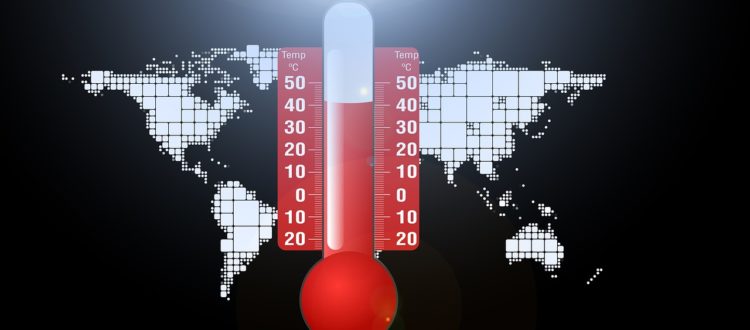 Air conditioning, a plague for the environment
Air conditioning is (almost) everywhere : in our homes, in shopping centers, in public institutions and even… in the streets ! In Qatar, the authorities found a parade in the overwhelming heat : air conditioners open to cool the streets. The absurdity does not seem to have any more limits… The decision of the Qatari authorities nonetheless has the merit of confirming the rise of air conditioning everywhere in the world. When the planet suffocates under extreme temperatures and we opt for artificial cold that emits large amounts of CO2 and reinforces global warming, is not there a problem ?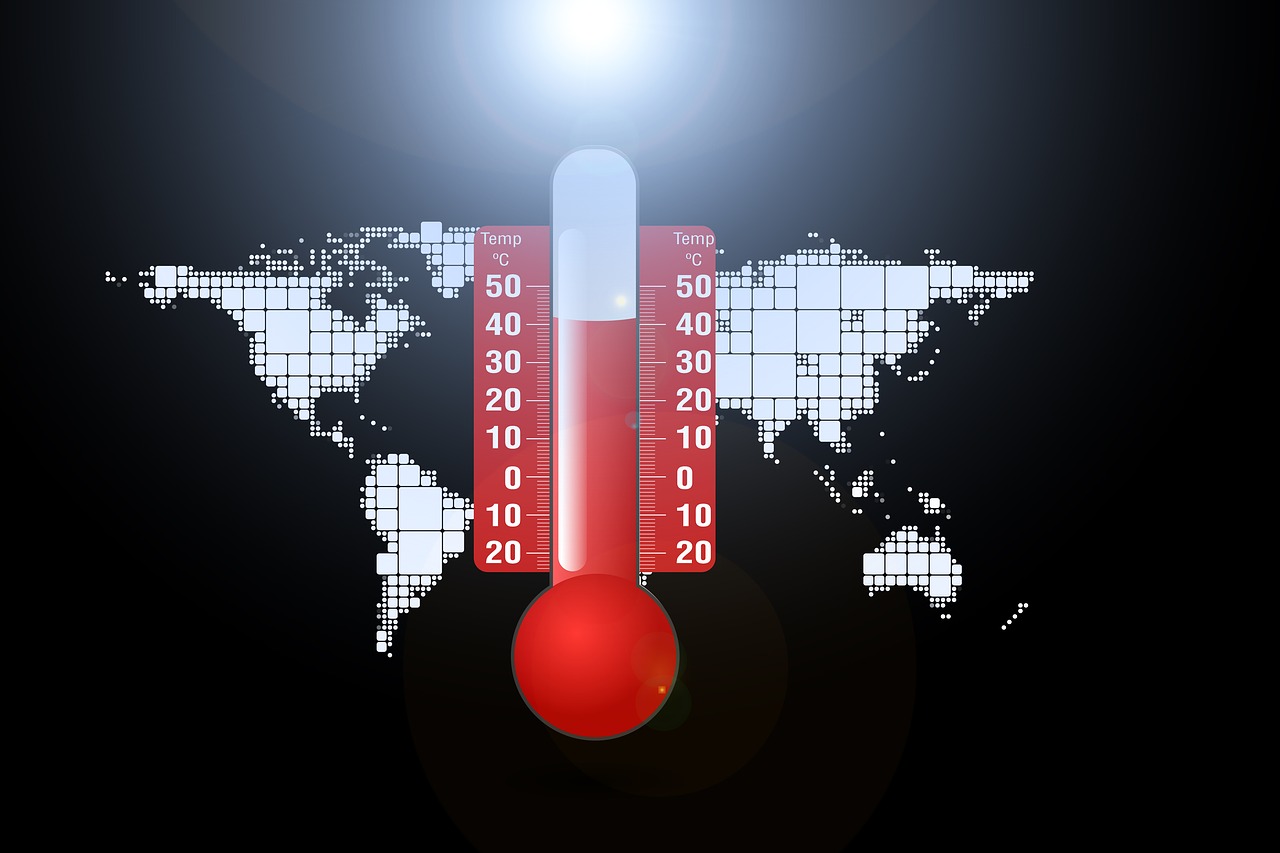 Air conditioning booming
When we talk about global warming, we think automatically of CO2 and greenhouse gas emissions. GHGs play a critical role in increasing temperatures in that they trap infrared radiation and send it back to the ground. The rise in greenhouse gas emissions is the main cause of current climate change. The transportation, industry and agriculture sectors are the main sectors responsible for GHG emissions. But did you know that air conditioning alone produces nearly a billion tonnes of CO2 worldwide ? A figure that could double by 2050 as its growth is important, especially in the hottest countries on the planet.
In Qatar, for example, 60% of electricity production is devoted to air conditioning. In October, when temperatures in the country are close to 45°C, the Qatari authorities even decide to cool the streets and foreign markets. Open air conditioning despite the protection of the environment… Unfortunately, this situation seems global : according to the Intergovernmental Panel on Climate Change (IPCC), the global demand for air conditioning could be multiplied by 30 at the end of the century. It would then represent 20% of the total electricity consumption in the world ! An aberration when we know that air conditioners generate a large amount of carbon emissions and participate directly in global warming.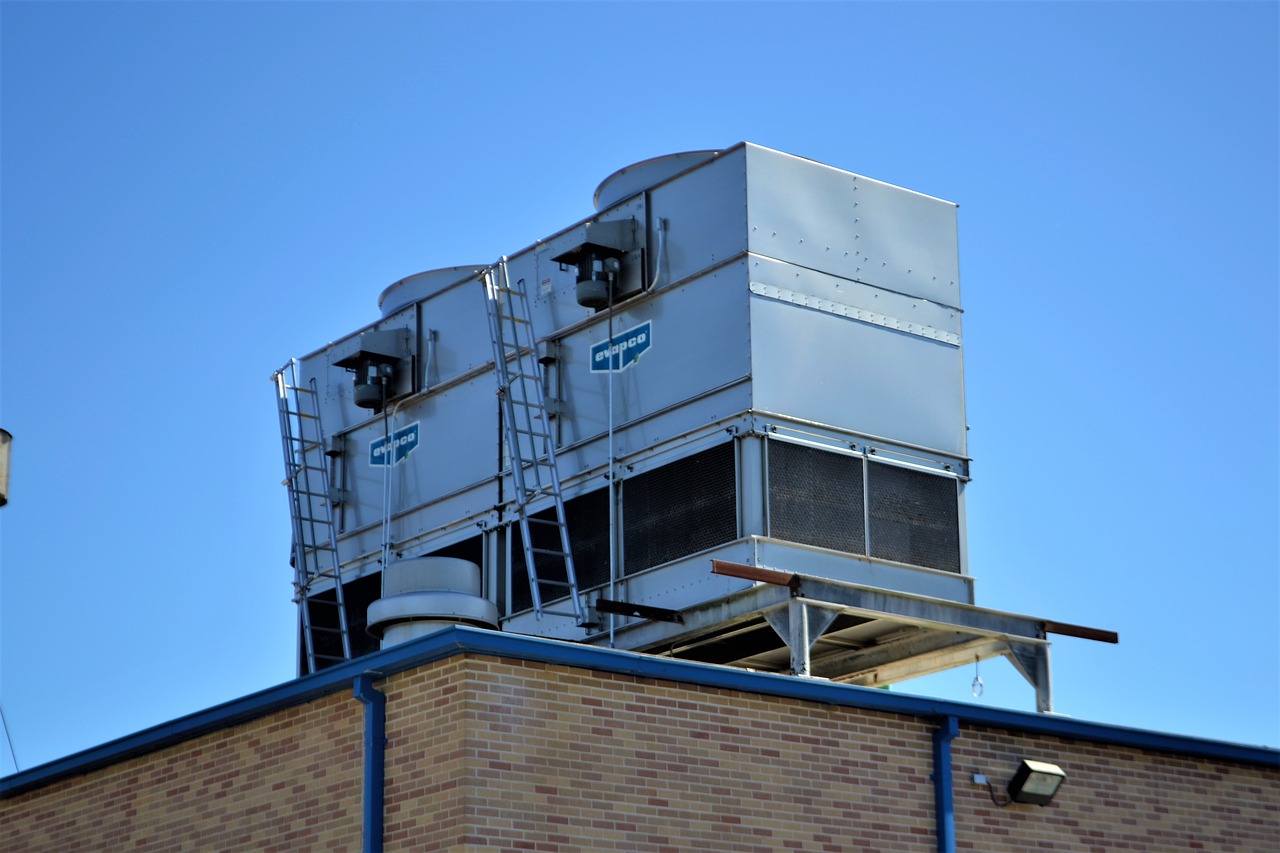 The consequences of overcooling
The increasing use of artificial cold has serious consequences for the environment, both directly and indirectly. On the one hand, an air conditioner almost always releases refrigerants into the air (R 410 A, R32, hydrofluoroolefin, hydrocarbons, ammonia and carbon dioxide). Some refrigerants used in air conditioning systems were banned in 1985 because of their impact on the ozone layer. On the other hand, air conditioners maintain the vicious circle of global warming by encouraging fossil fuels. In Qatar, for example, the electricity that powers the country's cooling system comes from fossil fuels, which emit large amounts of CO2 into the atmosphere. At present,the United States is the No. 1 champion of artificial cold. But it is in the countries of the Middle East, India, China and Indonesia that the demand for air conditioning is the strongest. In China, 60 million air conditioners are sold each year.