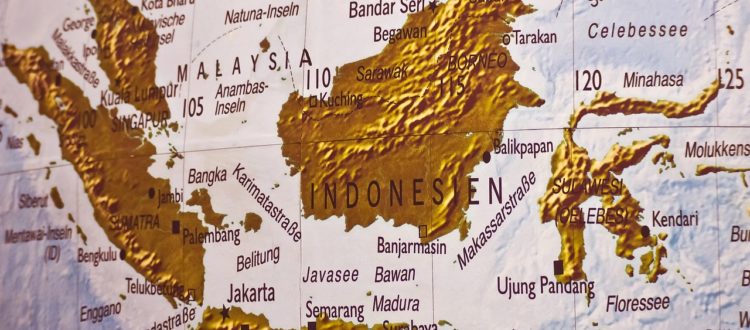 Rising waters and climate refugees : the challenge of tomorrow
When we read the climate studies, many believe that the announced disasters are still far ahead of us and that we still have time to think about them. There is, however, a subject on which we must find solutions in the very short term : rising water. Because it is faster than expected, it endangers millions of people and islands caught short by reality. This is the case of Jakarta, the capital of Indonesia, and its 11 million inhabitants who will have to move by 2050, before the rise in the ocean level catches them.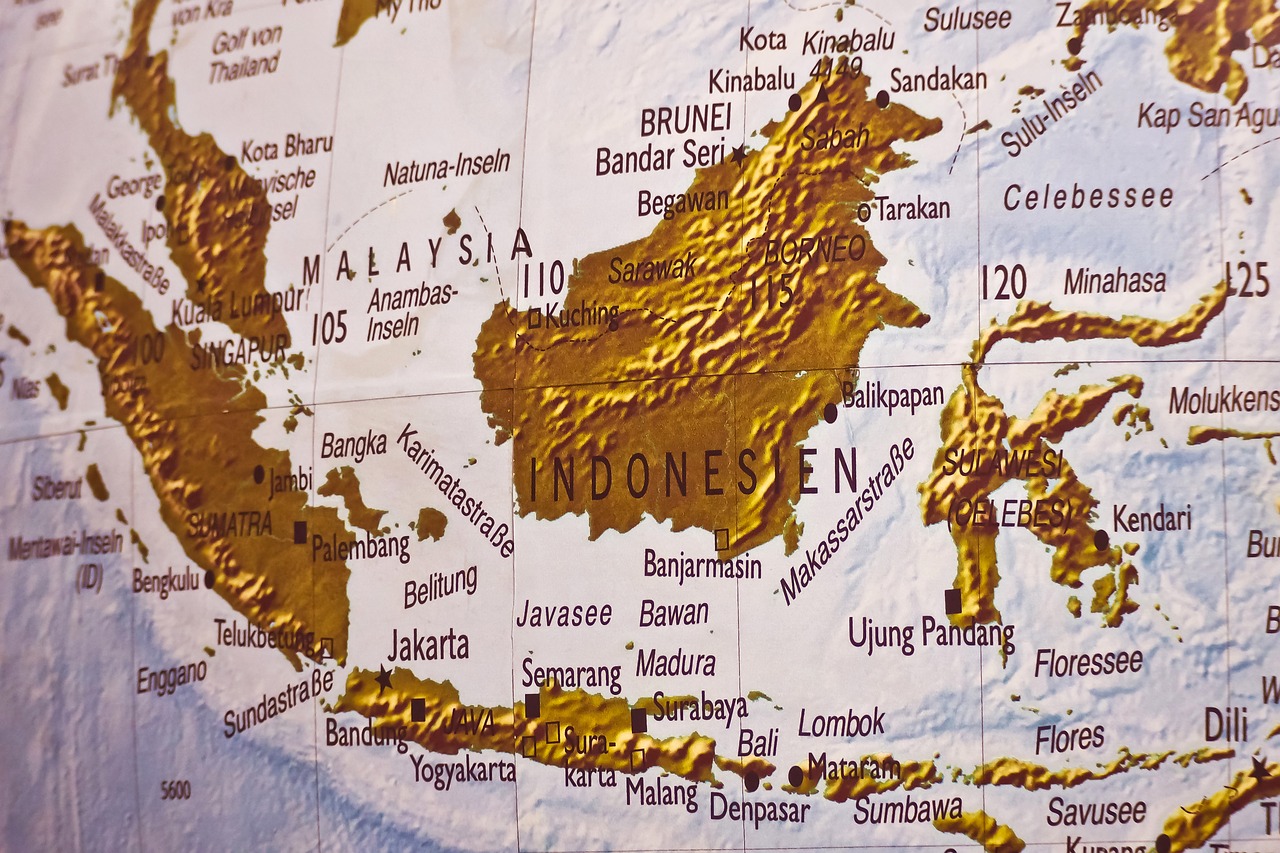 Rising waters, a time bomb
The rise in sea level is already visible everywhere and has devastating consequences. A situation all the more critical that the rise of water is faster than expected. In 2007, as the Intergovernmental Panel on Climate Change (IPCC) forecast a maximum rise of 2.2 cm by 2100, its new "Oceans and Cryosphere" report is even more alarming. The e sea levels could experience a rise of 82 cm by the end of the century. As much to tell you that many territories would be affected. An interactive map, made by the site Flood Map, allows to simulate rising water. We realize then how rising water is a real time bomb…
Another alarming figure published by the IPCC with rising sea levels, are 280 million people who would be displaced if nothing is done to limit global warming and melting glaciers. This rising water level would be accentuated by an upsurge in floods and cyclones (at least 1 every year). Many territories are already affected. The Carteret Islands (Papua New Guinea) or the island of Bhola (Bangladesh) were swallowed up by the waters in 2005. Today, it is the archipelagos of Polynesia, the Maldives, New Caledonia or Jakarta, the Indonesian capital, which are facing the rising waters.
The new challenge of climate refugees
Indonesia is one of the world's most endangered regions due to rising sea levels. In 30 years, the city has collapsed by 4 m according to the OECD (Organization for Economic Cooperation and Development) and continues to sink by nearly 10 cm per year. By 2050, one third of the city will be under water. The Indonesian authorities therefore plan to move the entire capital 1000 km further, on the island of Borneo. In total, 11 million people will have to move. The other main regions of the world threatened by rising sea levels are Bangladesh, the Kiribati archipelago, the Netherlands, Florida, New Orleans, the coastal cities of China, Vietnam and Côte d'Ivoire.
But in France, too, the reality of rising waters is painful. According to the IPCC report, New Aquitaine and Nord Pas-de-Calais will be the first affected regions. 450,000 inhabitants would be forced to move. The Camargue is also very vulnerable and will have to find a solution for 10,000 of its inhabitants.