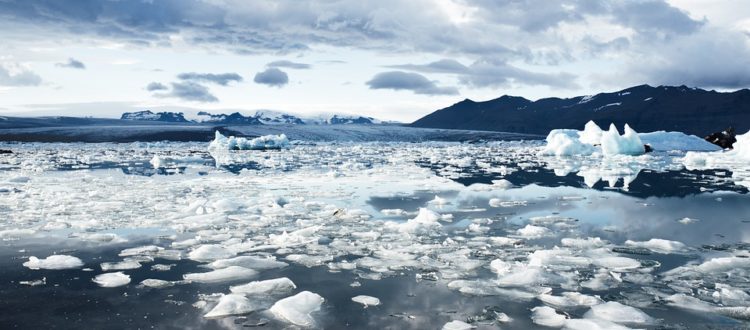 The disturbing melting of Antartica
A year ago, Canadian researchers announced that Antarctica would melt faster than we predicted (studies published in the journal Atmospheric Chemistry and Physics). But what is really happening today ? According to numerous satellite data, the area of ice seems to be constantly decreasing in recent years…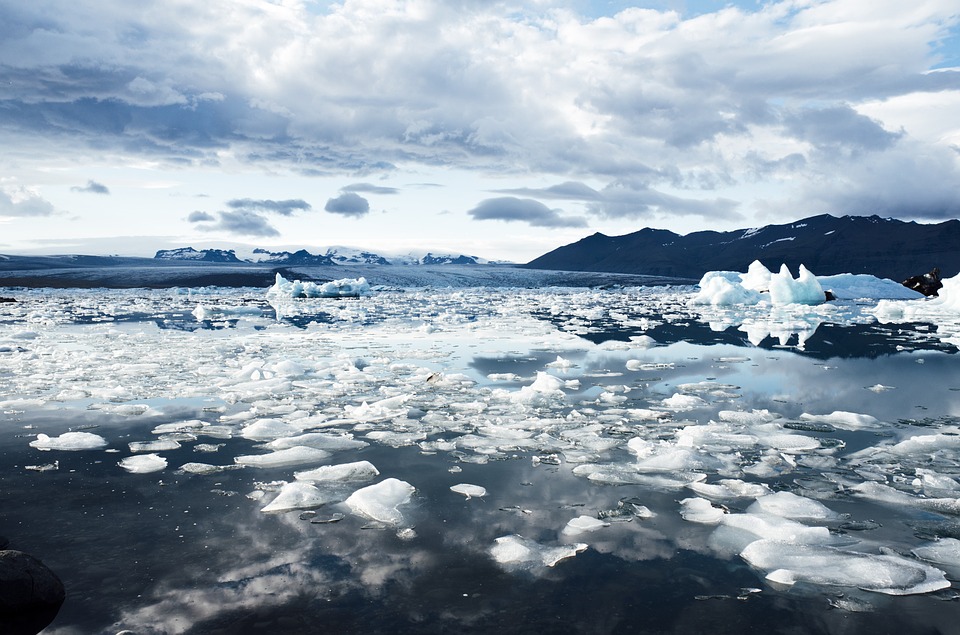 Antarctica, an endangered ecosystem
Antarctica is a massive continent dominated, by its nature, by a landscape of ice. With 14 million square kilometers of land, it is the fifth largest continent in the world. But its importance goes well beyond these few figures… Antarctica is an extremely important region from an environmental point of view. It brings together ecosystems that are still intact, valuable in terms of science and biodiversity. It is home to hundreds of unique wildlife species and an extraordinary marine environment that supports a wide range of mammals, such as seals and whales. However, due to short food chains, the Antarctic marine ecosystem is very fragile and vulnerable to disturbances.
In addition to contributing to global biodiversity, the Antarctic region plays an essential role in the ocean and climate systems of the world. About 80% of the world's freshwater is "stored" in the Antarctic ice! As a result, its melt can not only disrupt (and already disrupts) the climate we are currently experiencing, but also marine currents, the composition of ocean waters… Earth and the surrounding Antarctic waters provide essential nutrients to the rest Of the world's oceans.
But as we are just beginning to discover and understand the extraordinary biodiversity of the Antarctic ecosystem (sponges, algae, multicolored starfish…) and its major role, we face a major challenge : to halt the melting of ice.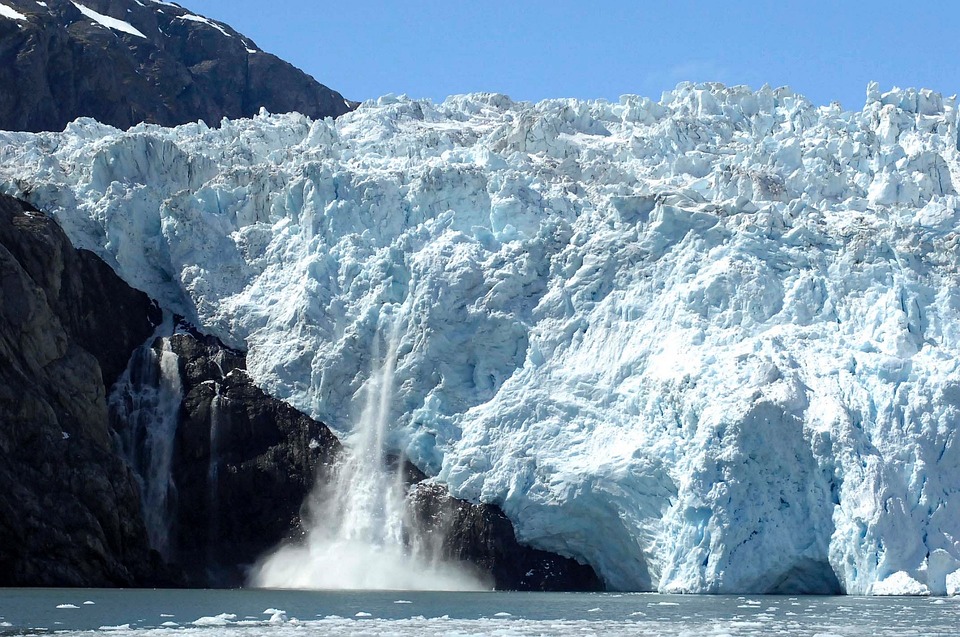 A melting of the ice seems inexorable
So far, the Arctic ice situation has been of particular concern to scientists. However, during the recently completed winter of 2016, the Antarctic ice zone reached an area of only 14.42 million square kilometers. The smallest recorded for a winter season since scientific surveys in the Arctic began 38 years ago. Particularly worrying is the fact that this area does not diminish for years or even that its formation of ice tends to accelerate in winter. However, the latest data from the Cryosat-2 satellite indicates that the average thickness of the ice was thinner than in the last 4 years.
You realize that if the Antarctic region is affected, the Arctic region is affected as well. The National Snow and Ice Data Center states that the process of melting the Arctic is accelerating a little more every day. This year, ice extent in the Arctic is 1.22 million square kilometers below the maximum average (15.640 million square kilometers between 1981 and 2010). And because video is sometimes better than long speeches, the US Oceanic and Atmospheric Agency (NOAA) has condensed 25 years of melting Arctic pack ice in a one-minute video.
This acceleration of the melting of the ice reflects, among other things, that of climate change. If we continue in this direction, we can expect a sea level rise of nearly 60 meters  due to the 30 million km3 of ice threatened with melting ! The environment should therefore more than ever take its place in the political debates, a few weeks of the 2017 presidential election…