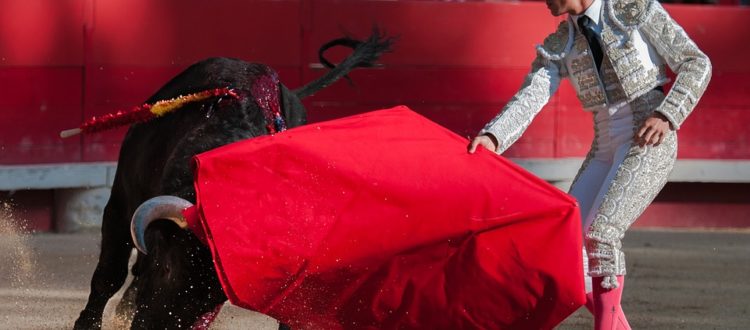 Bullfighting : between tradition and maltreatment
As the presidential elections approach, a French anti-british association has published the positions of all candidates on the issue. While some argue for the definitive abolition of bullfights, others are more mixed and advocate "better coaching". The delicate question of bullfighting has always been difficult to resolve. Between tradition and maltreatment, where are we today ?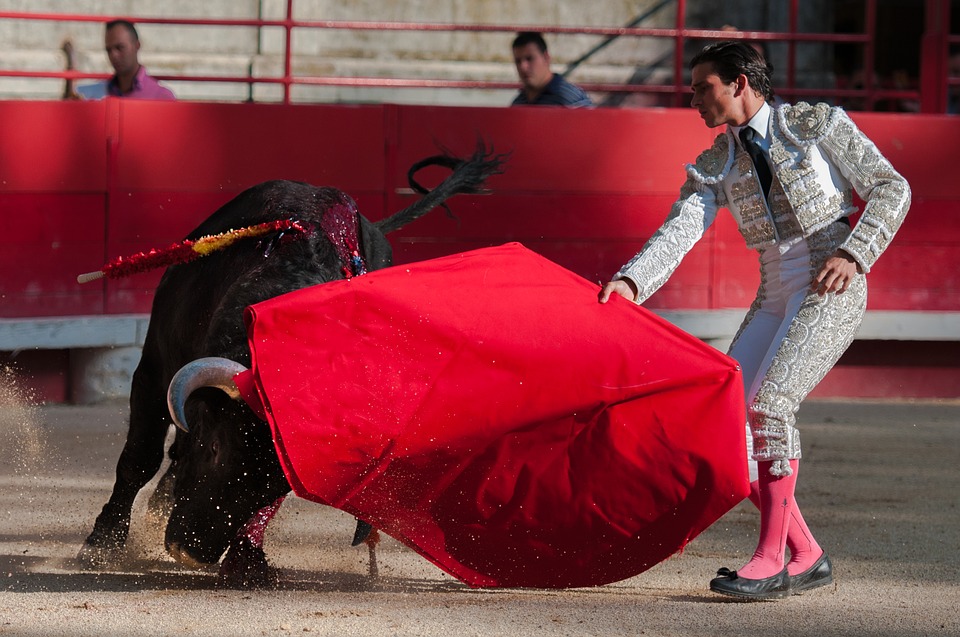 In May 2016, the government of the Autonomous Community of Castile and León announced in a decree-law the prohibition of killings in the presence of a public in a traditional festival. This was particularly the case during the Toro de la vega, a "spectacle" during which a bull was dropped and then pursued by men armed with spears, who eventually killed the animal with a dagger. Renamed since "Toro de la Peña", this event has therefore had to review its practices. An advance in itself, with a highly symbolic character… But the news could have been all the more good if Parliament had included bullfights in this decree-law ! Only Catalonia had the courage to ban purely and simply the bullfight in 2012.
But if the bulls killed in the traditional bullfights are in the thousands (nearly 40,000 bulls in Spain, France and Portugal), the deaths and accidents of bullfighters are also to be counted. Every year, dozens die or brush against death during these shows :
A few days ago, at the beginning of April 2017, a young 23-year-old bullfighter was pierced several times by the animal ;

In 2016, the famous Mexican bullfighter Rodolfo Rodriguez, aged 64, was diagnosed with quadriplegia following broken cervicals. He died a month later ;

In 2016, Victor Barrio receives a horn blow that punches him to the side. He died in the evening from the consequences of his wounds ;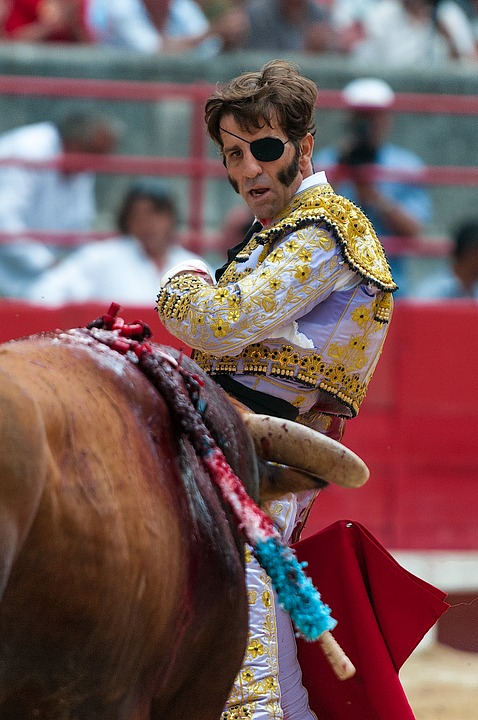 The end of the bullfights ?
Bullfighting brings several thousand euros each year, generates many jobs and is one of the main attractions for Spanish tourism. Yet in the latest report of the Ministry of Education, Culture and Sport, bullfighting and bullfighting fell by 7.1% compared with 2014 and the average age of those attending is between 55 And 74 years old. Would the younger generation be disinterested ? All the more so because of the vast amount of information available on the subject, many people are now aware of the atrocity of these shows. Contrary to what one might think, The bullfight is not the second most followed show in Spain… but the 10th, behind the cinema, museums or even football. Only 9.5% of the Spanish population would attend and the number of bullfight tickets sold dropped by 46% in 2016 !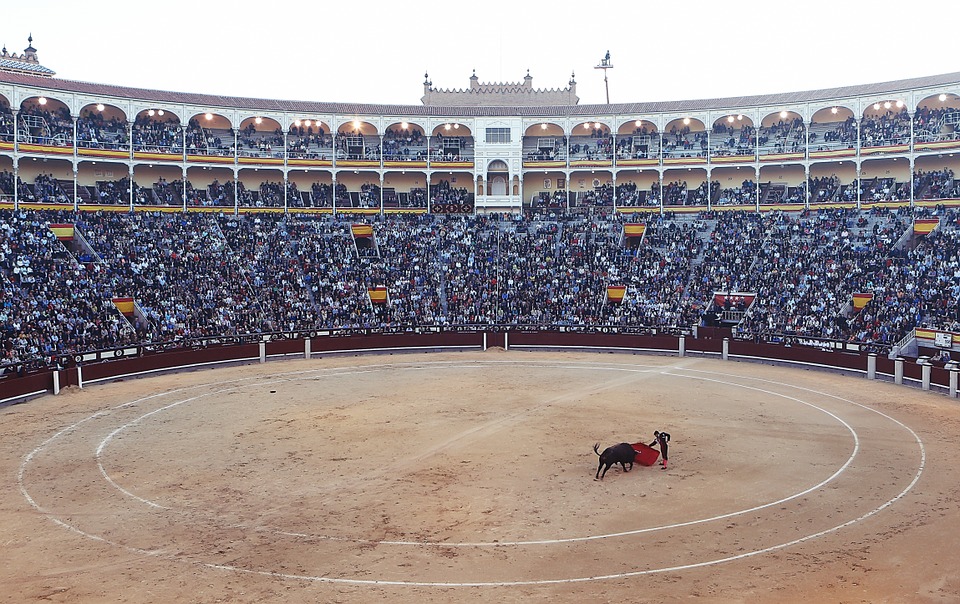 This is only a first step, a success in mobilizing animal protection associations, although much remains to be done. At present, therefore, the future of bullfights seems uncertain. However, one thing is certain : bullfighting is doomed to disappear because it is part of the past and not of the future !