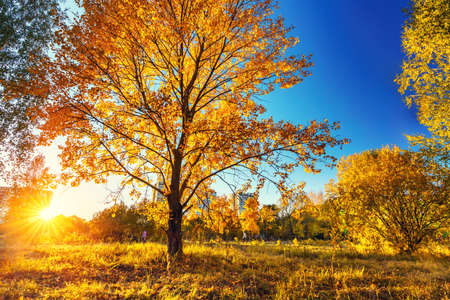 Several inhabitants of Haute-Garonne were surprised to see their fruit trees in bloom. This is one of the consequences of global warming with a phenomenon that has been accelerating for more than 10 years.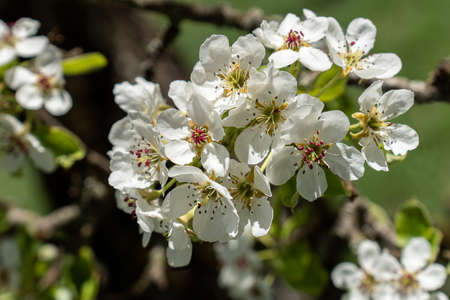 Saturday October 22, an ordinary weekend for a retired couple living in the town of Cugnaux, near Toulouse. Except that from the window, a tree intrigues the retiree: their cherry tree is in bloom in the middle of autumn!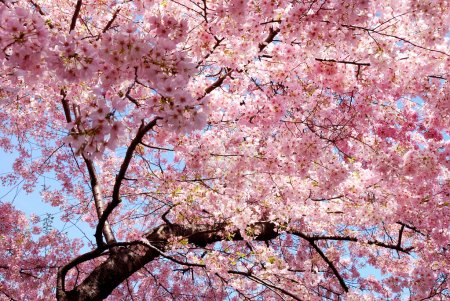 For the couple, it's a first but certainly not the last. An unusual bloom against nature that intrigues. Indeed, the tree flowered very quickly but less abundantly than in the spring. This summer it gave fruit as usual and there it blooms again.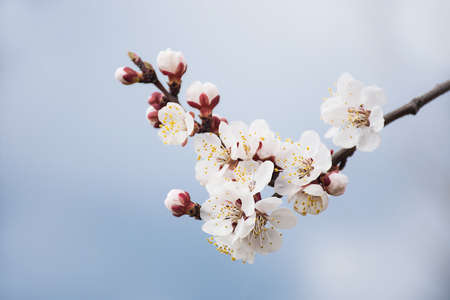 Flowers and ornamental trees that believe in spring when the leaves are ready to fall, the phenomenon is quite common, but it is much rarer for fruit trees.
In an orchard located in Bouconne, about 20 kilometers from Toulouse, it is the pear trees that are adorned with white flowers. This phenomenon is becoming more frequent for domestic species, particularly in the fruit-bearing rosacea family (apples, pears, apricots, plums, cherries, peaches, etc.). However, this remains much rarer for wild species.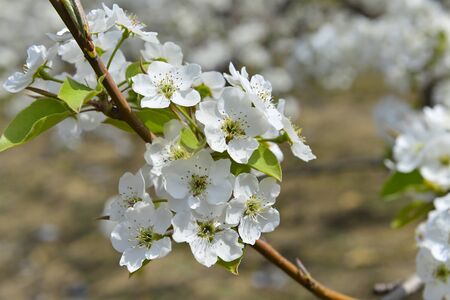 A botanist from the Toulouse natural history museum suggests some leads: "These blooms can be explained by the fact that we have the same length of day and therefore light as in spring, which is normal. But this year it is also the same temperatures, which is abnormal. We will have to select, adapt to climatic constraints and therefore plant species that correspond more to the Mediterranean climate".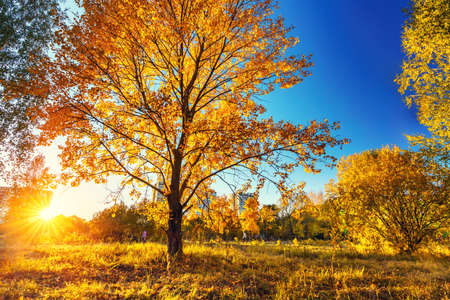 This phenomenon could still impact plants. Indeed, this late flowering is not normal, it damages and causes the trees to wither, they lose vigor. They will eventually recover but this heat should not continue for several more weeks. If each year the trees bloom again in the fall, then there is a great risk that they will die.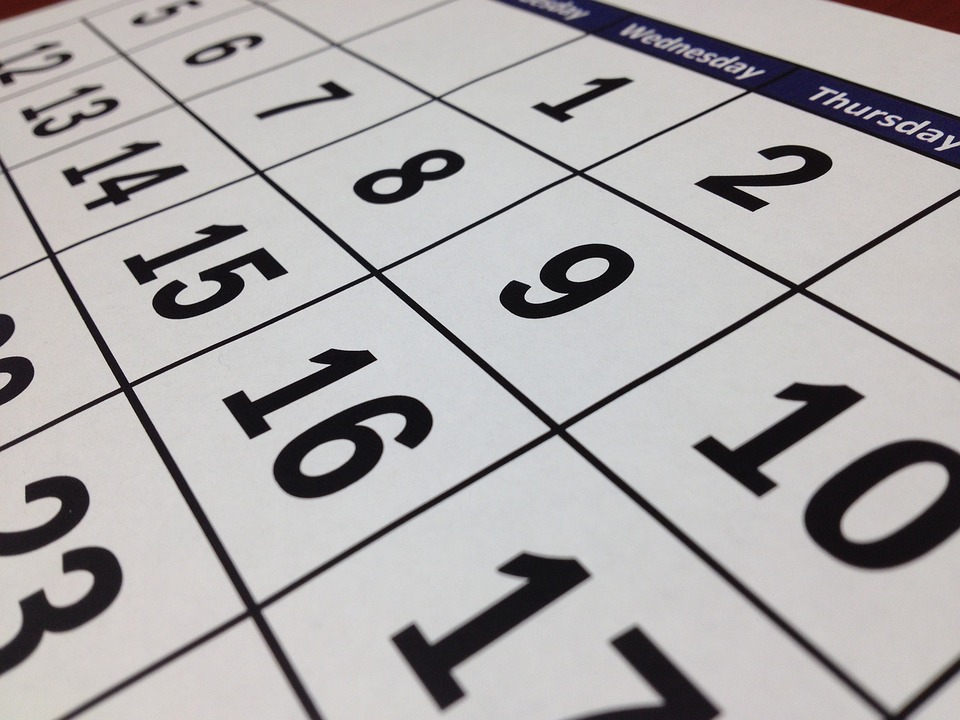 In fact, it is very difficult or even impossible to make predictions: impossible to anticipate the response to the plant, nor to start from certainties. Indeed nature adapts to the climate, we can speak of the evolution of plants. However, it is now very complicated to predict the fruit production of the regions, we are in phenomenal unpredictability.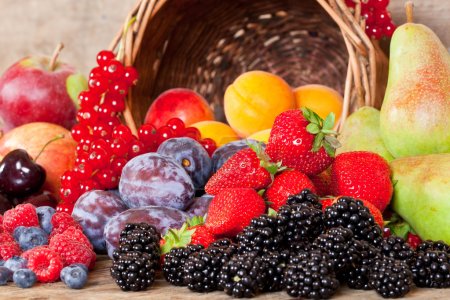 The joyful uncertainties of time and nature. Fall blooms will eventually look normal to us. Plant species will adapt. The man will probably have more trouble.