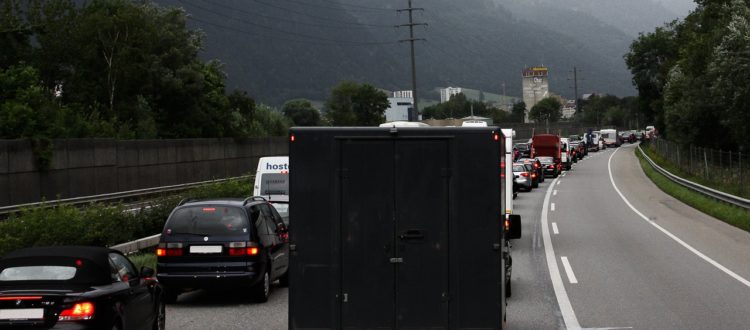 Brakes, responsible for 20% of road traffic particles
The emission of fine particles by cars depends essentially on the type of engine. Before the implementation of exhaust pollution control systems, diesel engines could emit up to 50 mg / km of fine particles. Today, gasoline vehicles with direct fuel injection (FDI) technologies also have high levels of fine particle emissions. But, recent research has highlighted other leaders whose brakes. In the end, braking would be responsible for 20% of road traffic particles .
Brakes : the first emitter of fine particles on the road ?
Two main studies have studied the impact of braking on the emission of fine particles . The first was conducted in Germany by the Institute of Environmental Engineering of the Technical University. According to this study, the brakes alone would be responsible for 20% of emissions. The abrasion of tires and roads also contribute to the emission of fine particles. This new study confirms the figures of the Air Quality Observatory in Île-de-France, already published in January 2015 : the brakes would release up to 30 mg/km of particles, against 5 mg/km for a diesel engine and 4.5 mg/km for a petrol engine imposed by the Euro6 standard. In the end, brake pad wear produces 20,000 tons of dust per year in France. In Europe, these emissions of particles under braking represent nearly 110 000 tonnes/year of which 50 000 tonnes are distilled in the air.
Faced with this and its new revelations, the Euro6 standard may well change. Entered into force on 1st September 2014, it has the main purpose of controlling emissions of carbon monoxide engines, unburned hydrocarbons, nitrogen oxides and particles. The current standards it imposes now seem obsolete and the arrival of Euro7 could relate not only to greenhouse gases but also to setting a new limit. In the meantime, manufacturers are not waiting for the new standard to present their technological solutions to reduce braking emissions.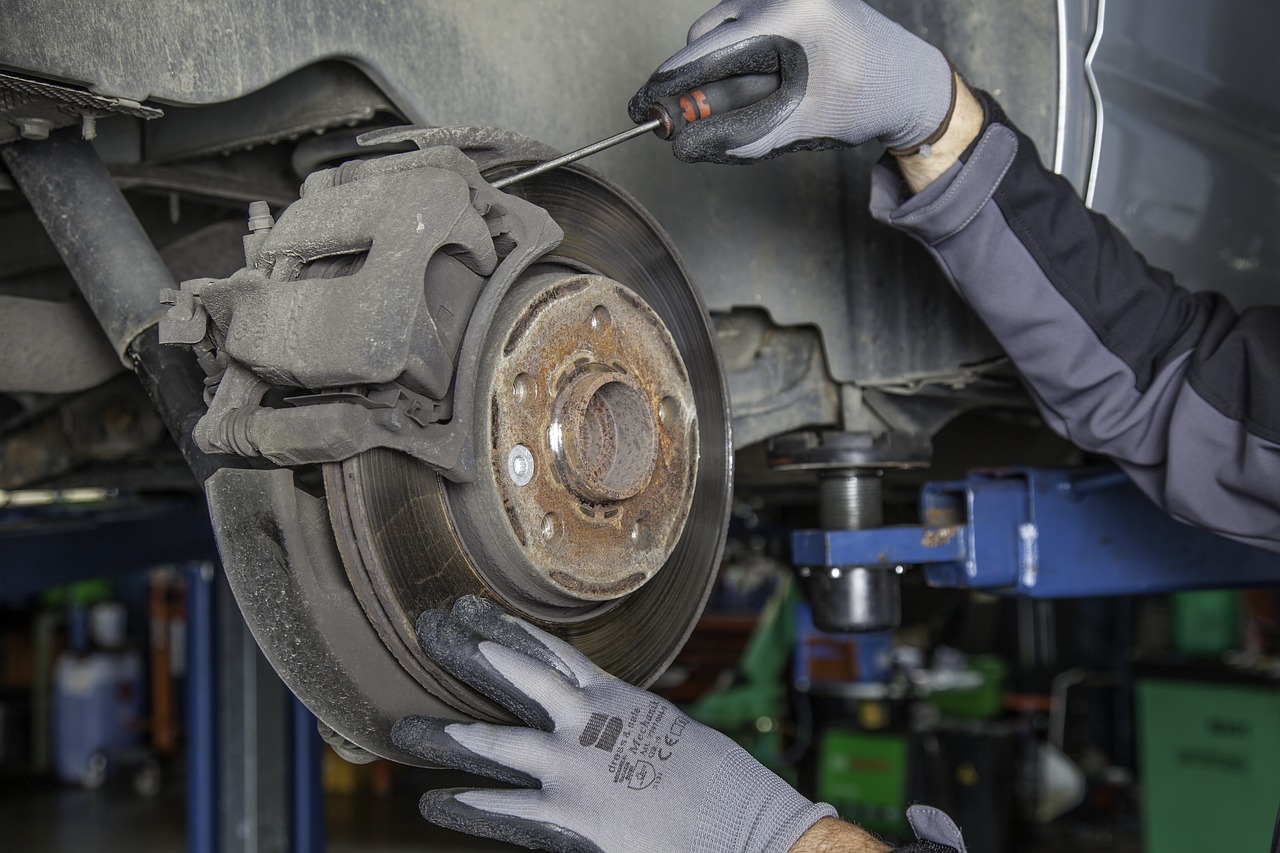 New solutions to limit brake-related particles
Since 2014, Horizon 2020, the European research and development program, has been researching new methods to limit emissions from brake pad abrasion. In 2017, the equipment manufacturer Robert Bosch GmbH created a new type of brake disc : the iDisc. The latter would be able to generate up to 90% less brake dust. The SME Tallano Technologie, meanwhile, created in 2014 the first particle sensor braking. The technology is simple : a mini suction turbine collects brake particles coming out of the pads. You will understand : the ideas do not miss !
Still need to put them in place… In France, the vast majority of the fleet of private vehicles is not yet equipped with particulate filters. However, remember that fine particles have become responsible for 9% of national mortality. For several years , OMPE has been supporting the project of a CO2 absorber aimed at absorbing greenhouse gases and filtering microparticles.