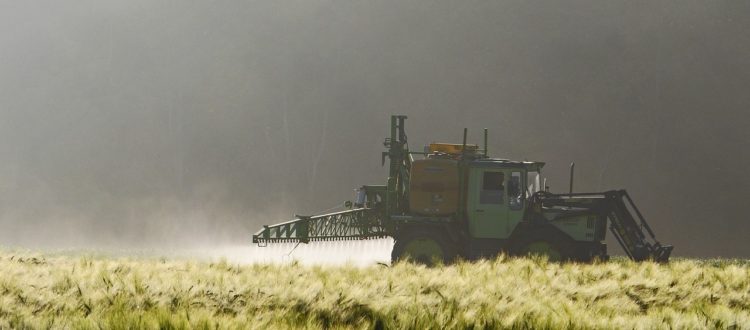 The health and environmental scandal of banned pesticides
For several years, and particularly in recent weeks, the debates around glyphosate are linked. In September 2018, in France, the use of this controversial herbicide was again authorized by the deputies of the Assembly. But the stakes on the regulation of pesticides and herbicides are also played elsewhere in the world.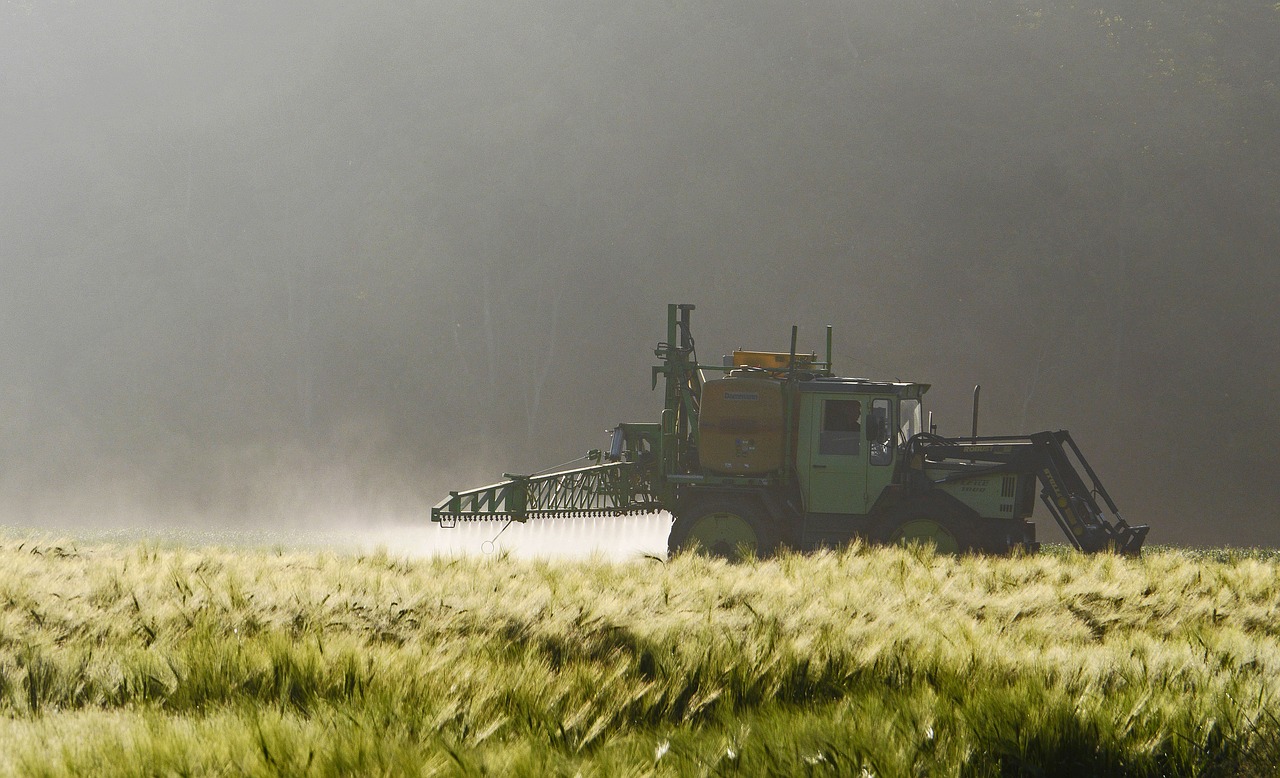 Prohibited pesticides… but still used
In terms of aberration, the regulation on pesticides gets the gold medal. Did you know, for example, that a pesticide that is banned because it is too dangerous can be re-authorized by simple derogation ? France seems to be the champion in terms of exemptions from pesticide use restrictions: 58 applications in 2016, compared with an average of 10 in the EU. Thus, some banned chemical pesticides and herbicides continue to be used . This is particularly the case of trifluralin, one of the most used herbicides. In March 2008, the use of trifluralin was banned in the European Union due to its toxicity to fish and aquatic life. This substance is also very irritating and classified as a possible carcinogen.
In 2016, however , the European Union voted to waive and re-authorize the use of trifluralin by farmers. These derogations are valid "for a period of less than 120 days in exceptional cases to face an unforeseeable danger that can not be controlled by other means". For 120 days, almost a full crop season, banned pesticides and herbicides can be used with impunity. For some associations and NGOs, this system of derogations is nothing more than a means of circumventing European legislation on the authorization of pesticides. Originally, re-authorizations had to be exceptional. Yet, there is an explosion in its use : from 2007 to 2010, the number of exemptions granted in Europe increased by 500% (59 in 2007 against 321 in 2010) !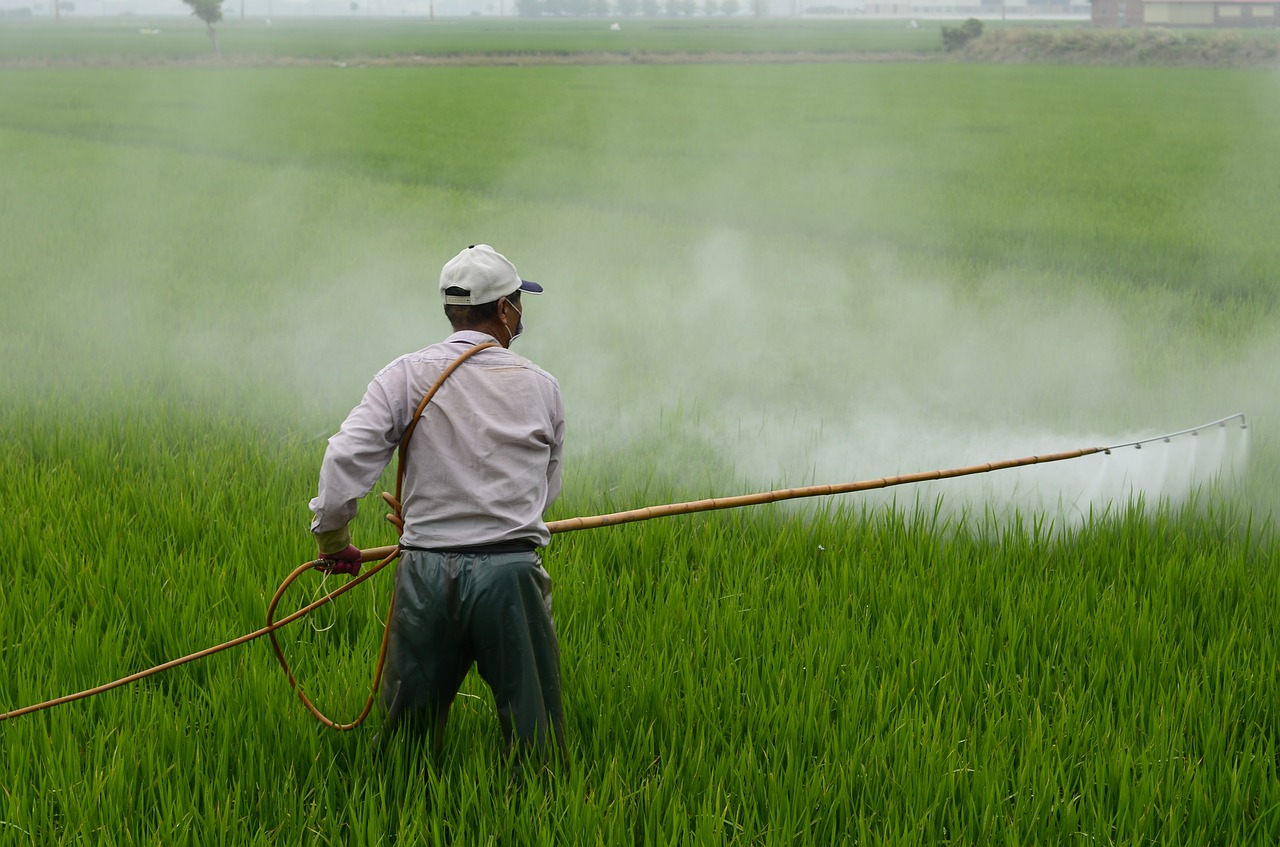 Pesticides found in the ground 25 years later
Some pesticides have been banned for years. Yet, their traces are still present. At present, Guadeloupe and Martinique face a health scandal : the population of the Antilles, including children, is contaminated with Chlordecone. This insecticide was used from 1972 to fight against banana weevils, mainly in Guadeloupe and Martinique. In 1990, France finally banned its use : Chlordecone is considered an endocrine disruptor that can alter fertility and be carcinogenic. But, between 1990 and 1993, the use of Chlordecone is re-authorized in the West Indies by the agreement of 2 derogations.
Chlordecone is a persistent molecule that can contaminate soils for 700 years . Worse, it is still found today in rivers and throughout the food chain (livestock, fish, root vegetables…). According to Santé Publique France, 95% of Guadeloupe and 92% of Martinique have a rate of chlordecone per liter of blood too high. Chlordecone is known to increase the risk of prostate cancer. Guadeloupe and Martinique are among the areas most affected by this disease : 2 times more than in mainland France. Martinique has the saddest number of cases of prostate cancer in the world. Coincidence ?