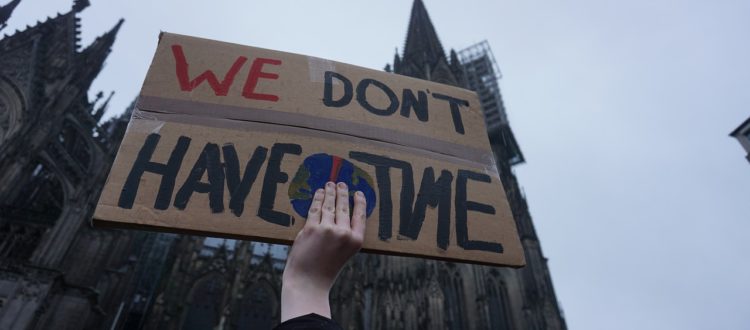 Climate emergency declared for the first time
The British Parliament has just declared the "climate emergency". This announcement, which many environmental associations and citizens have been waiting for, is one of the few things that environmental policies do. Faced with the pressure of international movements against climate inaction, members of the House of Commons finally voted a text and proclaimed "the ecological and climatic emergency". But what does this text envisage in the face of the environmental crisis ?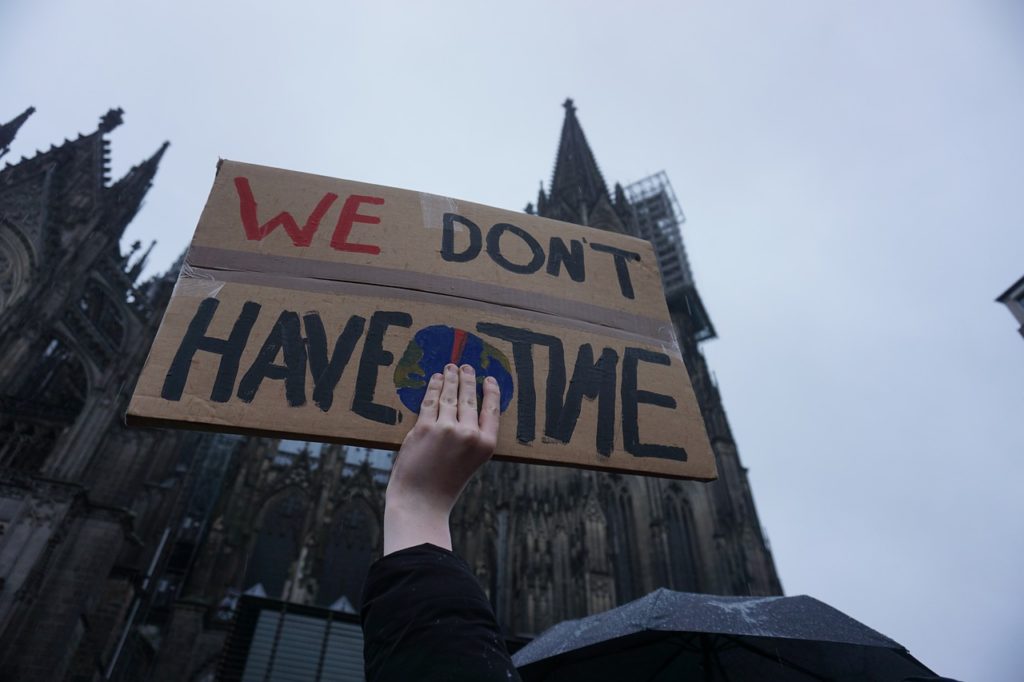 The ecological and climatic urgency (finally) declared
On 1st May 2019, the British Parliament voted on the proposal of the Labor Party claiming the implementation of concrete actions against climate change. But this motion was first of all carried by the movement Extinction Rebellion (XR), born in Great Britain in October 2018. This social movement that brings together thousands of people in the United Kingdom has internationalized. Extinction Rebellion organizes demonstrations in the United States, Italy, Germany and more recently in France. For several months now, citizens have been coming together to demand, among other things, "recognition of the gravity and urgency of the current ecological crises". On this point, the British Parliament is the first to have responded to the demands of Extinction Rebellion. It must be said that Parliament and politicians have the pressure. Since its creation, Extinction Rebellion has been carrying out acts of civil disobedience and has been blocking the country's emblematic places or large groups that contribute directly or indirectly to pollution or global warming.
These actions were supported by Jeremy Corbyn, leader of the British Labor Party, who moved the motion to Parliament. Against all odds, the text was finally voted and signs a first big victory. But is it really going to force the government to take concrete action to fight climate change ?

The declared climate emergency : what now ?
If we welcome the reaction of the British Parliament to citizen demands, what about the government's obligations  now ? In declaring the climate emergency, the government officially recognizes the need to take quick decisions to curb global warming. It may not seem like much, but it's an important announcement. Now written in black and white, this text legitimizes the demands of citizens who now have even more the right to ask the government for decisive action. But the text voted is not binding. This means that it is not mandatory for the government but has moral, symbolic or political value. Thus, a non-binding text may have considerable influence on political decisions.
The text voted by the British Parliament is also an opportunity to continue to put pressure on politicians to take new environmental measures. It is also a strong signal for other international governments. Environmental associations are hoping to trigger a wave of action and other countries are politically acknowledging the scale of the environmental crisis. In the meantime, climate activists are already on the warpath to take further action and remind the British government of the text it has voted…