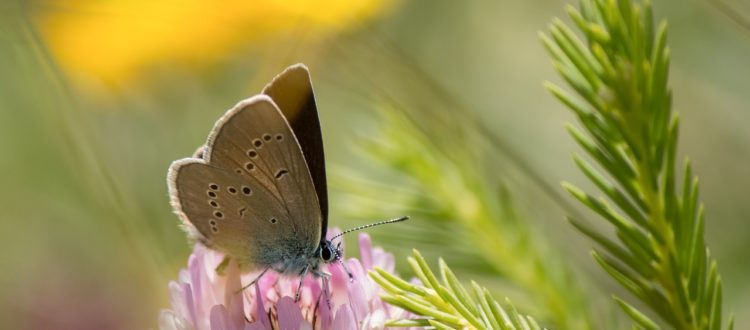 Catastrophic report on biodiversity, place to action !
Published in early May, the latest biodiversity report by IPBES, the UN expert group, is catastrophic. Today, more than one million species are threatened with extinction, including a large majority of marine species and amphibians. Not surprisingly, this IPBES report confirms the dozens of other studies that have already sounded the alarm in recent years. But how many expert reports will it be necessary to see concrete acts rather than half-measures ?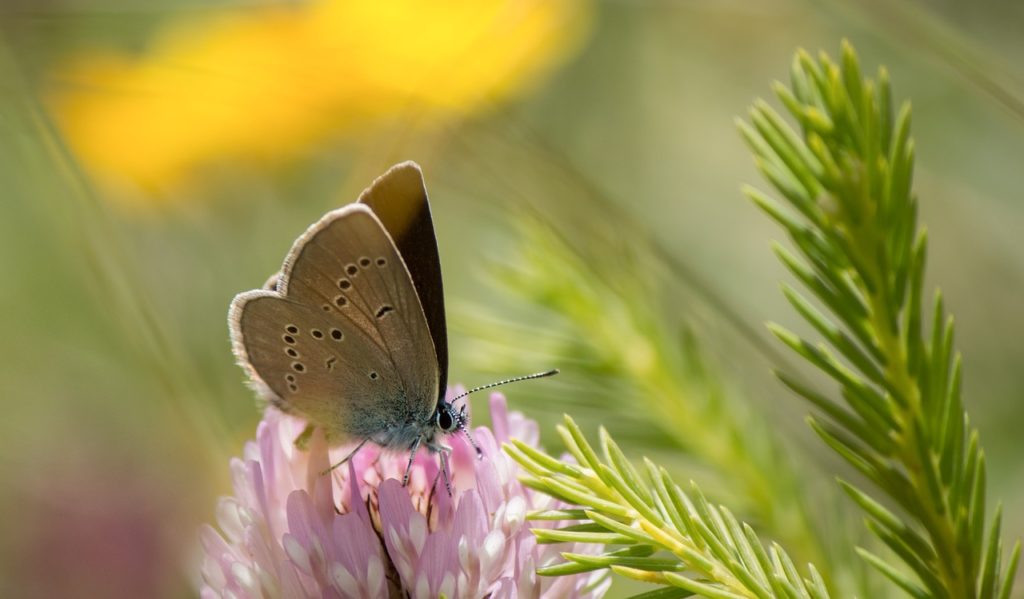 Alarming report on biodiversity : what should we remember ?
The IPBES (Intergovernmental Platform on Biodiversity and Ecosystem Services), under the auspices of the UN, brings together hundreds of multidisciplinary experts on biodiversity. In May 2019, the organization presented its latest Global Assessment Report on Biodiversity and Ecosystem Services. This report is also available free of charge on the IPBES website. But what should we remember ?
While many studies have long pointed to the very rapid decline in biodiversity, were we expecting more than a million species, both animal and plant, to be threatened with extinction ? In any case, this is the main finding of this report. According to IPBES, this loss of biodiversity "has never occurred before in the history of humanity". Among the most endangered animal species today and the most vulnerable in the next decades : amphibians, coral reefs and marine mammals. Since 1980, for example, more than 100 species of amphibians have disappeared worldwide and more than 40% of the 7500 species are endangered. In a previous article, we were also interested in coral reefs, home to one of the richest ecosystems in the world. For them too, the conclusions of IPBES are alarming : almost 33% of coral reefs are threatened.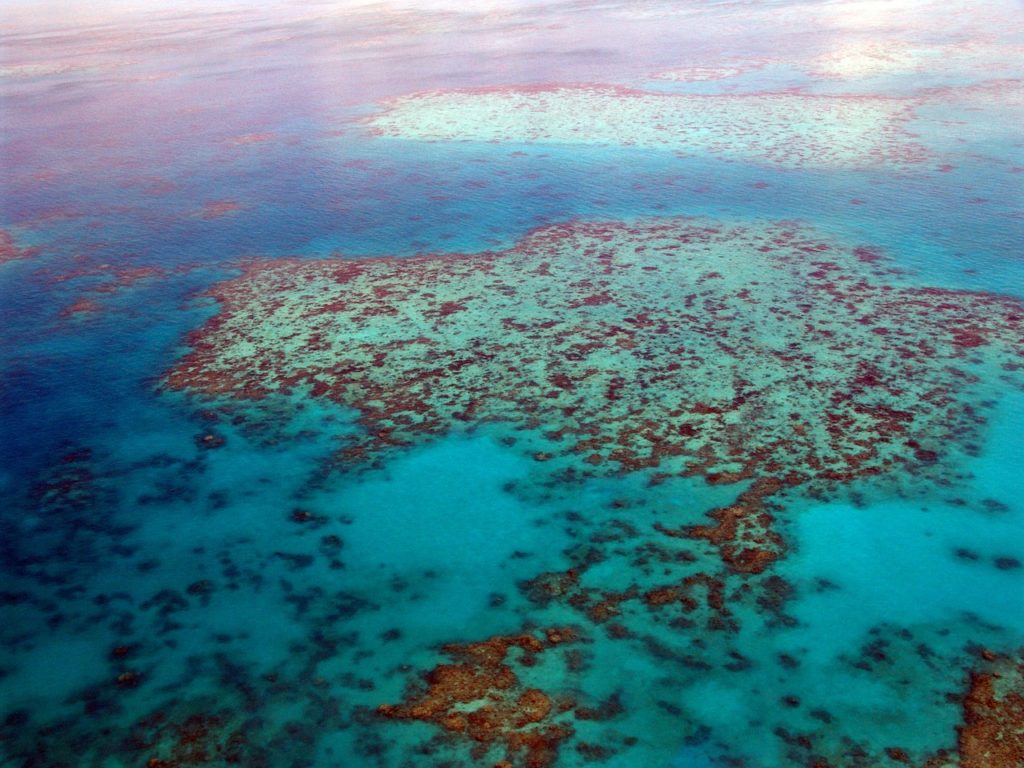 Same for marine mammals and insect species, 10% of which are threatened with extinction. Remember that insects alone account for 5.5 million species out of the 8 million animal and plant species on Earth ! In this report, IPBES also highlights the causes of this massive decline in biodiversity. Among them, the disappearance of wetlands largely due to agricultural expansion in intact forests. These areas, cradles of biological diversity, are now disappearing more rapidly than forests.
Let's ask for concrete actions !
It goes without saying that, in the face of this catastrophic report, it is more than ever urgent to start a turning point and to start a decisive turning point. For IPBES as for many environmental associations and citizens, "the current global response is insufficient". Remember that the Global Assessment Report on Biodiversity and Ecosystem Services is primarily for governments, with IPBES's main role being to "assist governments". Policymakers must therefore take the full measure of urgency and forget about their particular interests for the good of all. Let's hope that this signal will lead to concrete actions to combat the disappearance of species and ecosystems.