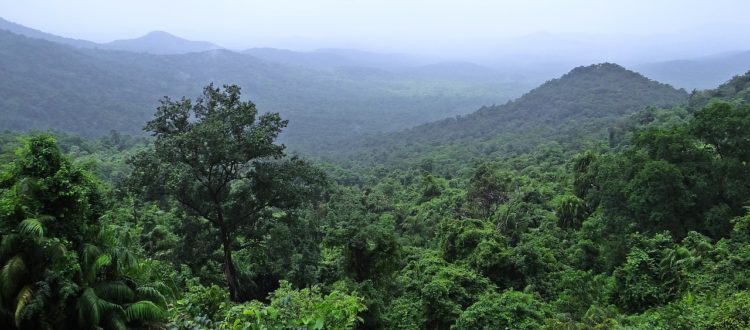 Deforestation accelerates and accentuates global warming
While deforestation in Amazonia has fallen by 16% between 2016 and 2017, the destruction of the forest has started again in 2018. According to the latest data from the Brazilian space agency, which analyzed their satellite images, the phenomenon has exploded. At least from June 2019, deforestation increased by 88.4% compared to June 2018. In all, more than 4500 km2 of forest disappeared in the Amazon in the last 11 months. According to the Brazilian agency, this is one of the worst results of the last 10 years ! But what is the reason for this vertiginous increase in deforestation ? How does it affect global warming and biodiversity ?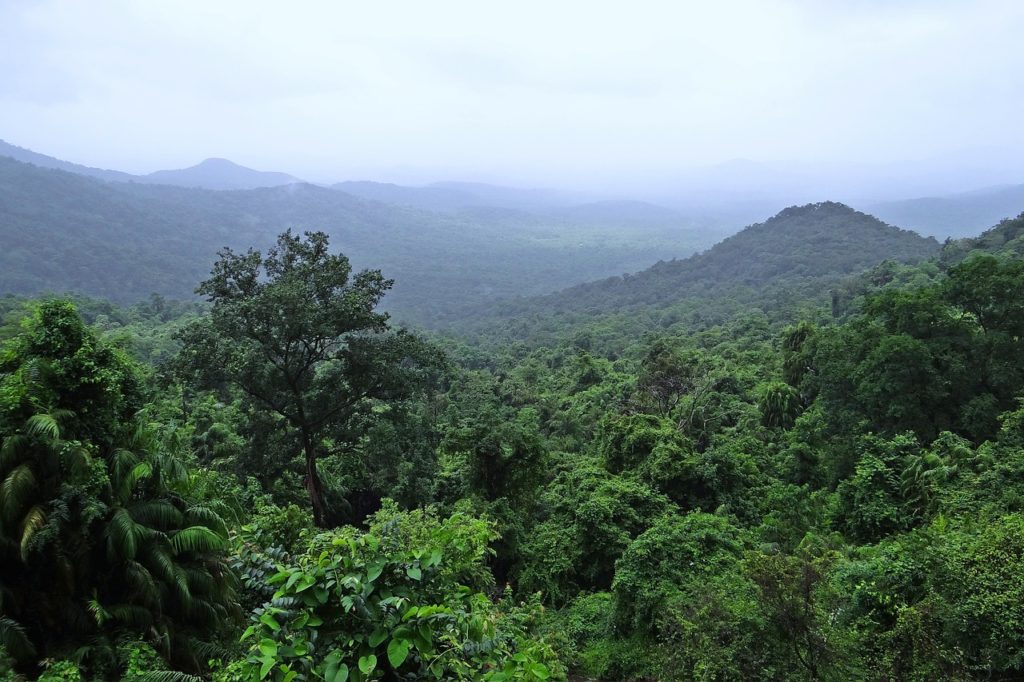 Destruction of the forest for economic development
The Amazon rainforest is sadly known to be one of the areas most affected by deforestation. For several years, it has been breaking records and must be attacked by multinational forestry companies, intensive agriculture and loggers. In a previous article, we already worried about alarming deforestation in the Amazon, especially after the election of Jair Bolsonaro , current President of Brazil. This election did not augur well except a worrying future for the Amazon rainforest. And for good reason : Jair Bolsonaro had clearly shown his will to continue the economic development of the country at the expense of the forestindigenous communities and environmental protection laws. Unfortunately, the OMPE and the other NGOs were right : the "Trump of Tropics" policy worsened the situation and caused an increase in deforestation.
Concentrating alone 60% of the Amazon rainforest, Brazil must be one of the guarantors of the protection of forests against deforestation. But with the election of Jair Bolsonaro in power, the country has turned into a steamroller, destroying its own natural wealth. By attracting agricultural and mining investors, relaxing environmental rules and cutting fines for illegal deforestation, Jair Bolsonaro has clearly encouraged the destruction of the Amazon rainforest. And this increase in the rate of deforestation is not without consequence.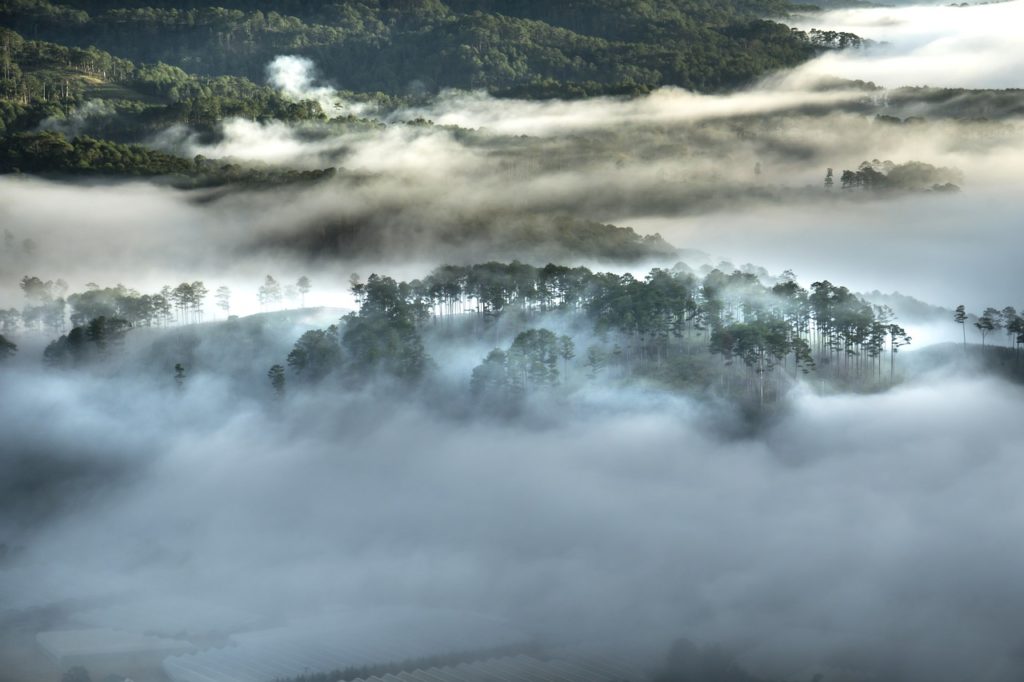 Global warming and biodiversity impacted by deforestation
Along with the explosion of deforestation in the Amazon, scientists have noted an acceleration of global warming. Remember that 20% of greenhouse gas emissions from human activities come from deforestation. These climate changes directly impact the local biodiversity, already weakened by the destruction of its habitat. Some tropical species are forced to move and migrate to other cooler areas. This warming causes a change in behavior to feed and reproduce.
The Amazon rainforest is the largest reservoir of flora and fauna biodiversity in the world. It would be as long as Brazil respected its commitments to fight against deforestation. In June 2019, the European Union signed a free trade agreement with Mercosur (an organization uniting Brazil, Argentina, Paraguay and Uruguay). The agreement calls for a 37 percent reduction in Brazil's greenhouse gas emissions by 2025, the end of illegal deforestation in Brazil, and the reforestation of 12 million hectares of forest by 2030. To follow…