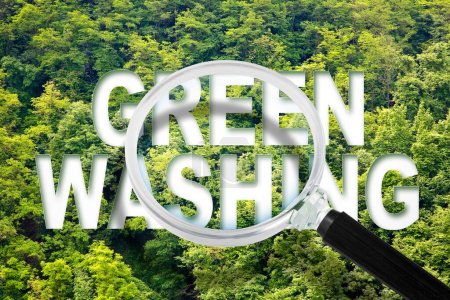 What is greenwashing?
Called "greenwashing" or "greenwashing", it is a fraudulent technique used in the fields of communication and marketing. This consists of promoting an ecological, ethical and more responsible brand image than it actually is. Consequently, the company misleads its customers and partners, in particular through the use of communication.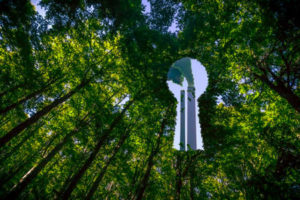 What is the purpose of this practice?
The primary goal is to enhance the image of a company, to pass it off as "eco-responsible" without having to make the necessary efforts to really be so. Today, many consumers are moving towards purchases in accordance with certain values ​​(such as respect for the environment, for example). The company that claims to be in total adequacy with a certain value will benefit from a certain lucrative interest.
To date, a company would like to make a transition to a more environmentally friendly model involves many choices, changes in practices and also heavy investments.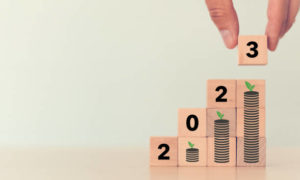 Is this practice sanctioned by law?
Yes, since it is a deceptive commercial practice. She is liable to a fine of 300,000 euros as well as a two-year prison sentence.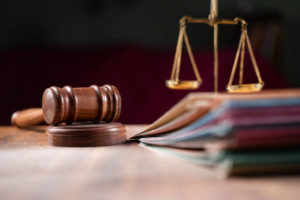 How to avoid this practice?
Some systems have been put in place by organizations such as the ARPP (Professional Advertising Regulatory Authority); the CNC (National Consumer Council) and the ADEME (Environment Agency for Energy Management).
In 2020, the ARPP published a third version of the "Sustainable Development Recommendation" to rule on the liability of professionals in the context of advertising in the field of sustainable development. They therefore have two responsibilities:
– Present concrete actions or ownership of their products in this area;
– Respect the principles set by the SDGs (Sustainable Development Goals) defined by the United Nations.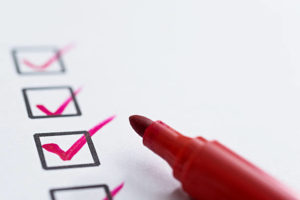 The AcSB has redefined the definitions of frequently used terms in this area to which specific terms apply.
Rules for Fair and Appropriate Use.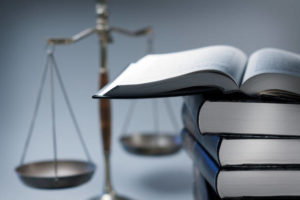 ADEME has published an "anti-greenwashing" guide with the aim that each company can self-assess its communication method, ensure that it disseminates the right information and that it is appropriately positioned on the subject.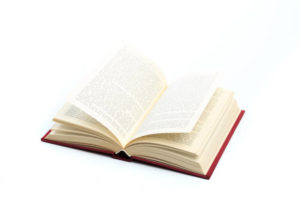 Examples of greenwashing?
– In the cosmetics sector, some companies praise the merits of an article that is supposedly natural and free of toxic products when this is not really the case.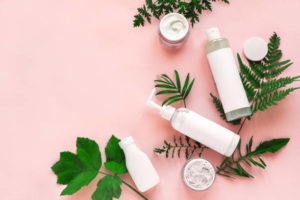 – In the automotive sector, during an advertisement for a high-end car crossing sumptuous landscapes and respecting the environment when in reality, there is still the carbon footprint of the car being one primary sources of greenhouse gas emissions.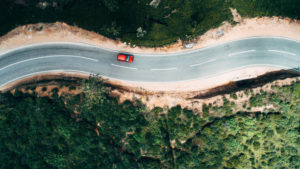 – In the clothing sector, by promoting the manufacture of textiles with recycled fabrics when most of the time this represents only a tiny part of the finished product.