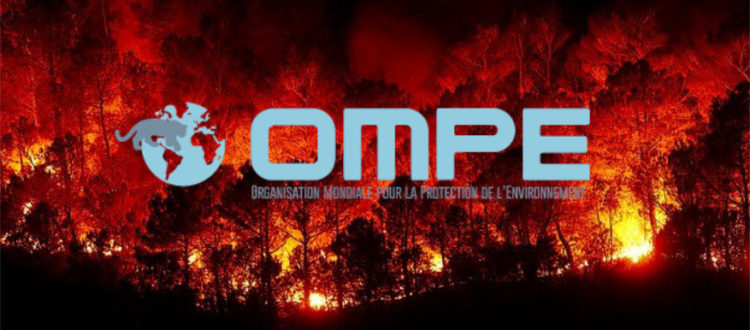 How OMPE fights forest fires
For 5 years, the OMPE has been working on 5 fundamental projects, concerning both environmental problems (CO2 and greenhouse gas absorber for global warming, ocean depletion and recycling of plastics), animals (Charles Darwin Parks and the World Gene Library for endangered animals) or the fight against forest fires. The SEURFF or Rapid Fire Extinguishing System is one of the flagship projects of our NGO that has already started on October 23, 2017. 10 months later, Gilles Lazzarini, founding president of OMPE and former IBM engineer, makes a call to pilot the program on the SEURFF. Because it's high time to act !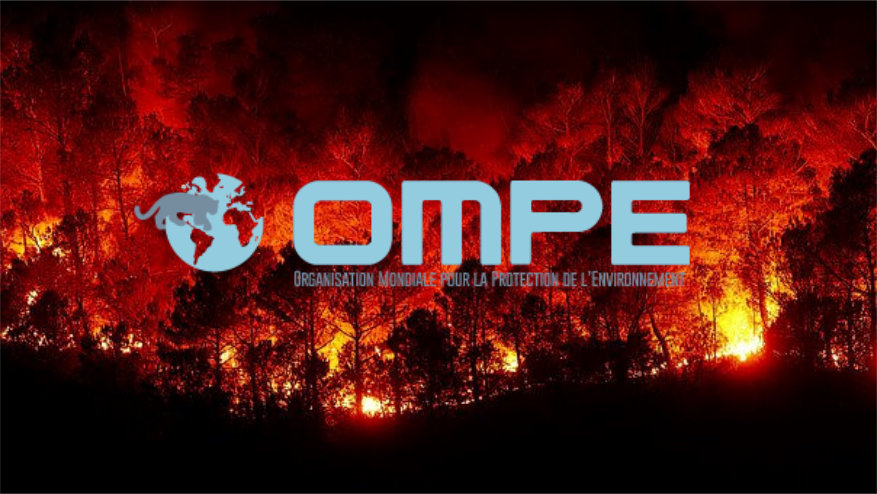 At the time of writing this communiqué, Portugal is hit by a violent fire. Just like California, which, almost without being able to do anything, is in the midst of uncontrollable record fires : the biggest fire in its history. In a previous article, we highlight the lack of interest of states in forest fires. Indeed, almost a year ago, the OMPE had offered its assistance and the rapid implementation of the SEURFF to 21 countries affected by fires : this proposal was either declined or simply ignored. Today, faced with the urgency of the situation, the alarming increase of forest fires all over the planet and their increasingly murderous character, Gilles Lazzarini launches a new statement :
"OMPE IS VOLUNTARY TO PILOT THE PROGRAM ON THE SEURFF"
The SEURFF is simply the best technological solution to extinguish a forest fire in a day or even hours. How ? By introducing a standardization and pooling of fire extinguishing means at the global level and giving firefighters technological means worthy of our time. At present, in Portugal, the controversy swells against the lack of means to fight against forest fires. According to Victor Oliveira, agent of the Office of the Vigilance in the forest, the Portuguese politicians "always have plans for the prevention, the preservation but it is that of the theory, they never go to the practice they never do nothing". Rest assured : it's the same elsewhere !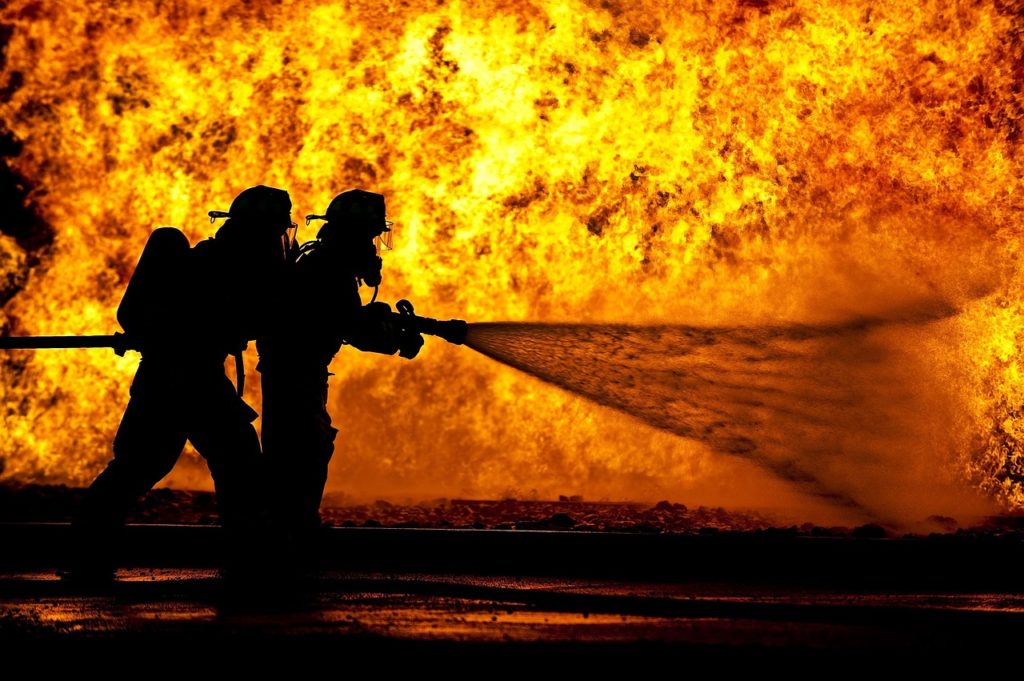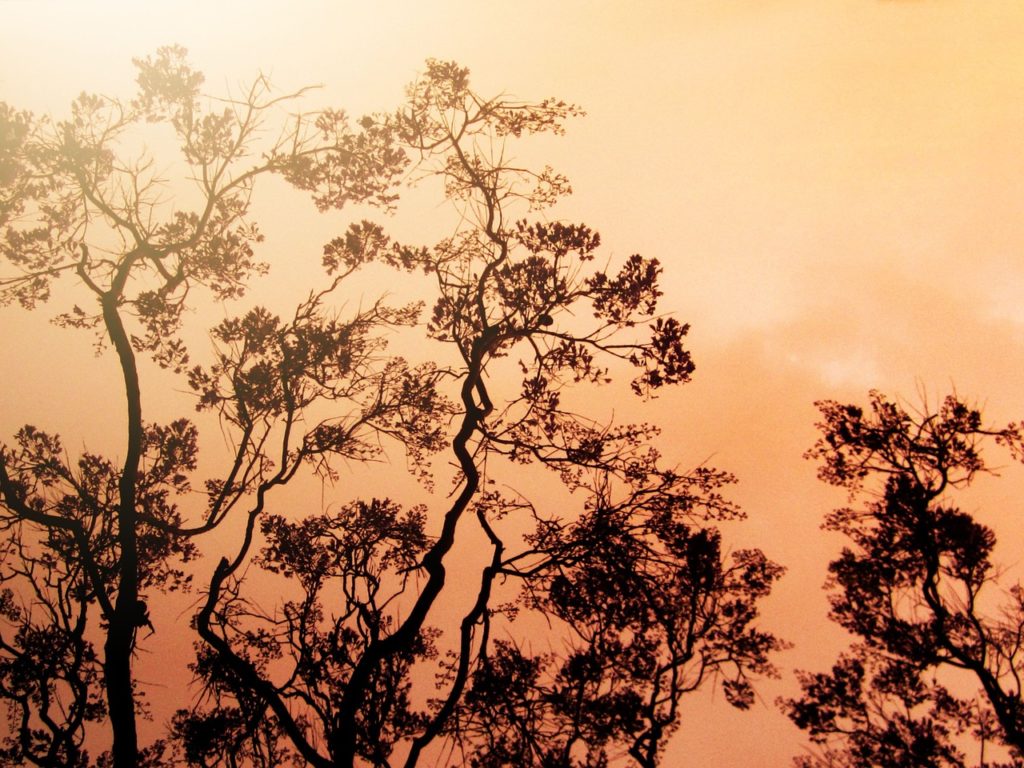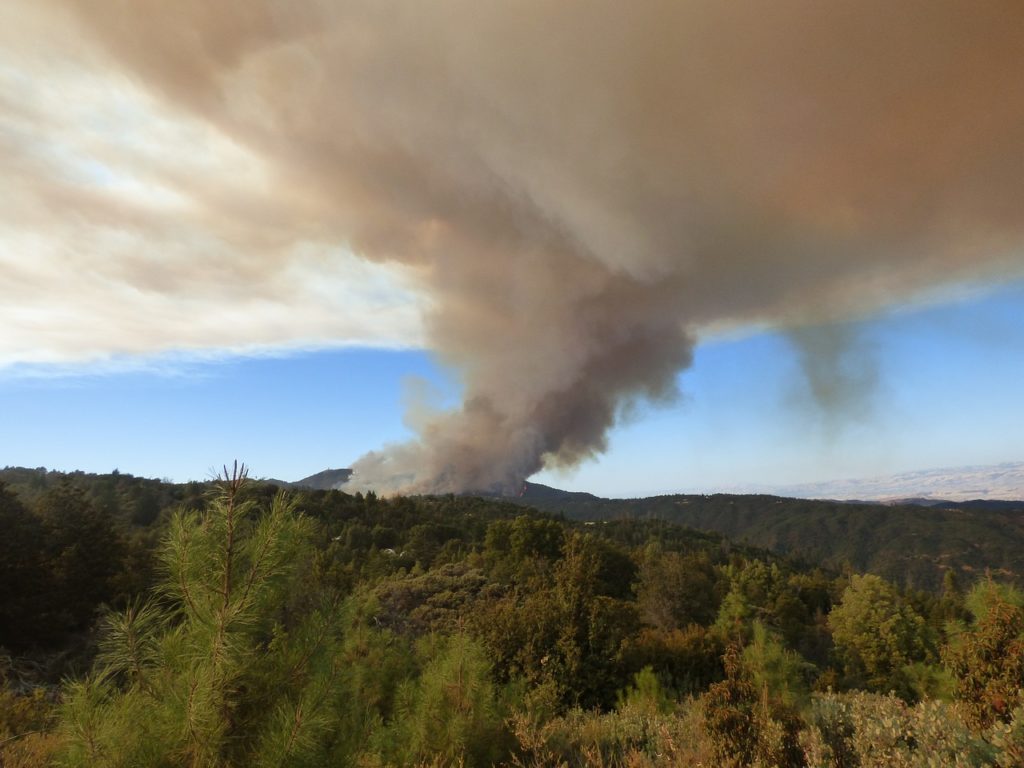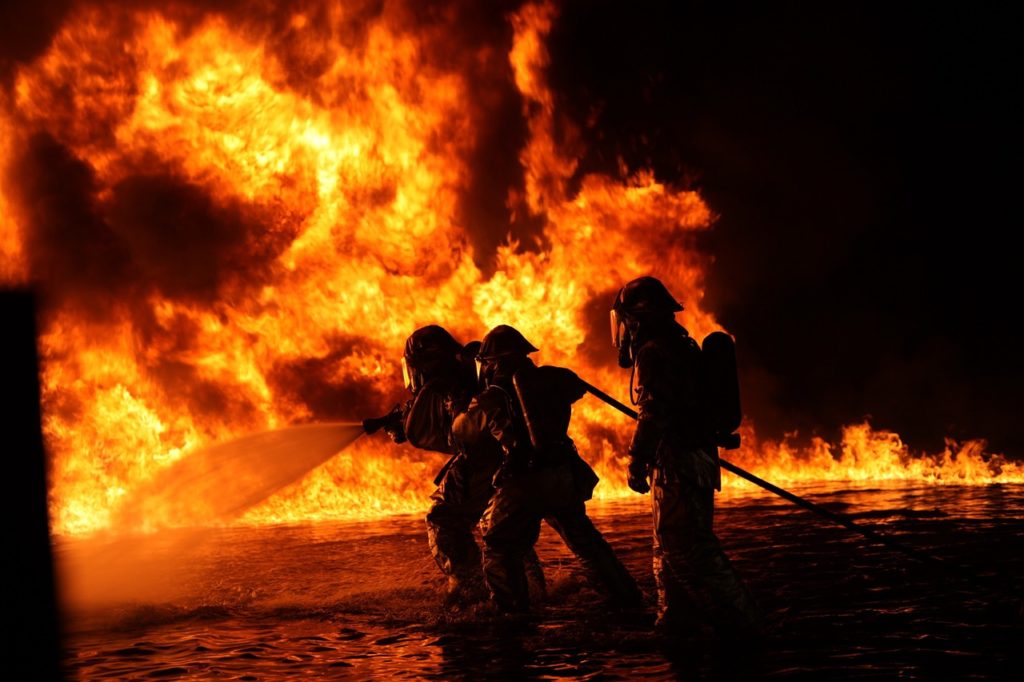 Today, the OMPE proposes to pilot the global program on SEURFF free of charge and is ready to work with the world's leading bodies (ministries, Europe, the UN…). Forest fires affect all aspects : human, environmental and animal on the one hand but also economic. SEURFF is an international project that can be quickly implemented in France, Portugal, Greece and all the countries concerned by forest fires. More than politicians, individuals, media workers and environmental associations can help OMPE to publicize SEURFF so that it can be used as quickly as possible.
FIRST GLOBAL ACTION TO FIGHT FOREST FIRES IS COMING !