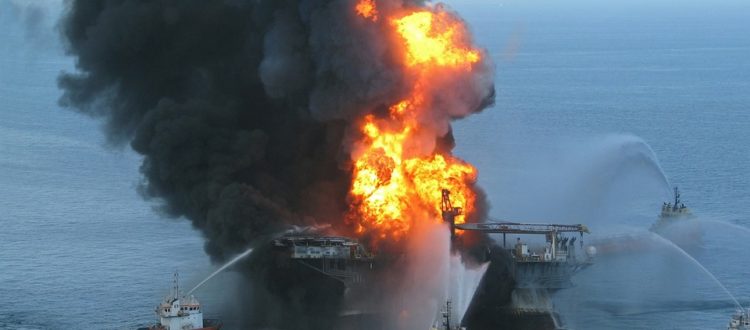 One of the largest oil spills currently invades the China sea
As we approached the consequences and dangers of oil spills a few weeks ago, we did not think we would have to add a new oil spill to the list. Indeed, for several hours, a gigantic sheet of light hydrocarbon develops and gradually invades the China Sea. Although we do not know the final record, we already know that this is one of the biggest ecological disasters in the oil history involving this type of hydrocarbon.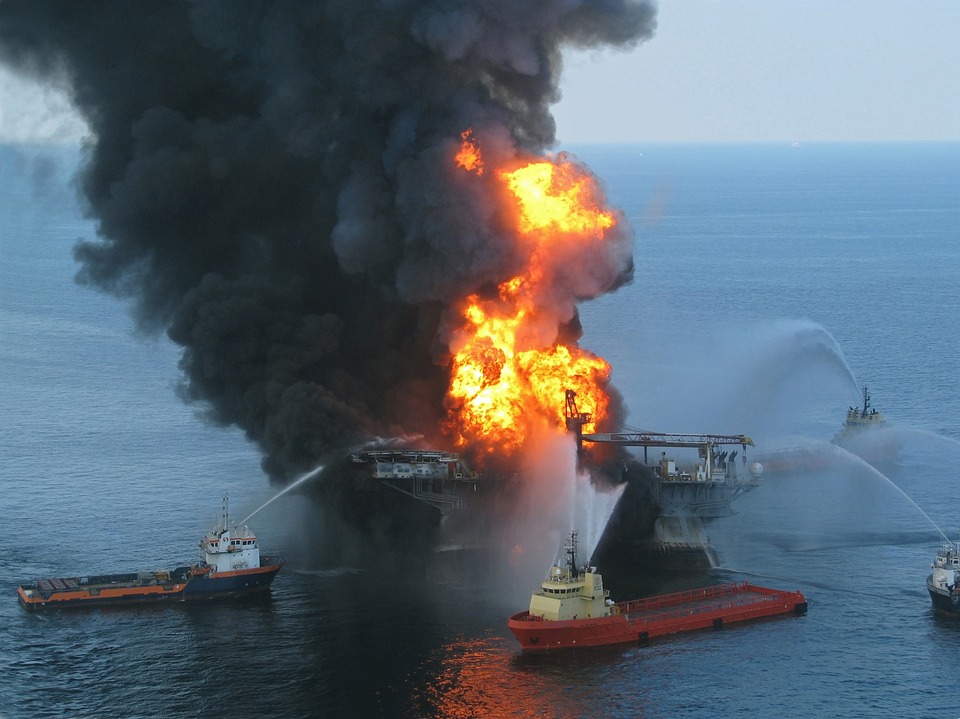 An oil spill as big as Paris is currently affecting the China Sea
On January 9, 2018, China began a long struggle to limit the damage caused by the sinking of an Iranian tanker, about 300 km from Shanghai. With nearly 136,000 tonnes of condensates (light hydrocarbons) on board, the tanker collided with a Chinese freighter on Saturday, January 6th. The Sanchi ignites and quickly shows important hydrocarbon leaks. If its cargo were to be discharged entirely, it would be one of the worst oil spills in recent decades, ahead of Erika in 1999 (30,884 tonnes of crude oil spilled), Torrey Canyon in 1967 (120,000 tonnes) and Prestige in 2002 (77,000 tonnes).
More than a week later, the Sanchi is still in flames, 3 dead bodies have been recovered and no hope seems possible to find the other 29 crew members of the ship. At present, the Iranian oil tanker continues to pour tons of hydrocarbons, forming a huge oil spill, large as Paris : more than 100 km2. In the face of the disaster, the Chinese authorities tried to react by "cleaning up" oil spills (using detergents) and deploying "underwater robots […] to explore the waters of the sea".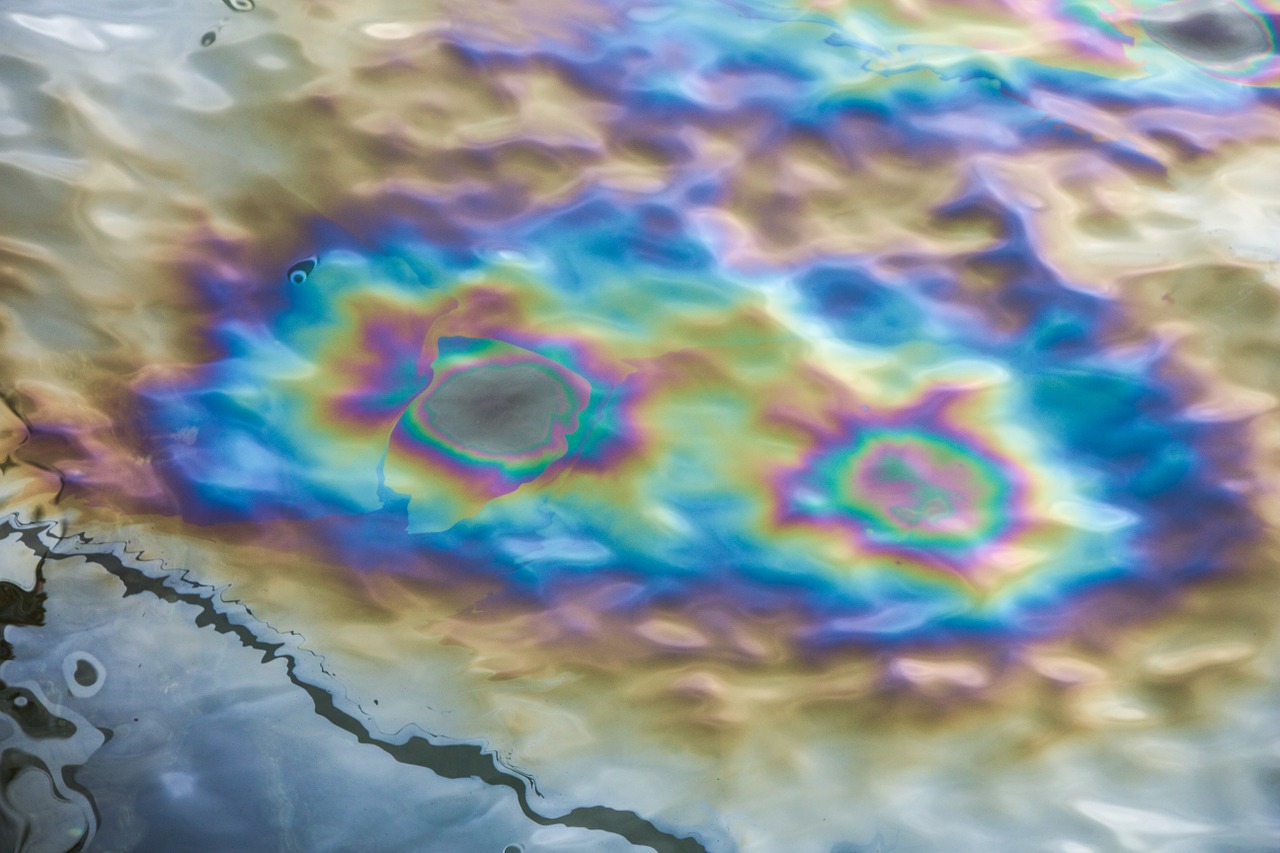 Unfortunately, according to authorities and experts on the ground, the Iranian oil tanker Sanchi has already leaked almost all of its cargo. And as if that was not enough, an additional element is worrying NGOs and associations of environmental protection : the spill of 1000 tons of fuel oil that fueled the tanker's machines.
Oil spill in the China Sea : what are the consequences ?
Since the beginning of the disaster, the Chinese authorities are reassuring and claim that "the situation is reasonably under control for the moment." On the one hand because it is "only" hydrocarbon condensates and, secondly, because the spill is relatively far from the South Korean and Japanese coasts. Unfortunately, it's not so simple…
Light hydrocarbons evaporate largely in the atmosphere (explaining the thick black smoke one kilometer high above the Sanchi), unlike crude oil. Although less harmful overall, light hydrocarbons are more likely to cause toxicity damage, particularly in shallow waters where there is a high mortality of marine animals (whales, sea turtles…) and underwater wildlife (fish and plankton). We can also expect high levels of air pollution and toxic fumes.