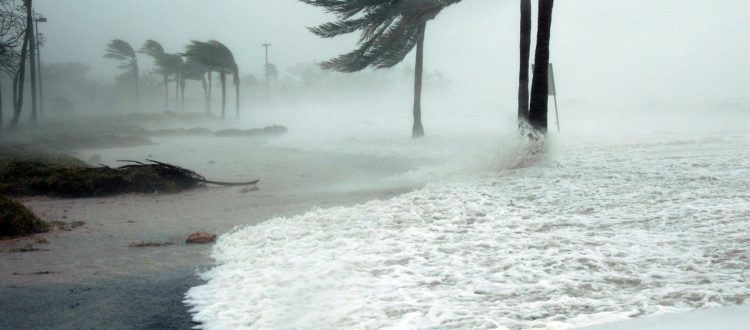 Storms 2017-2018 : natural events or climate change ?
The year 2018 started on the run with almost 4 storms in just 3 weeks : Eleanor, Carmen, Bruno and Ana. The wind blew so strongly in France, causing significant material damage, the death of several people and many wounded. But what are these storms due to : are they natural events or the consequences of an alarming climate change ?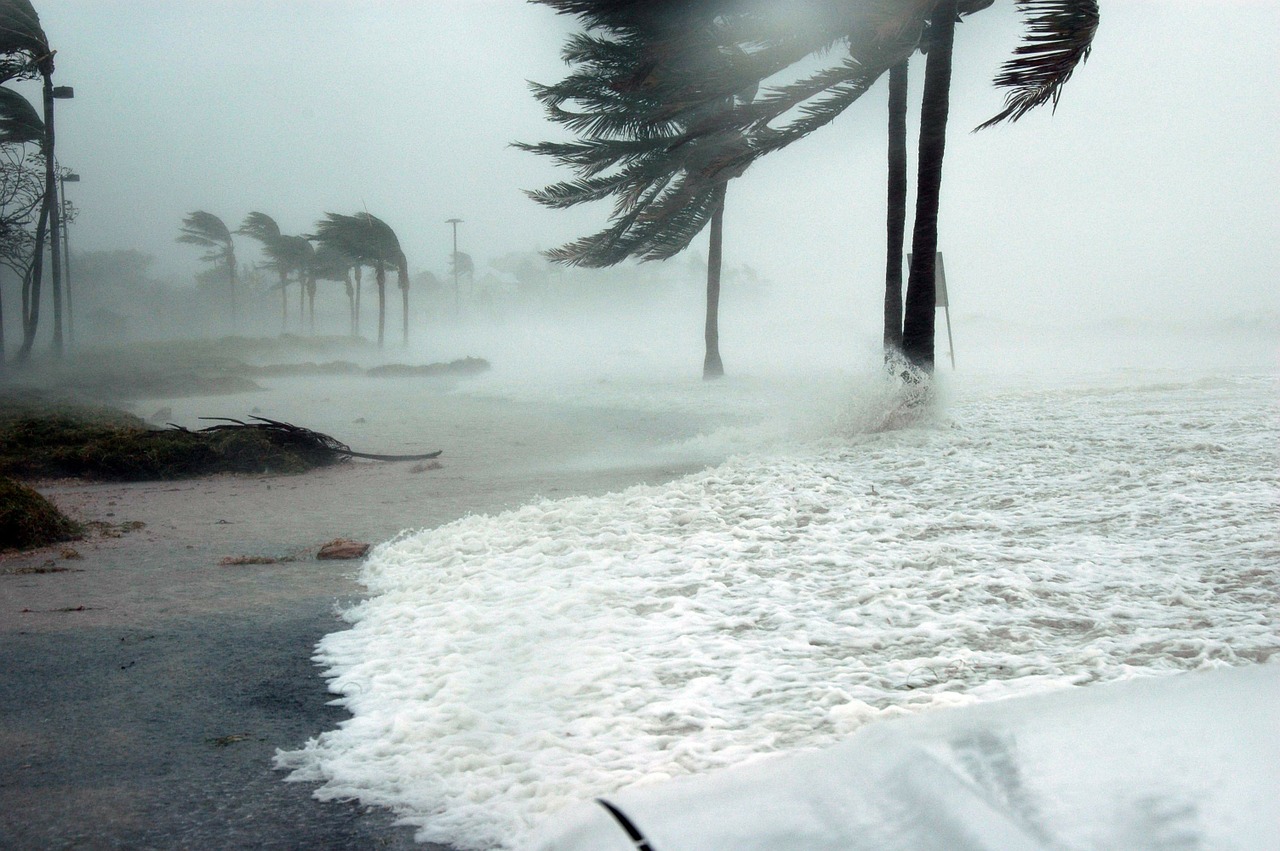 France swept by storms
Since December 10, 2017, France has been experiencing a succession of more or less violent storms. Thus, in just 3 weeks, nearly 4 storms swept France and Europe. It's been a long time since the winds were not so violent : 161 km/h on the Ile de Ré, up to 181 km/h in Corsica or 147 km/h in Cambrai (Hauts-de-France). These storms of the beginning of the year 2018 have had important consequences :
Ana Storm – December 10th to 12th, 2017 : material damages estimated at US $ 200,000, 120,000 homes affected in France, ferry strandings, avalanche risks, traffic difficulties, cancellation of one third of all flights… ;

Bruno Storm – December 26, 2017 : 25,000 homes without electricity, falling branches and trees ;

Carmen Storm – December 31 – January 2, 2018 : 1 death, flood and damage to property ;

Storm Eleanor – 1 st January 2018 : 7 dead, a trentaines injured and several missing persons, wildfires and winds in Corsica.
So are there more storms than before ? Is it due to a natural phenomenon or climate disruption ?

Storms 2017-2018 : natural events or climate change?
According to some scientists and meteorologists, "the succession of 4 storms approximated in time in Europe is not so exceptional". It is indeed necessary to go back in the decade 1990-2000 then during winter 2013-2014 to find this phenomenon of repeated storms. Moreover, the period from November to March is the most favorable and the one that concentrates the most winter storms. Should we consider these storms as normal ? Not really…
While France was swept by the winds, other countries experienced extreme weather conditions. Canada, for example, has experienced an unprecedented cold wave, recording up to -40°C ! It was then colder on the east coast of the United States than on the planet Mars… Another exceptional fact : Morocco and the Atlas Mountains are affected by an unusual cold phenomenon, forcing the government to put a plan in place the fight against cold will benefit more than 500,000 people.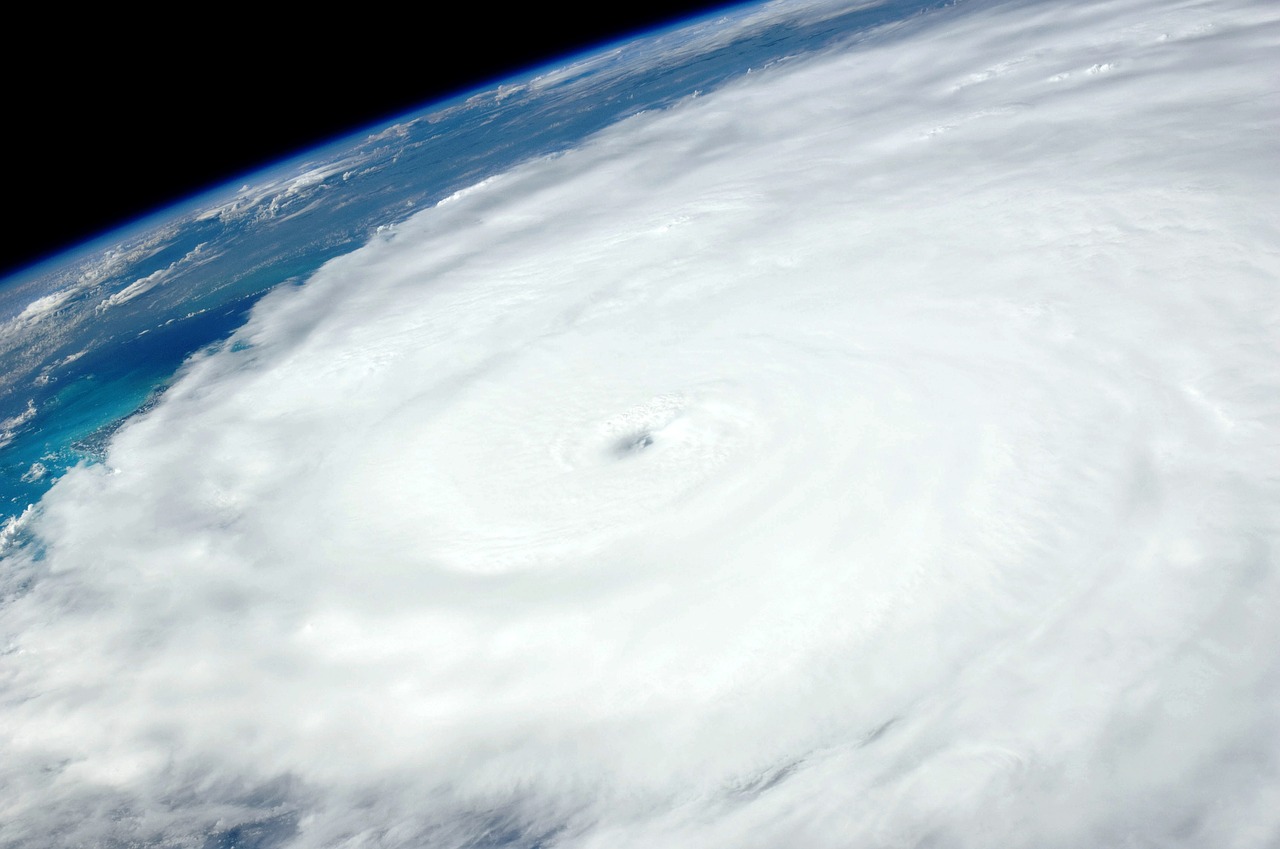 This succession of extreme weather events is not reassuring… For some scientists and associations of environmental protection, the link between intensification of storms and global warming is undeniable : "Global warming accentuates storms in that it helps to raise water level " and contributes to increased precipitation, especially in winter. A recent study by the Potsdam Institute for Climate Impact Research predicts a  40 to 60 cm rise in sea level by 2100, suggesting that more storms are likely to occur…