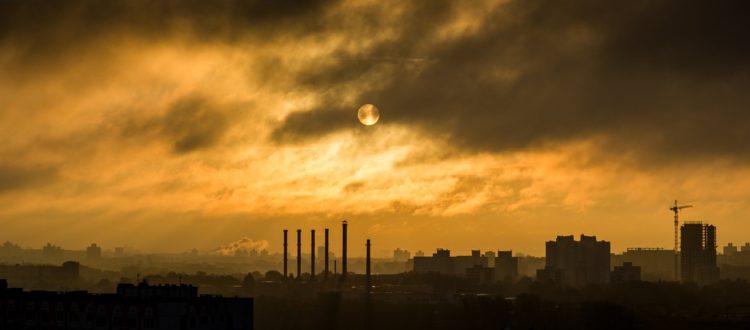 Should we be afraid of our factories ?
On September 26, 2019, the city of Rouen and its 110,000 inhabitants were covered by a gigantic plume of black smoke. In question : a fire that broke out in the Lubrizol plant, manufacturer of additives for lubricants. The situation is all the more worrying as this plant is classified Seveso. It is therefore part of these industrial sites presenting risks of major accidents and requiring a high level of prevention. France has nearly 1,200 sites like this one. While the inhabitants of Rouen are very worried about their health, should we be afraid of our French factories ?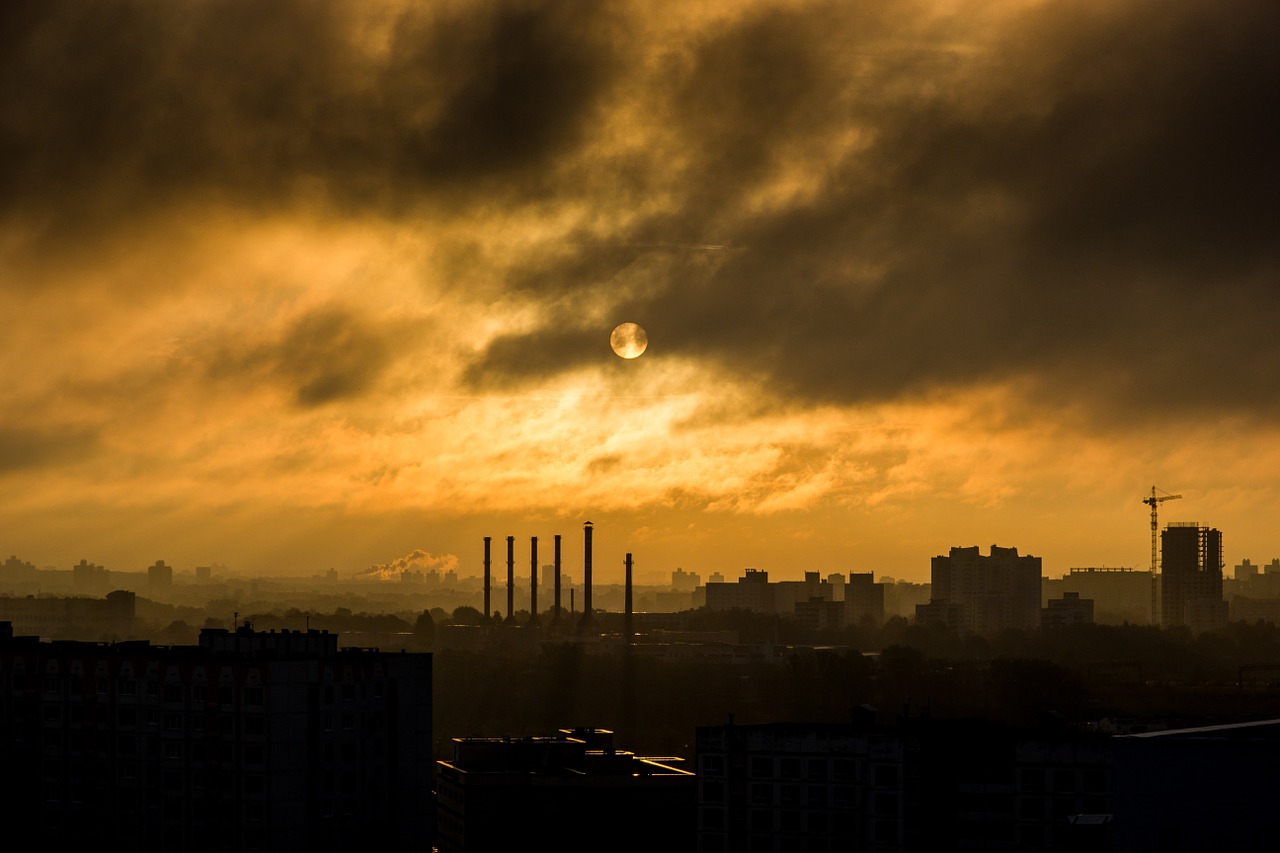 Major accidents
Unfortunately, the history of France was punctuated by major accidents such as the erosion of the AZF plant in Toulouse in 2001. This chemical plant, classified Seveso, poured a large amount of ammonitrates as a result of the explosion of one of its hangars. The disaster will leave 31 dead, thousands wounded and extensive material damage. Not to mention the environmental repercussions : pollution of the Garonne with ammonium, death of thousands of fish… If the track of the chemical accident was privileged, many associations of the environment had recalledwarnings that had been made about the dilapidated site. Why reinstatement measures were not taken sooner ?
The fire of the Lubrizol factory in Rouen, which declared itself in a warehouse containing barrels of oil, also raises a lot of questions. Especially since it is not the only industrial accident caused by this factory. In 2013, the Lubrizol plant leaked mercaptan, a toxic gas that inhaled in high doses and was dangerous for the environment. The accident of September 26, for its part, generated a toxic cloud of 22 km, a pollution of the Seine as well as deposits of soot and important hydrocarbons. The Lubrizol plant also stored radioactive products but apparently not affected by the fire…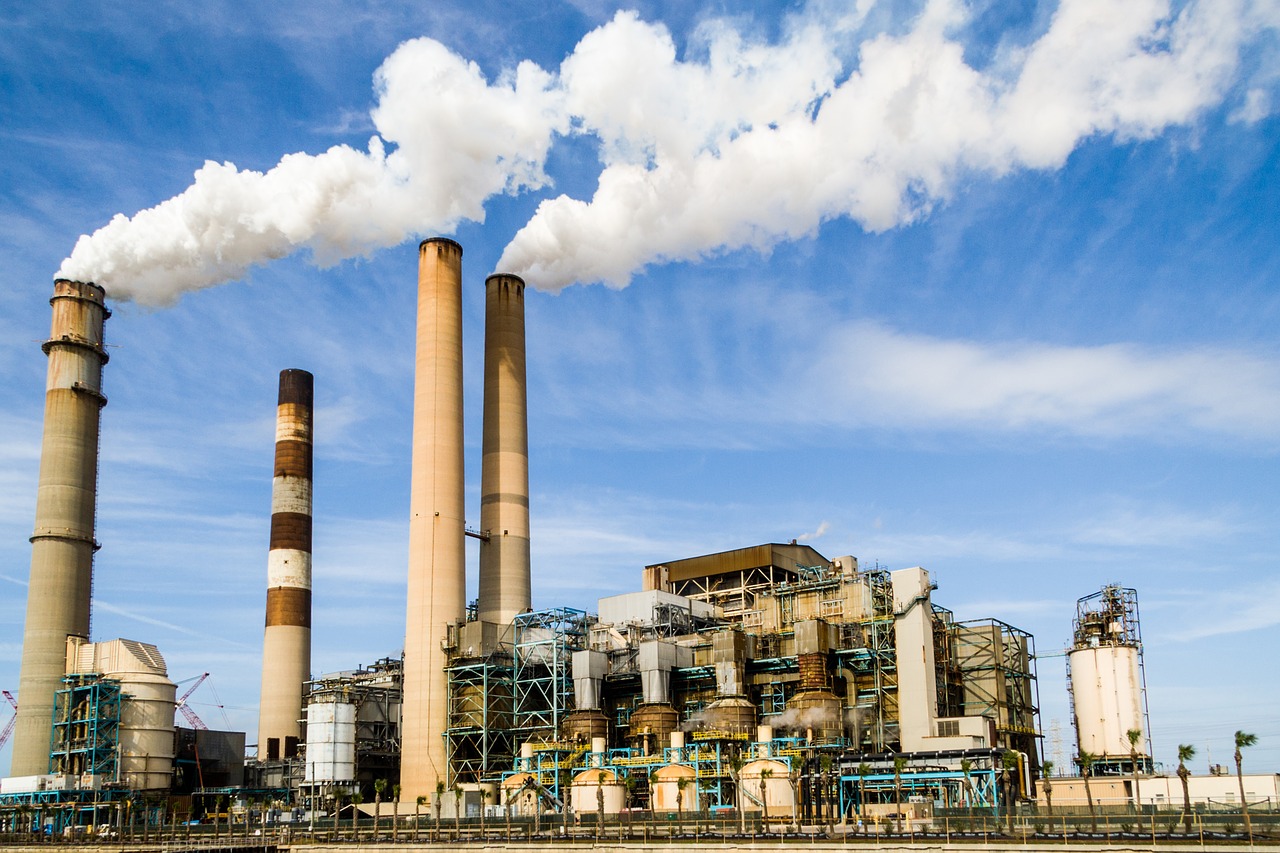 Steps to take to secure Seveso sites
The Lubrizol plant disaster raises the importance of further securing Seveso classified sites. To cope with the risks of industrial accidents, France dictates special intervention plans (PPI) for each site with a major risk. The PPI outlines the various means of rescue and the rules to follow in the event of an accident. But it is a downstream device implemented after the disaster. Would not it be better to act upstream by further securing our Seveso plants ? Even though we do not yet know the causes of the Lubrizol factory fire, how can such an accident occur while it is "secured 24 hours a day" ?
Although the risks are known, the state does not envisage securing the sites. Note also that some facilities are classified for the protection of the environment (ICPE) because of the significant risk of soil pollution or accident they present. However, they do not fall under the Seveso Directive and are therefore not subject to enhanced security measures.