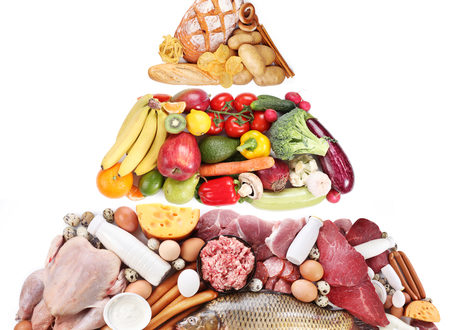 We note that the world population should reach 8 billion by November 2022, just as India will overtake China in terms of population by 2023. With these figures, we can therefore conclude that primary needs such as food and water will require even more resources to support the world's population.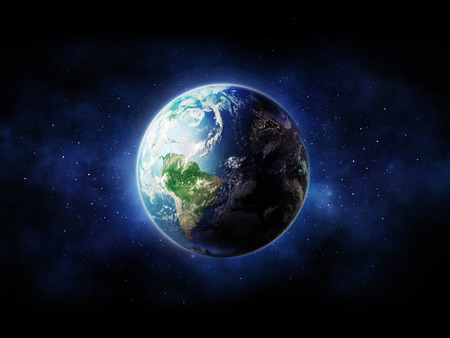 As a reminder, the carbon footprint is an indicator that measures the quantity of greenhouse gases released into the atmosphere for an activity.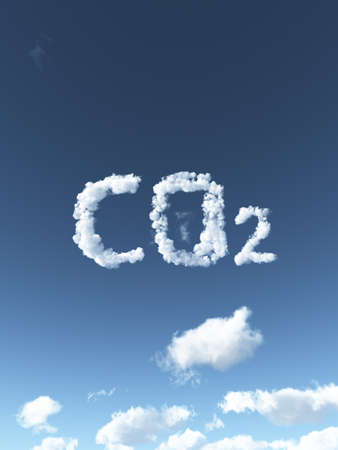 The one present in our food, more precisely in agriculture, requires considerable quantities of water.
Example: it takes more than 15,000 liters of water to obtain one kilogram of beef.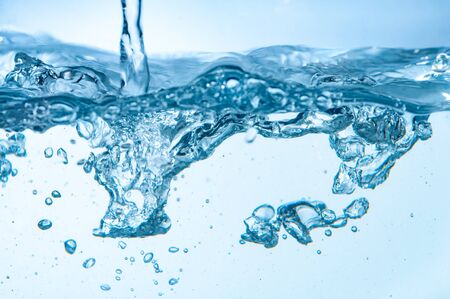 We speak today of the "water footprint", which is calculated via the Water Footprint Network (a network that brings together scientists, companies and citizens), making it possible to specify the quantity of direct and indirect water necessary for the realization of different products.
Example: for beef, we take into account the water used to grow the grassland or the cereals used to feed the animal, the water that the animal drinks, that for the processing and transport of the meat.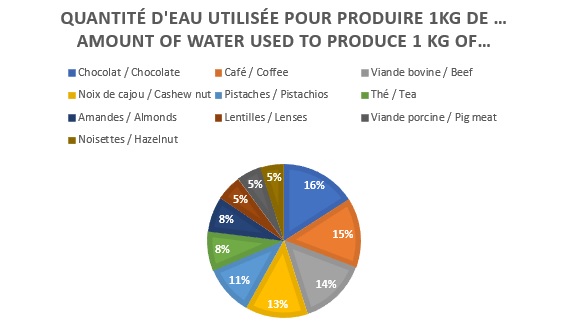 We point the finger at beef, but chocolate and coffee are no better! This is a lot of water for little raw material. It is indeed quite rare to eat 1 kilo of chocolate at once, but it turns out that cocoa trees need a lot of water, between 10 to 15 liters per day.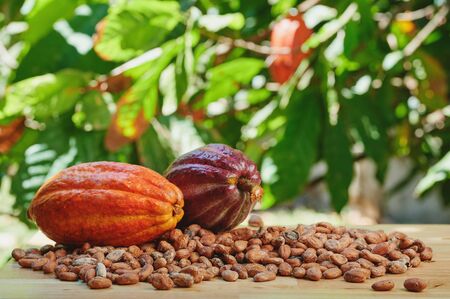 It's the same for coffee… A cup of 125 milliliters actually contains 130 liters of water!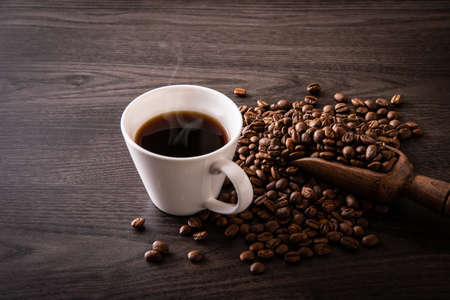 As for dried fruits, they are misnamed because they are also among the foods containing the most "virtual" water.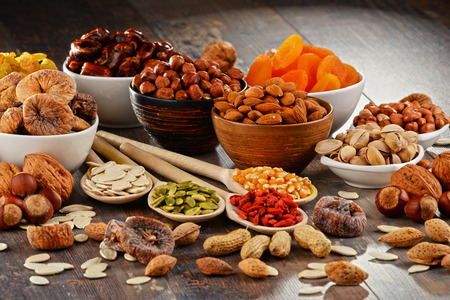 But in this case, what are the foods that require the least water?
These are certain vegetables such as lettuce (237 liters of water per kilogram) or potatoes (287 liters of water per kilogram).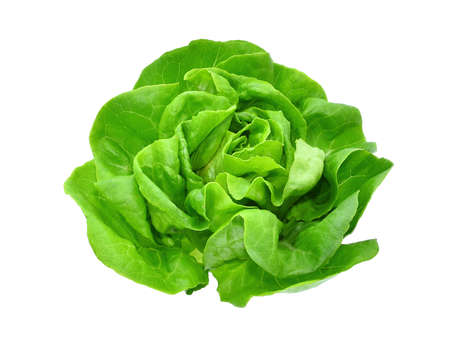 Even if we take into account water expenditure per calorie (meat is more nutritious than vegetables), animal products have a less favorable water footprint than vegetable products.
Example: producing one calorie of beef will require 10.2 liters of water compared to 1.8 liters for milk or 0.5 liters for cereals.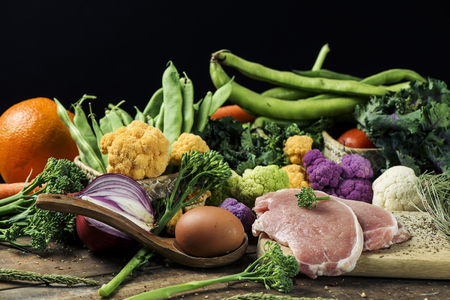 In a few figures, if every French person switched to a vegetarian diet, up to 2,770 liters per person per day could be saved each year, this would represent more than one million liters per year.