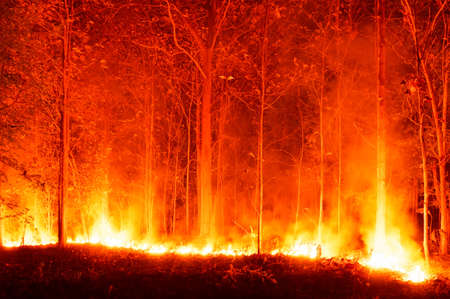 In France, 9 out of 10 fires are of human origin: the heat wave, the wind, the drought combined with a cigarette butt badly extinguished then thrown in nature or even a spark in a field / garden can unfortunately lead to the devastation of the many hectares of vegetation in a very short time. It is therefore essential to think that a simple gesture, harmless for most people, can have very serious consequences on nature, on the destruction of homes, the death of animal species and even threaten human lives.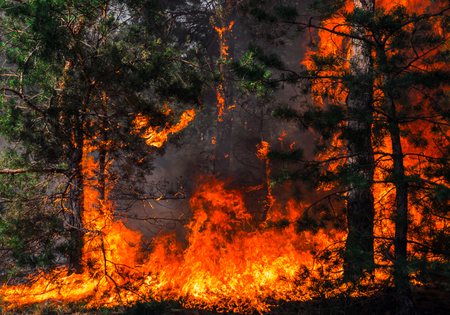 Currently in Gironde, gigantic fires have been ravaging more than 14,000 hectares of vegetation for 7 days, even going as far as the ocean. We know that 4,200 hectares went up in smoke in the Arcachon basin; more than 9,800 hectares towards Landiras and more than 8,000 people had to be "preventively evacuated" to Teste-de-Buch. On these fires, approximately 1,700 firefighters were mobilized as well as 4 water bombers. Since the start of operations, a dozen firefighters have already been injured. More than a thousand animals will be evacuated from the Arcachon basin zoo in La Teste-de-Buch.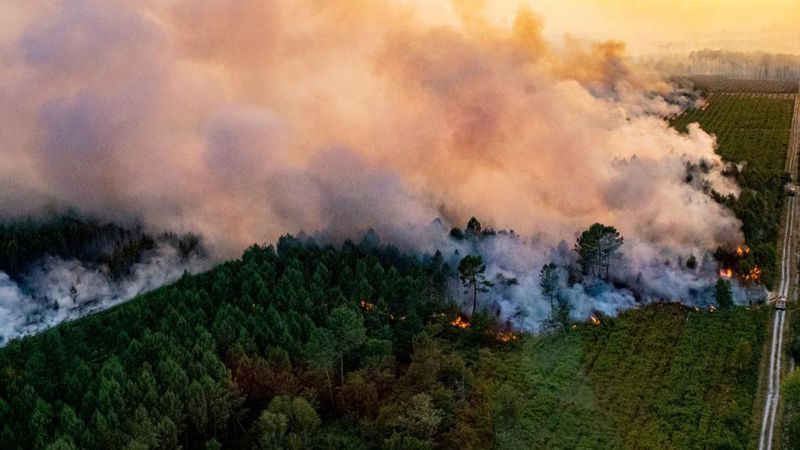 The fires are particularly difficult to stop, especially towards the Dune du Pilat where explosions of gas canisters are heard in campsites and restaurants. In addition, on these sites, heat records were broken: 40°C between 3 p.m. and 4 p.m. New phenomena such as explosions in the fire itself would be linked to the high heat and the calorific potential present. These soldiers are still "on the front lines" to try to stop the fires that seem ready to engulf everything in their path.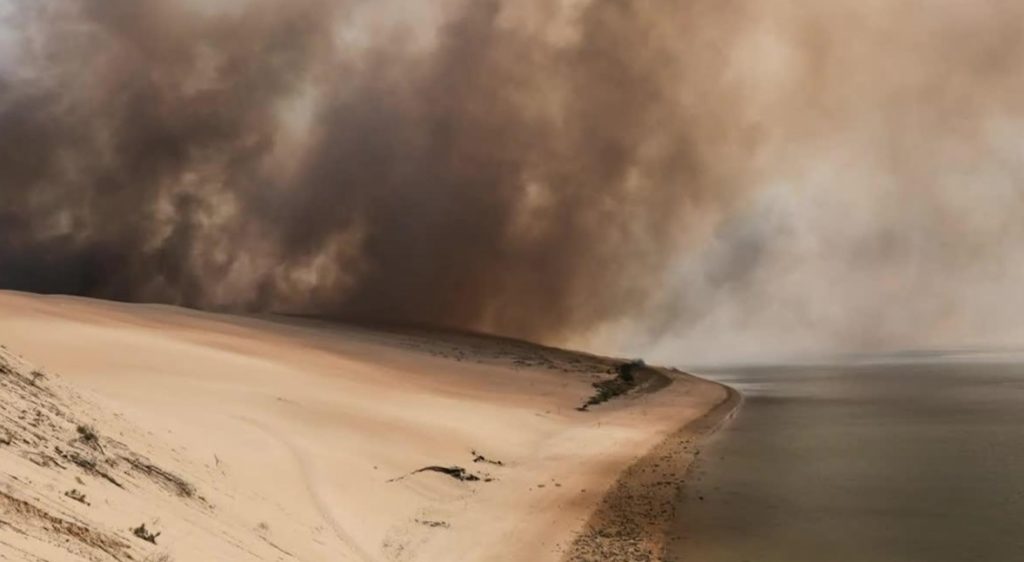 In France, the 2021-2022 winter was much drier than average: there is a deficit more than 20% higher than that of the national scale. Some departments have even been placed on drought alert from March 2022 (Hautes-Alpes, Alpes-de-Haute-Provence, Alpes-Maritimes, Var, Charente-Maritime) according to Météo France.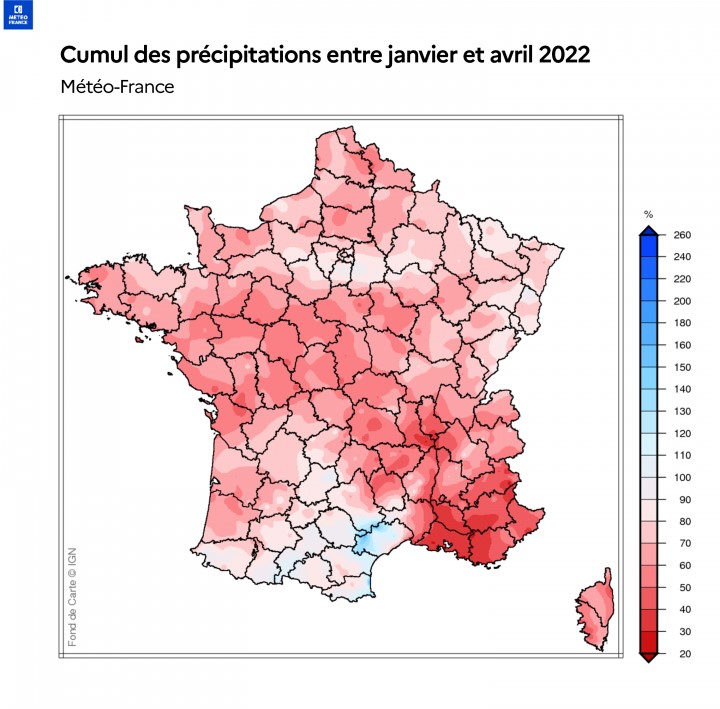 Historically, the South of France is more affected by forest fires than the North. The Mediterranean region is one of the "35 biodiversity hotspots" which means that it has a great wealth of biodiversity but is very threatened by human activity. However, climate change is now affecting new regions such as the North-West of France (Pays de la Loire, Center Val de Loire and Brittany). In May 2022, a fire devastated more than 25 hectares of forest near Rennes.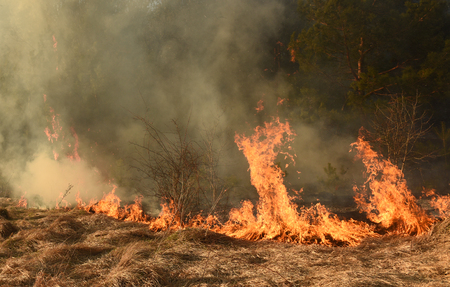 Unfortunately, summer is no longer the only time when fires can be particularly present, this extends from the beginning of spring and continues until the end of autumn due to certain late heat waves.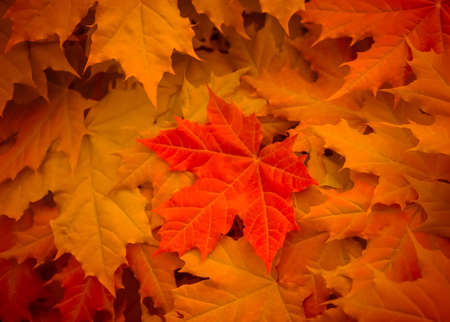 The fires in the world are also increasingly present and destructive. The year 2021 was marked by powerful fires in the Northern Hemisphere such as in Canada, the United States, Russia, etc. In Europe, nearly 800,000 hectares burned between July and August.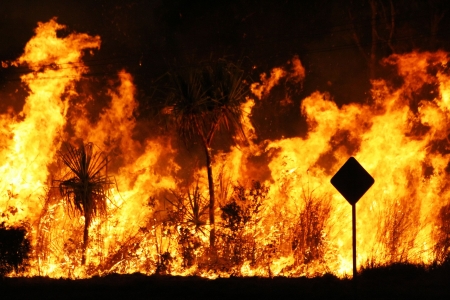 In 2021 worldwide, fires destroyed 15,007 hectares of forests. Half of this area concerns the fire that ravaged the Plaine des Maures nature reserve in the Var in August 2021. It was one of the ten largest fires recorded in the Mediterranean in the last 50 years. Some figures concerning this fire: two people died; 7,500 inhabitants or tourists were evacuated to gymnasiums; 6,800 hectares went up in smoke (the equivalent of 9,800 football fields); ecological damage that has affected one of the last continental populations of Hermann's tortoises. This tragedy could have been avoided since the fire would have started from a cigarette butt thrown on a motorway rest area.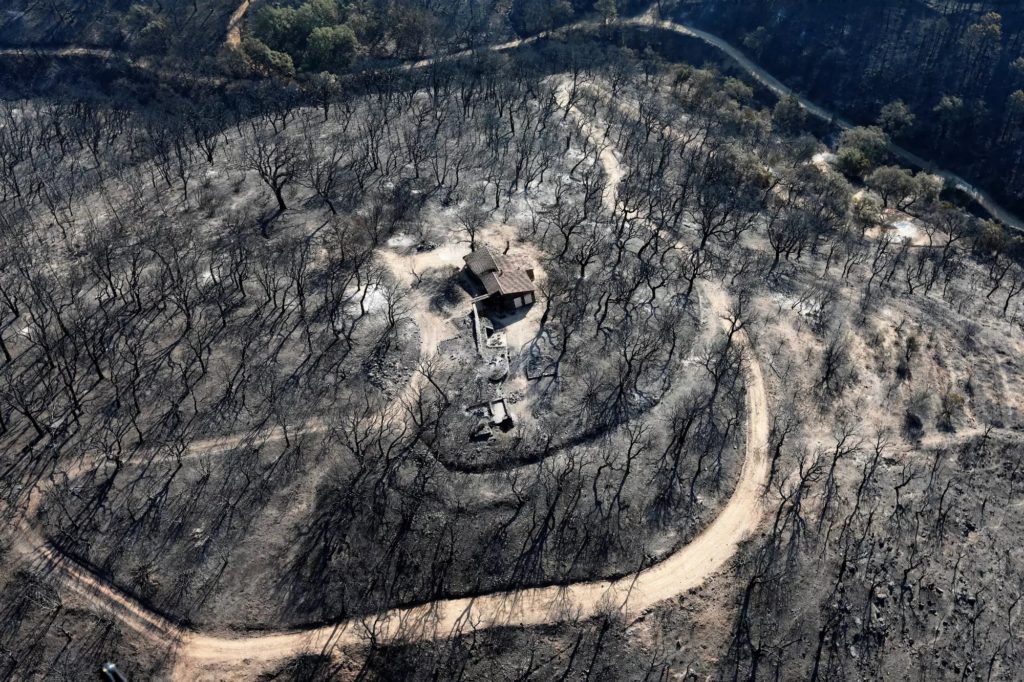 GOOD ACTIONS TO ADOPT AND NOT TO FORGET
How to avoid fire outbreaks?
Fire and barbecue: I organize this at my home, not outside near vegetation that can ignite quickly.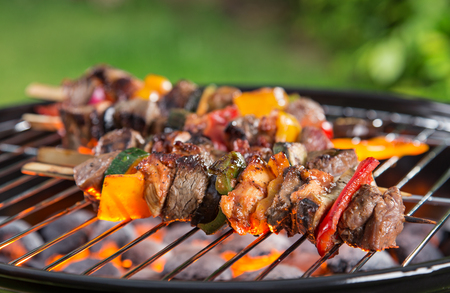 Cigarettes and cigarette butts: I use an ashtray to throw away my cigarette butts, if I am in the car I remain vigilant as to the fact that incandescent ashes can fly away from an open window.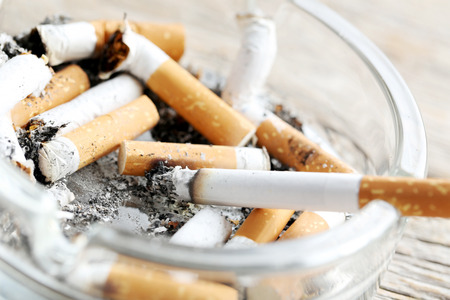 Works and sparks: I carry out my work away from the lawn and dry grass, I provide a fire extinguisher to be able to immediately stop any outbreak of fire.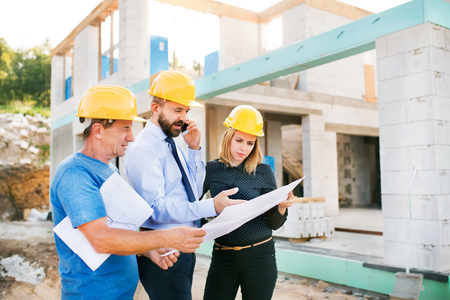 How can a cigarette butt or a spark start a fire?
Heat waves and drought are more and more frequent in France, in particular because of climate change. The vegetation dries out, it is more sensitive to fire, which is why the slightest ember or the slightest spark can create a flame and create a fire that can quickly intensify.
The speed of spread depends on several factors like soil type, vegetation type, etc. On average, it only takes about ten minutes for the start of a fire to travel a kilometer and give rise to an uncontrollable fire. This would risk reaching homes, forests, etc.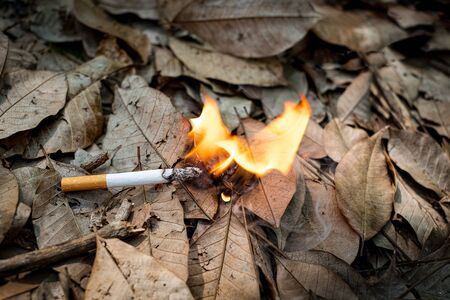 What to do in the event of a fire?
Alert: if you witness a fire starting, give the alert immediately by calling 112, 18 or 114 for the hearing impaired and try to locate the fire.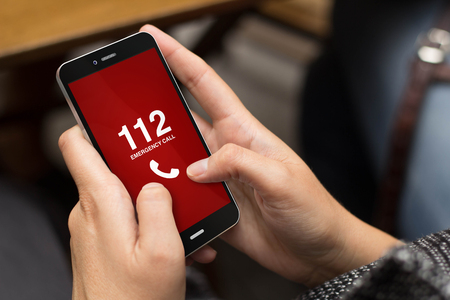 Protect yourself: take shelter in a house while waiting for the intervention of the emergency services. Never take refuge in a car because it could catch fire.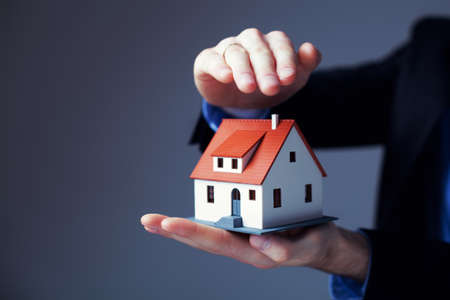 Stay informed: stay informed of the evolution of the situation by means such as the radio and comply with the recommendations in force.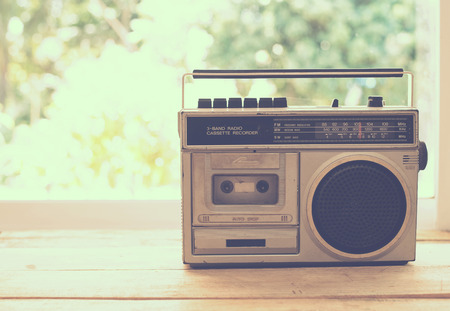 How to protect yourself in your home in case of fire?
Garden hose: I bring in my garden hose because it will be useful after the fire has passed to put out the last embers.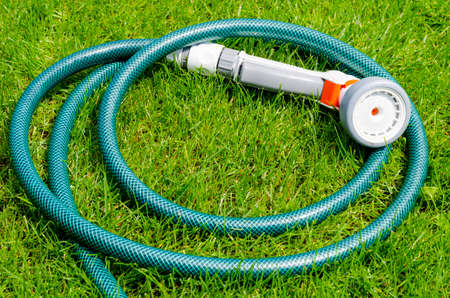 Ventilation: I block the vents and door bottoms to prevent toxic fumes and sparks from entering my home.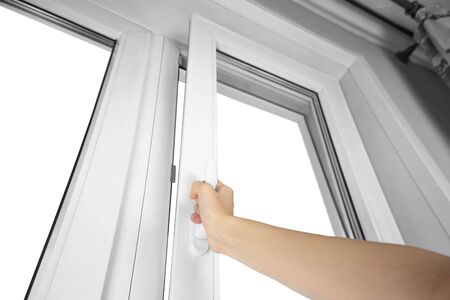 Damp cloth: I cover my mouth and nose with a damp cloth to protect myself from the smoke.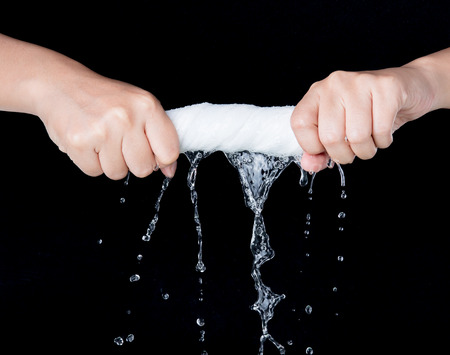 How to anticipate and protect your home ?
Fuel: I avoid (if possible) sticking wood to other elements such as fuel oil, gas, etc., on the walls of my home because the fire could spread to my home.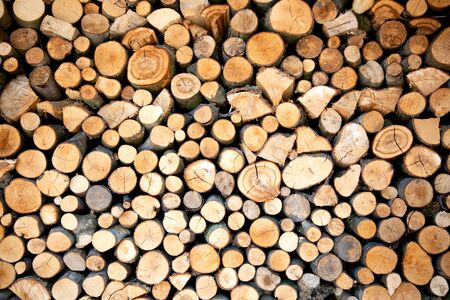 Clearing: I maintain my garden by cutting the grass and pruning the trees so that they do not touch each other. This will prevent the fire from reaching my home.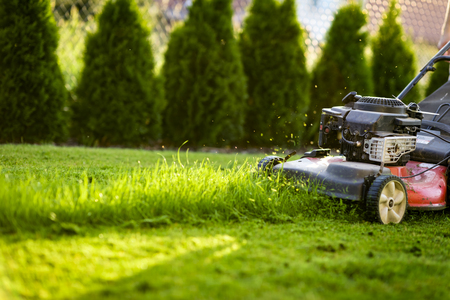 Construction: if I live in a forest fire risk prevention zone, I adapt my house for my safety (volts, gutters, roof, ventilation, etc.).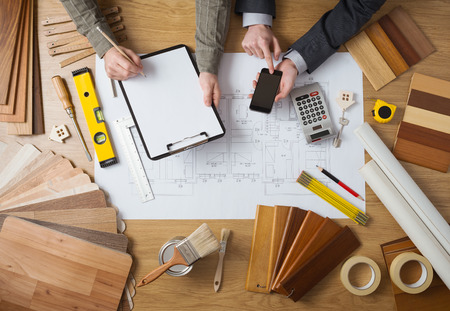 Now that you have remembered the basic rules for preserving our forests, enjoy your summer!