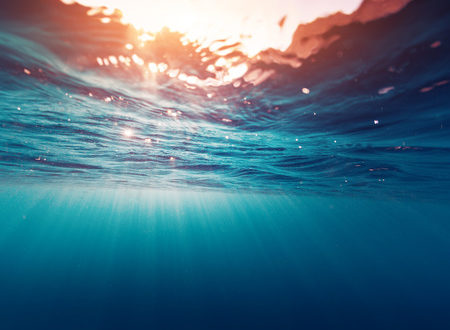 When "blue gold" is becoming increasingly rare
Between June 2021 and June 2022, rising temperatures and drought, directly linked to global warming, have caused serious damage to our peaks, lakes and rivers. This alarming observation includes in particular the melting of snow, the drop in lake levels, the drying up of rivers and streams.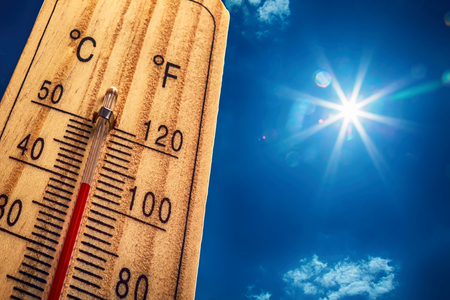 This situation considerably modifies our landscapes, has a strong impact on biodiversity and the inhabitants, but also on the economic activity of each region.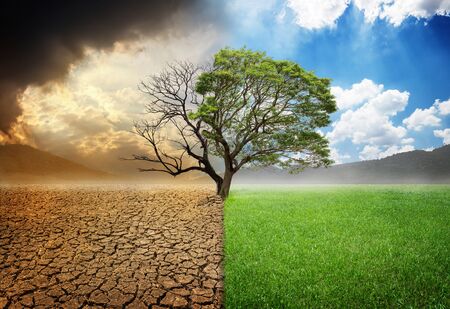 The month of July 2022 is the driest month ever recorded since 1959. Indeed, since June 2022, there was already an early and significant drought in the country.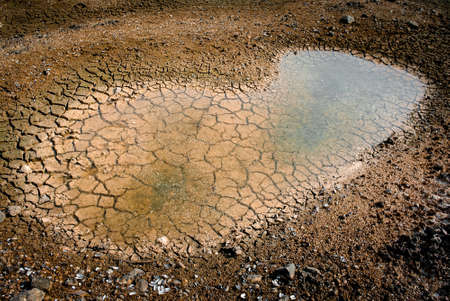 OUR SUMMITS
In the French Alps in Savoie, we find that in one year, the snow has melted and has almost disappeared from many peaks. Example in the Vanoise massif, where it is usually possible to go summer skiing, but this is no longer the case with the closure more than a month before in previous years.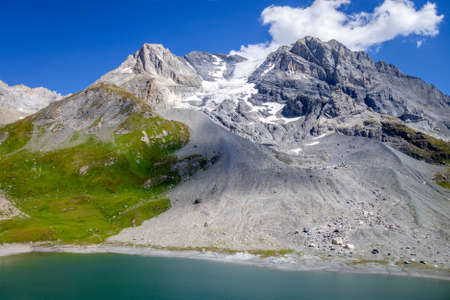 In the Écrins massif, in the Hautes-Alpes in Isère, the south of the massif has seen all its snow disappear in one year. The snow level this winter was already historically low and led to the fragility of the summit.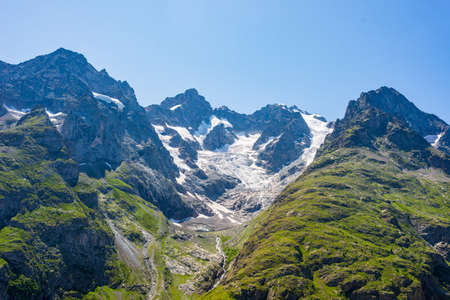 OUR RIVERS, RIVERS & WATERCOURSES
In Loire-Atlantique in Ancenis, we observe a partial drying up of the longest river in France, originating in Ardèche and flowing into the Atlantic Ocean. In 2019, drought had also hit the region, but the lowest level of the river was at the end of August 2019.

In Ain, the Ain river in Saint-Maurice-de-Gourdans is also impacted, the width of which is no longer as wide as usual. The prefecture of the department has put in place restrictions on waterways.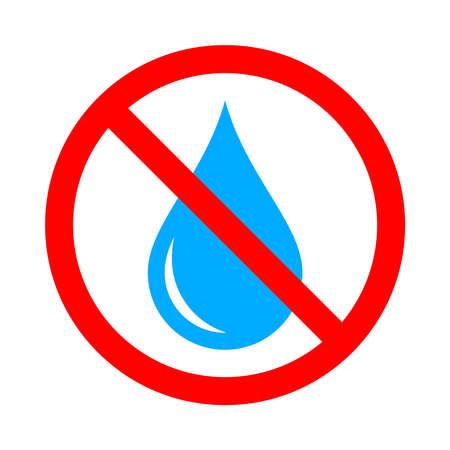 OUR LAKES
In the Hautes-Alpes, the tourist lake of Serre-Ponçon is at a historically low level, that is to say nine meters below normal. The reason is simple, the accumulation of a rainfall deficit since the beginning of the year and a very low winter snowfall. The water reserve had not been so low for more than sixty years, so much so that the EDF hydraulic dam draws more water from it.

Same observation in the Gorges du Verdon, located between the Alpes-de-Haute-Provence and the Var, very popular in summer. The level of Lake Sainte-Croix at the entrance to the gorges is five meters below normal. The other lakes of the gorges are also in the same state. This does not yet impact tourism but the situation remains very worrying.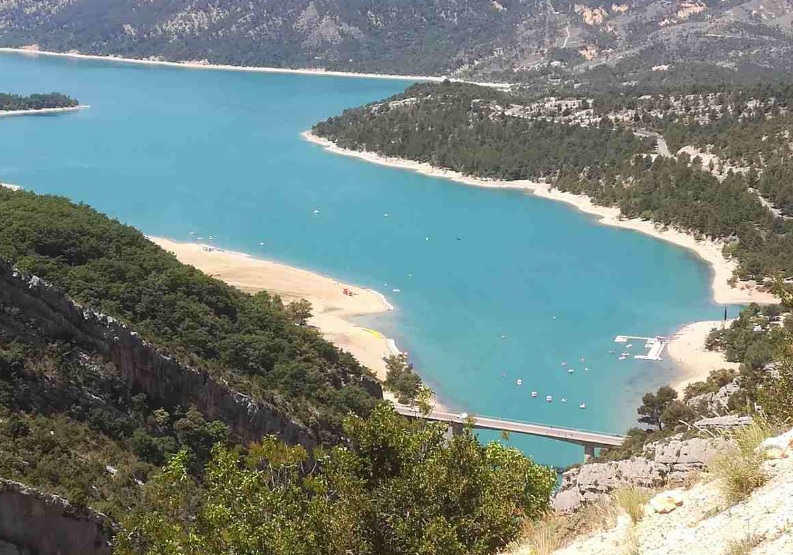 If we want to preserve our landscapes, our resources, our life, it is imperative that everyone realizes that they can act at their own level to fight against global warming. Together, the action song can only be more important with the hope of a collective unity in favor of our planet.