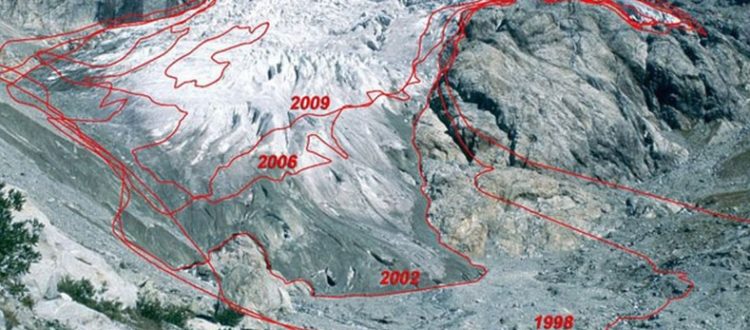 The melting of the white giant of the Ecrins
The Glacier Blanc is an alpine glacier located in the Hautes-Alpes, it is the largest in the Massif des Écrins in the Parc des Écrins to the north of the town of Pelvoux. It is over 5 kilometers long for an area of ​​7 km².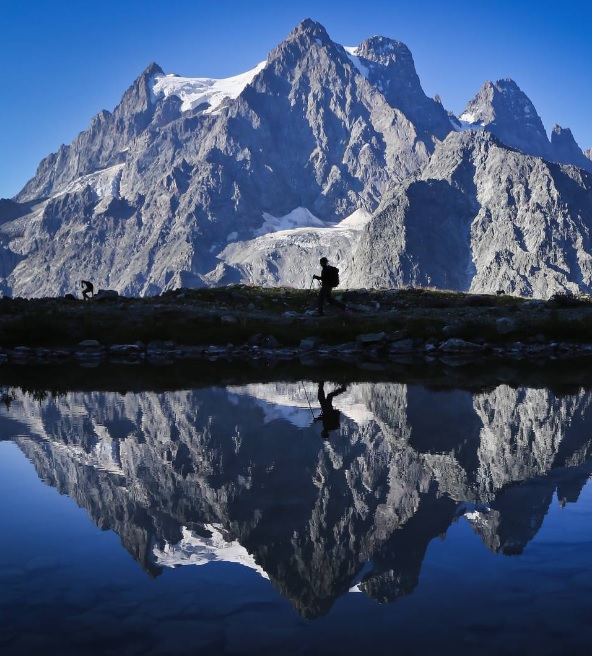 It begins at 4,000 meters below the summit of the Barre des Écrins at 4,102 meters and ends at 2,300 meters near the Glacier Blanc refuge. It is possible to sleep in this refuge to spend the night at the foot of the glacier before continuing your ascent.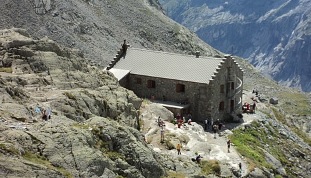 It gives many accesses to known peaks such as:
The Pic de Neige Cordier (3,614 meters above sea level)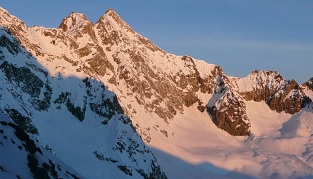 The Mountain of the Lambs (3,664 meters above sea level)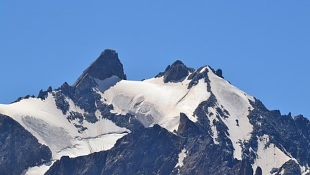 Roche Faurio (3,730 meters above sea level)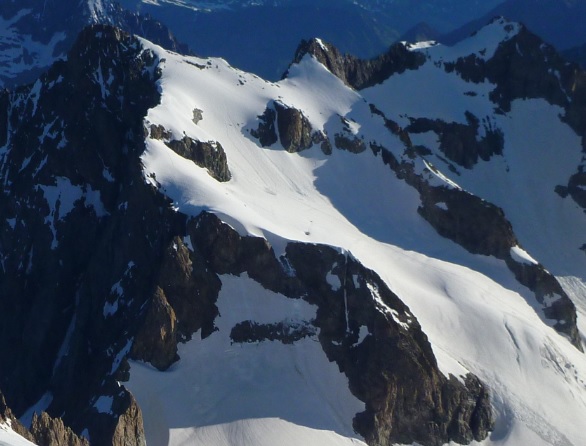 The Barre des Écrins (4,101 meters above sea level)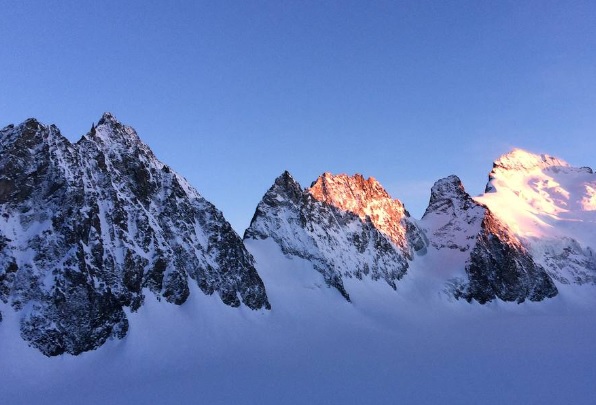 the Écrins Snow Dome (4,900 meters above sea level)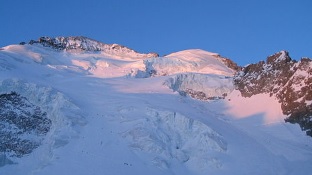 If you want to climb the Glacier Blanc:
Take the path starting at Pré de Madame Carle at an altitude of 1,870 metres.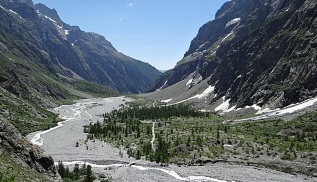 Follow a drop of around 700 meters to reach the front of the Glacier Blanc with its refuge at around 2,500 meters above sea level.
Then from the refuge, a high mountain path on a pile of rocky debris will allow you to access the other summits mentioned a little higher.
In the 19th century, Glacier Blanc and Glacier Noir formed one and the same glacier with two branches. Then the glacier began to retreat and split into two separate glaciers.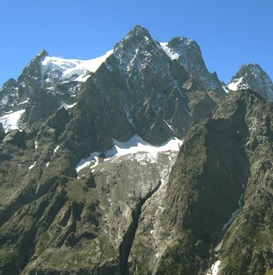 In two decades, the length of the glacier decreases sharply. The front retreated by 210 meters between 1989 and 1999, then again by 300 meters between 2000 and 2006. On the other hand, we note the significant accumulation in its upper basin.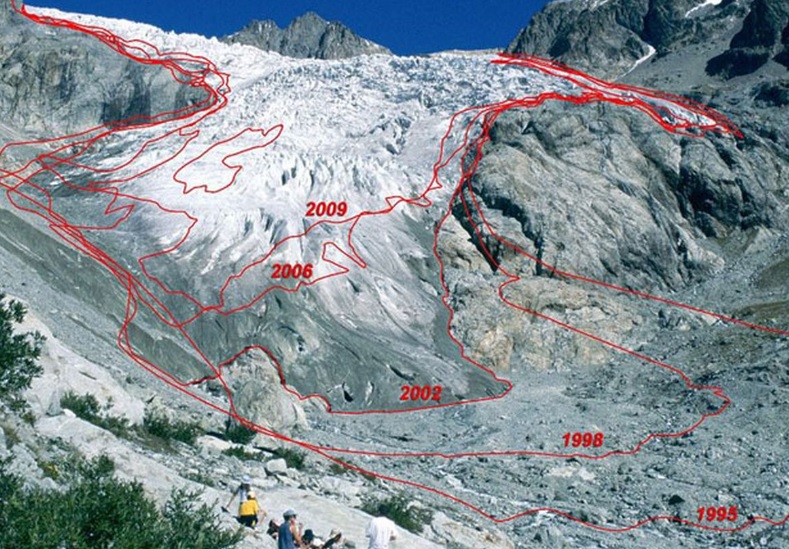 Between 2002 and 2007, the mass of the glacier continued to decrease, although the year 2007 brought light transient coolness and some snowfall allowing the melting to slow down.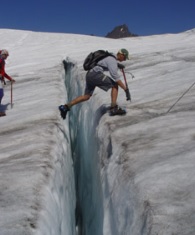 But since the fall of 2007, a cave has appeared on the top of the front as well as two transverse crevasses causing a threat of fracture and separation of the lower part of the glacier which would quickly disappear. This would cause the front to retreat to more than 2,700 meters above sea level.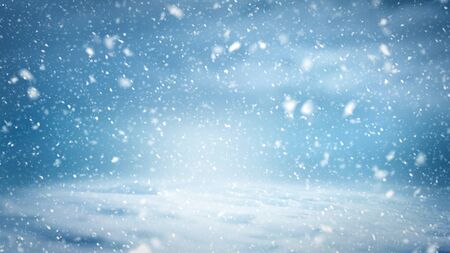 In 2008, the mass balance of the glacier was positive, particularly in terms of water supply.
From 2010 to 2019, the glacier finally lost about forty hectares in area and retreated by around 300 meters.
We should not count on the winters of 2021 and 2022 either, because the stored snow reserves were 45% lower than the usual rates.
It is imperative to act as quickly as possible, with the most possible means to limit as much as possible the effects of global warming on our planet.