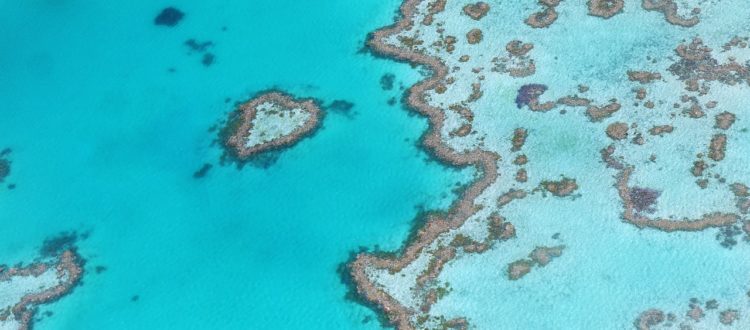 2018, international year of coral reefs
For the third time, this year 2018 will be that of coral reefs. Since 1994, the International Coral Reef Initiative (ICRI) has brought together states, international organizations, scientific organizations and NGOs to fight the destruction of coral reefs around the world. With 10% of the world's coral reefs located on its territory, France has a key role to play in the protection of this fragile ecosystem.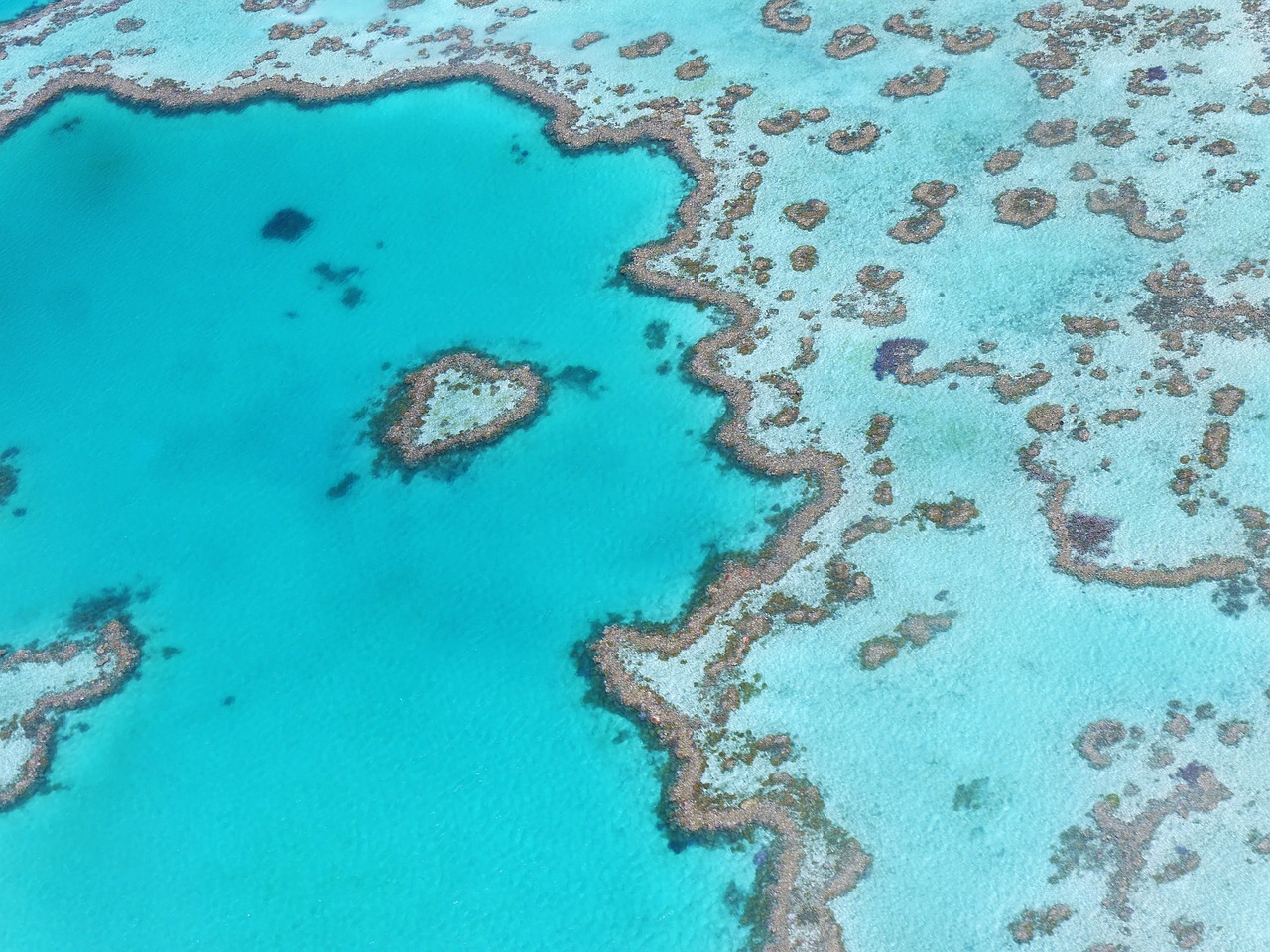 Coral reefs, one of the richest ecosystems in the world
The coral reef is intriguing because of its way of life. It is a natural structure resulting from the construction of a mineral substrate secreted by living beings, including corals. These animals have a calcareous skeleton and live in colonies, thus forming coral reefs. In addition to this unique feature, coral reefs are home to one of the richest ecosystems in the world. There are nearly 500 species of fish and 65 kinds of coral in the coral reef of Belize, located on the east coast of Central America. The coral reefs, especially in the tropics, are real ecological niches for many animals that find food, shelter and protection. Many species of fish are therefore dependent on these structures.
Unfortunately, this ecosystem is in danger today. Scientists estimate that more than 50% of coral reefs are in poor health. If they are often part of advertising spots to sell the dream to holidaymakers in search of sun, the reality is a little less cheerful…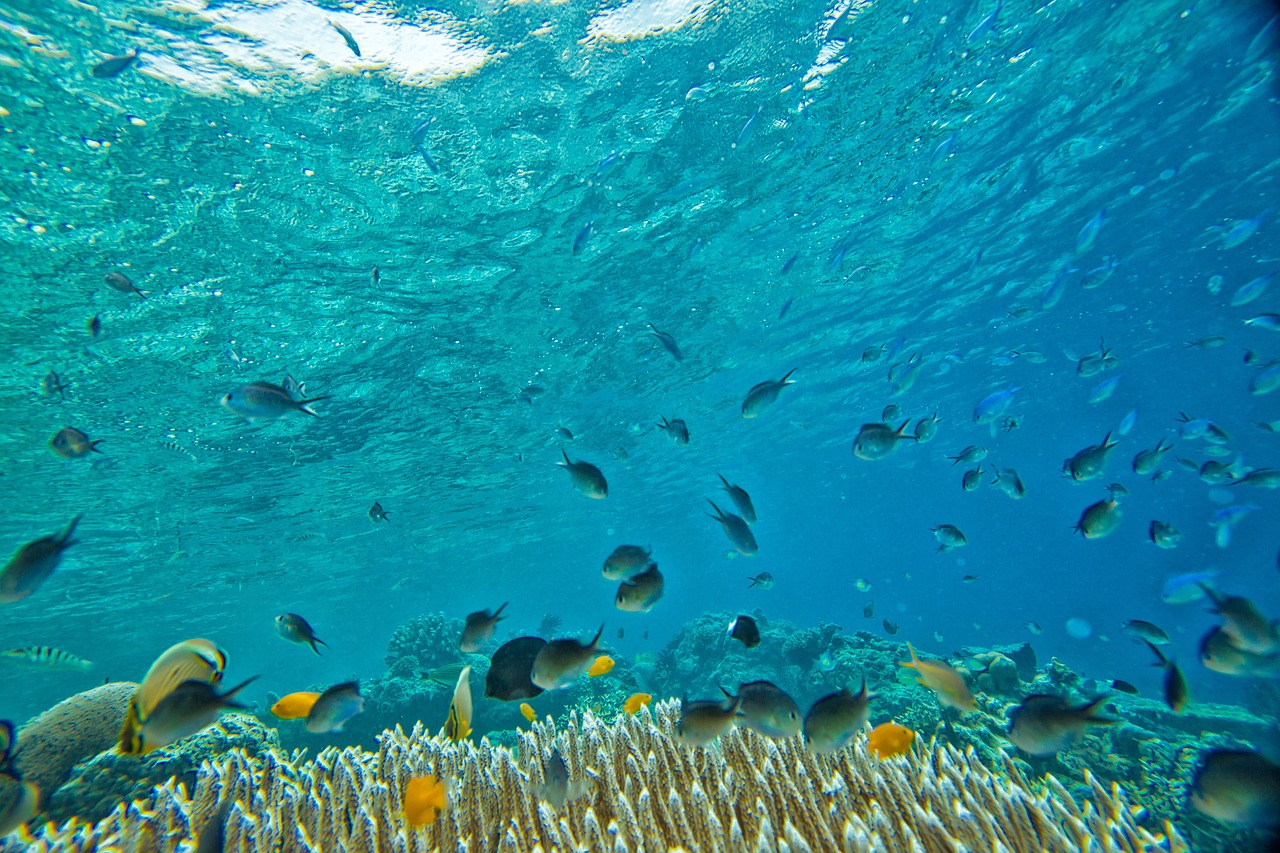 25% of coral reefs are in critical condition
Coral reefs are an integral part of the ocean ecosystem, where they appreciate shallow areas and clear waters. The largest coral reefs are found mainly in the tropics, on the east coast of Africa, the south coast of India, the coasts of Australia, off Florida or even in the Caribbean. The largest barrier reef in the world is in northeastern Australia, known as the  Great Barrier Reef. It covers more than 2600 kilometers and covers an area of 344 400 km². Believe it or not, it would even be visible from space ! France, meanwhile, holds about 10% of coral reefsrecorded in the world (57 557 km²), spread over the 3 oceans of the planet. It also has the second longest barrier reef in New Caledonia (1600 km).
Its role in the protection of coral reefs is therefore crucial… However, very few actions were carried out during the twentieth century, despite the real urgency : according to scientists, 20% of the reefs of the planet are already lost and 25% are in critical condition. The causes of this destruction are many: human activities in the coastal zone, natural pressures, global climate change, cyclone, diseases, water pollution, increased tourism… Hopefully the initiative of ICRI in this year 2018 will be an opportunity for France finally acts concretely to preserve these ecosystems and the biodiversity that depends on them.