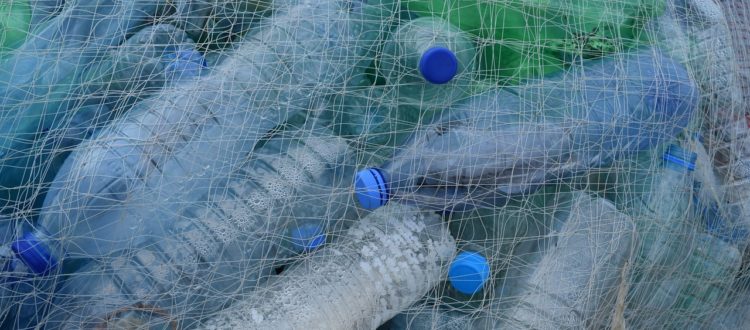 Notion appeared in the 1940s then brought up to date in the 1970s, recycling is a good intention. The goal is simple : to reprocess waste, including organic waste, into substances, materials or products for the purpose of their original function or for other purposes. These recovery operations must thus contribute to reducing the quantities of waste to be stored or incinerated. Today, after more than 40 years of existence, what about recycling in France and has it borne fruit ?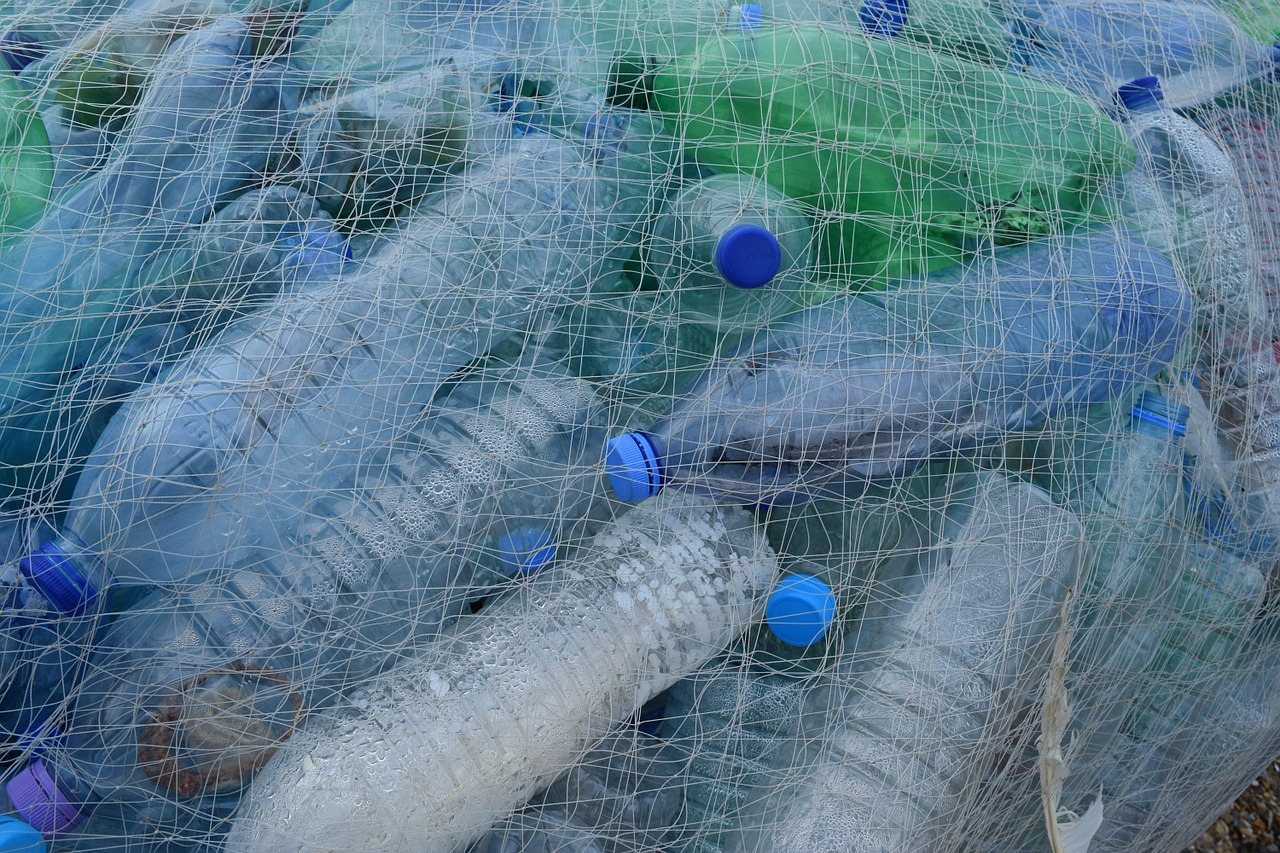 Positive figures…
We know that good waste management by states is of paramount importance for the preservation of our environment. Wild landfills, pollution of water and oceans, disappearance of ecosystems and natural habitats… are all problems aggravated by the waste generated every year. Thus, 354 kg of garbage are produced by a single inhabitant every year ! Of these 354 kg, 30% are incinerated, 36% go to the landfill, 14% are used for composting/methanisation of organic waste and 20% are recycled. In 2014, France was able to recycle 48 million tonnes of household waste. Rather than being innocuous, recycling seems to record honorable figures both from an environmental point of view (each year, it avoids the emission of 1.8 million tons of CO2) that societal (it generates more than 33,000 non-relocatable jobs in France).
The concept of recycling has long been a major issue in environmental policy. The 1990s marked a new impetus with the implementation of recycling targets for certain types of waste. Even today, the recycling of plastic packaging is an important part of the government's roadmap. At the beginning of February 2018, French Prime Minister Édouard Philippe even promised to "divide the waste sent to landfill by half" and to recycle "100% of plastics throughout the territory by 2025 ".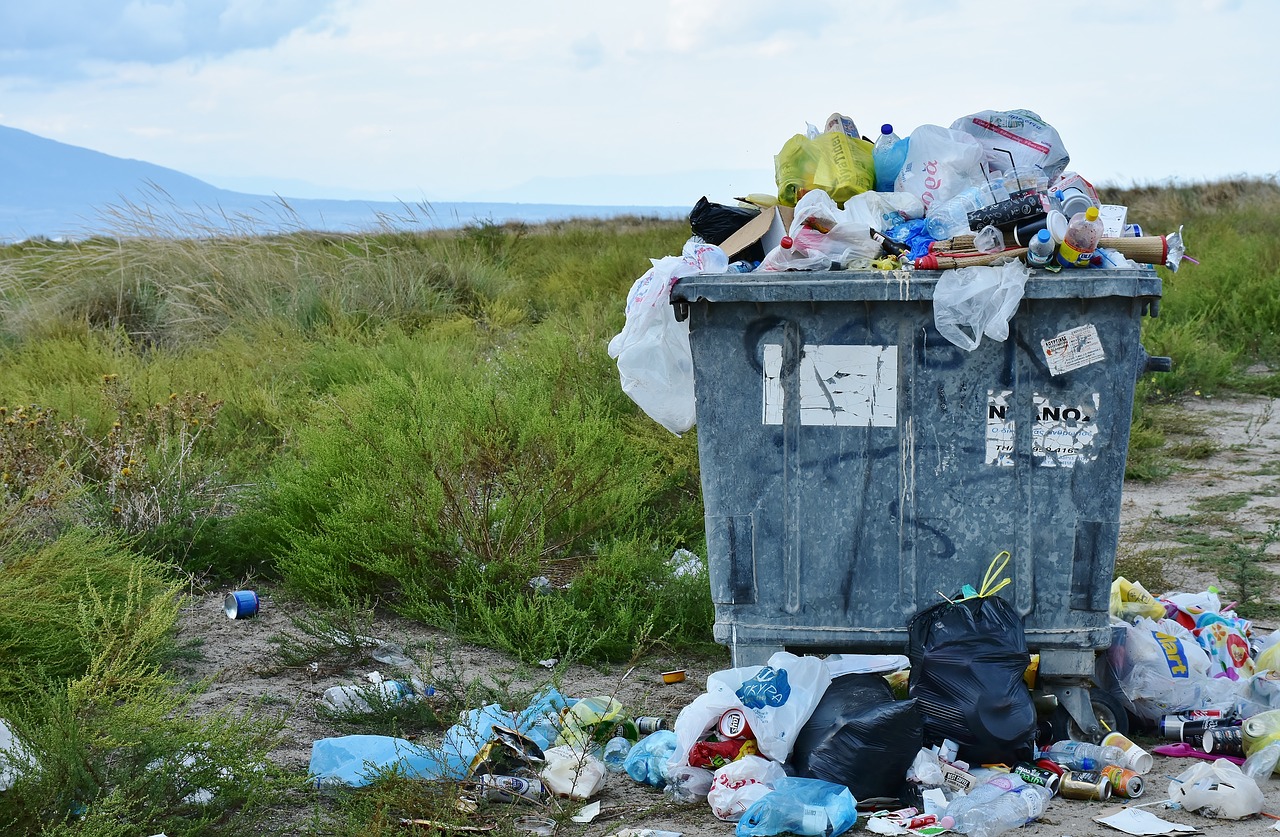 But solutions to find
Unfortunately, since 2017, France is no longer progressing in waste recycling. Thus, it falls to 25th place with 22,2% recycled plastic waste against 31% on average in Europe. The goal of 100% recycled plastics by 2025 seems quite far, especially since the recovery of waste is complex. If the rules are simple enough for paper, cardboard and metals, this is not the case for plastics.
Like many French people who recycle their plastic waste, you think that plastic bags or yoghurt pots will also be recycled. However, it is not the case : once all plastics sorted, only 3% of them will finally be recycled  ! The reason being that 60% of the plastics intended for recycling are too light or are made of a material of which France does not control the recycling… But it still remains the bottles and the bottles in plastics. Yes, except that only 49% of them are recycled, the rest (the "recalcitrant recycling") are burned or buried underground for hundreds of years. A problem that France will quickly have to overcome…