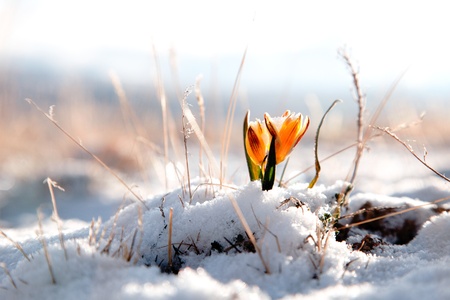 In early February 2022, the Loiret was covered in snow and this magical landscape amazed everyone. However, the composition of this extraordinary white coat is a little less so.
Indeed, real flakes fell from the sky but it was "fake" snow. So we can ask ourselves how is this possible?
This phenomenon is linked to the episode of pollution that the region is currently experiencing. It is generally located near large cities or industrial areas where air pollution can be very high.
Initially, it is created during particular meteorological conditions such as high humidity in the lower layers of the atmosphere and negative temperatures. There would then be an encounter with solid particles in the air, called "fine particles", emitted by factories and urban pollution.
The whole forms a cloud, where the moisture droplets clump together around the fine particles to form snowflakes that fall to the ground. Being small in size, there can only be a light white layer but in no case 10 to 15 cm of snow.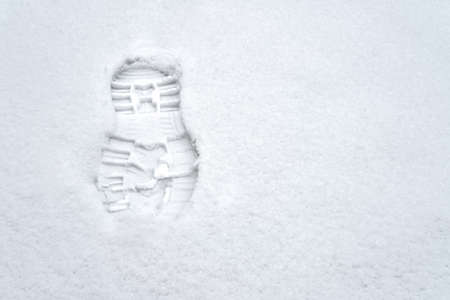 This is not harmful to health, since without humidity, the pollution would remain trapped in the lower air layers instead of falling to the ground and we would be forced to breathe it much more regularly.
In conclusion, we hope that in the years to come, thanks to the policies of restrictions on the use of CO2, these phenomena will decrease so that we can rediscover the pleasure of seeing real natural snow fall.