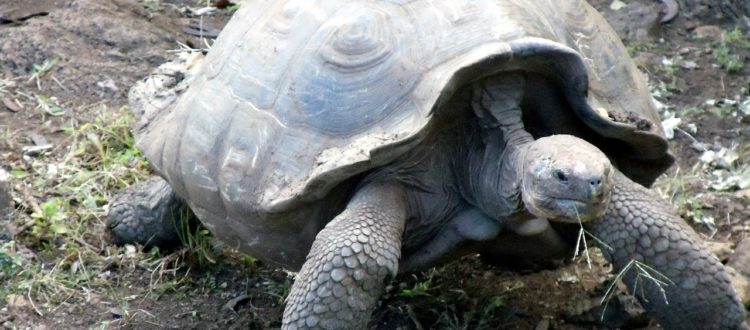 Animal species that reappear
Through our fights, we defend the maintenance of biodiversity and fight against the disappearance of species. The destruction of natural environments, the pollution of water and soil, global warming… are all factors that contribute to the decline of many animal species. On all continents, the sixth mass extinction of animals is accelerating. But in this seemingly inexorable situation, a strange phenomenon occurs: the reappearance of species that disappeared thousands of years ago.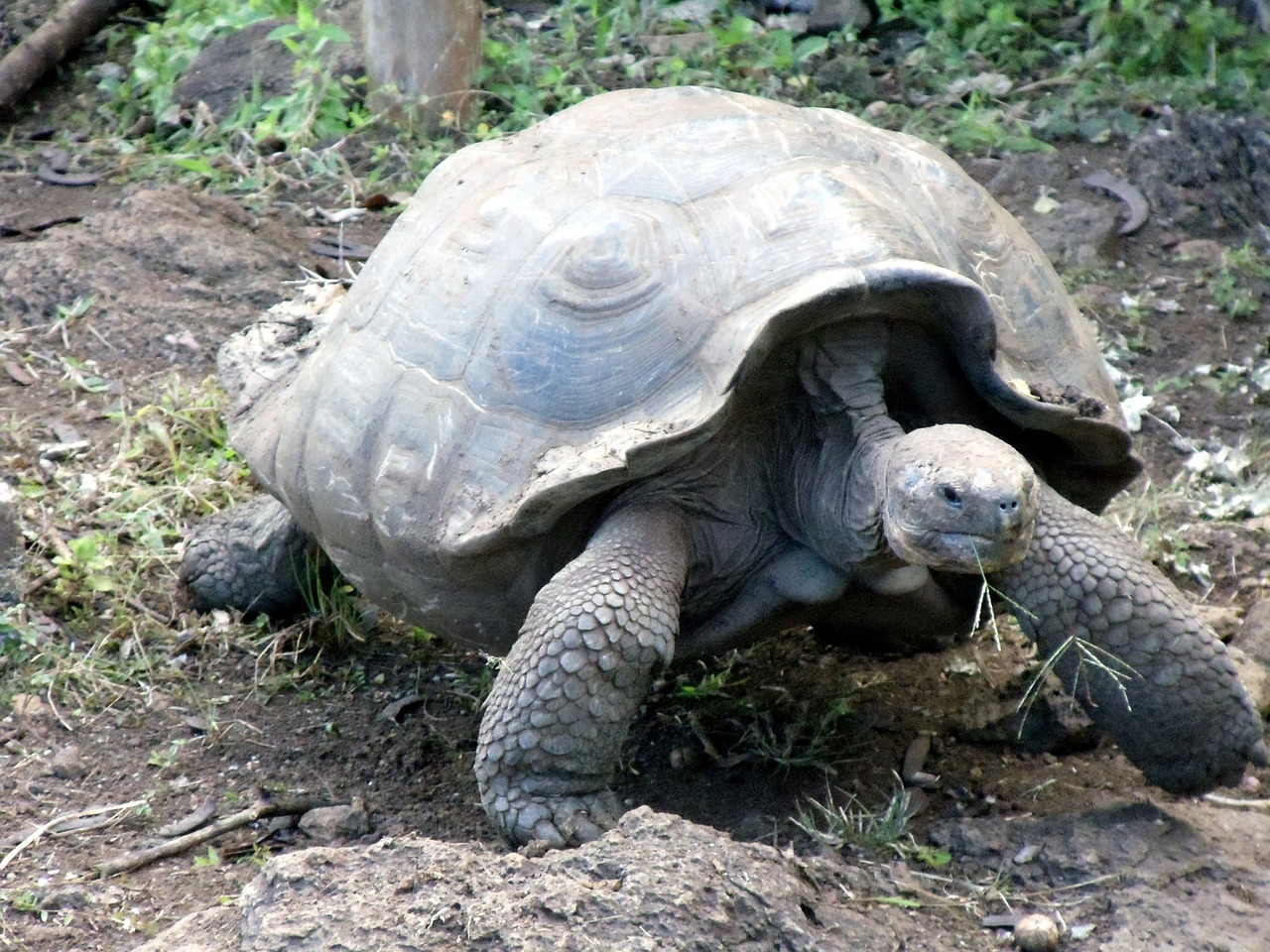 Species that disappear… and others that reappear
The IUCN (International Union for the Conservation of Nature) has been compiling since 1964 the Red List of Threatened Species in the World. With each new edition, hundreds of species are added to the list, from amphibians to mammals to birds. IUCN classifies animals into several categories based on the risk of extinction. The category "Extinct Species (EX)" lists animals considered "extinct". The studies carried out "in the known or probable habitat of the species" made it possible to affirm that the last individual died. In its red list, IUCN has nearly 900 extinct species.
Among them, some have nevertheless reappeared. Species that were thought to have disappeared managed to be reborn in their home territory. For example, Fernandina's giant tortoise has re-emerged in the Galapagos Islands, and Wallace's giant bee has been observed for the first time since 1981.
New species observed
The reappearance (or rediscovery) of certain species contrasts with the massive loss of biodiversity. While bees have never been so endangered, the world's largest bee, Wallace's giant bee, has decided to re-emerge. Four times bigger than an ordinary bee, Plumose Megachile had disappeared from the Maluku Islands (Indonesia) for 38 years. It was finally in January 2019 that a team of researchers rediscovered the characteristic nest of Wallace's giant bee.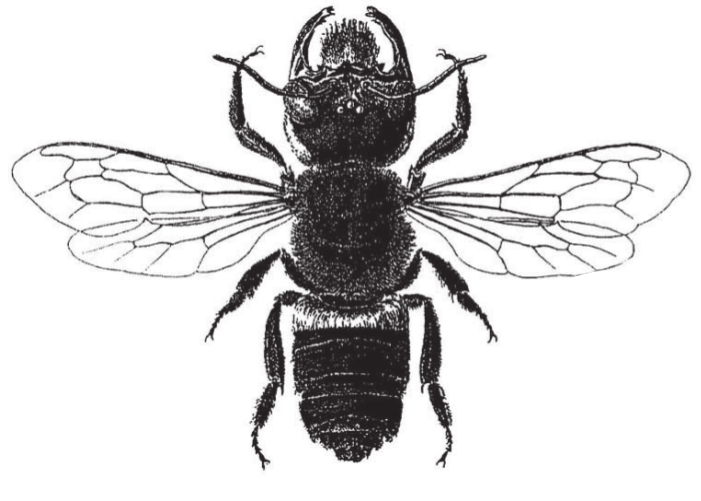 On Floreana Island in Galapagos (Ecuador), Fernandina's giant tortoise (Chelonoidis phantastica) had not shown a sign of life for 100 years. Presumed extinct by IUCN, an individual was discovered in February 2019. A hope for the fauna of this island which counts a dozen species of giant tortoises.
The  Cuckoo Ran (Dryolimnas cuvieri) is another example of a reappearance of species in their native territory. This bird species, native to the island of Aldabra (Seychelles), had disappeared from the atoll nearly 136 000 years ago, during the flooding of the island of Aldabra by the waters. As water levels drop on the water, the crate rattle has recently and suddenly reappeared. The crater rattle shows exceptional adaptability. Let's remember that of the 8.7 million species on Earth, 86% of them are still unknown to us. Nature has not finished surprising us…