Animal abuse … a funny circus
On November 18, 2021, the Senate adopted a proposal regarding animal abuse.
This law covers several important subjects such as:
– the fight and the strengthening of sanctions for any domestic animal abuse and captive wild animals;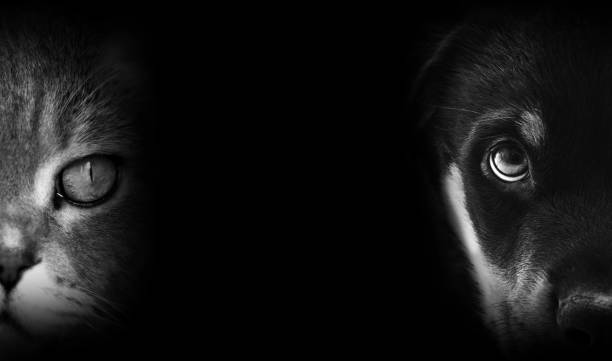 – the end of breeding American mink and other wild animals for their furs;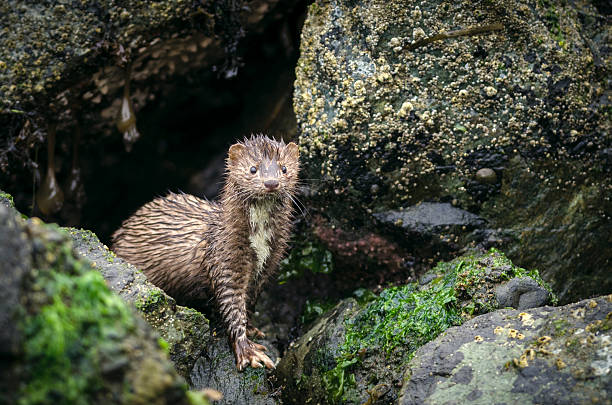 – the end of sales of puppies and kittens in pet stores;
– the increase in tougher penalties in the event of abuse or abandonment of animals for the owner(s);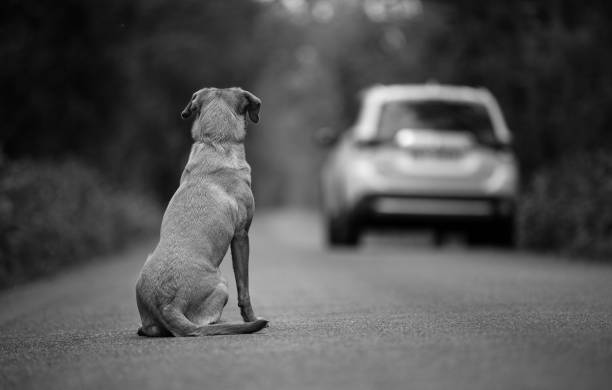 – the progressive ban on wild animals in traveling circuses and dolphinariums.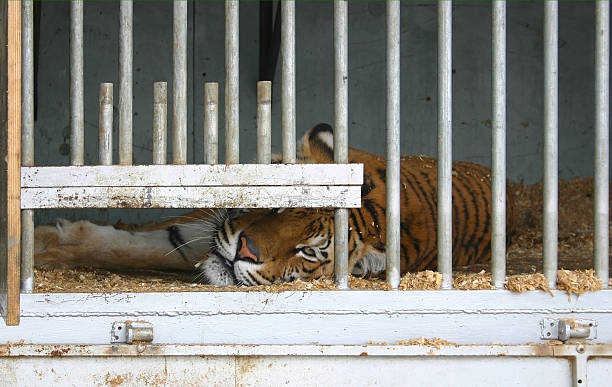 The law of the latter point decided, after agreement with the commission, to ban the keeping and the spectacle of wild animals in circuses by 2028.
The challenge remains significant since, according to a national file for the identification of wild animals and species held in captivity, there are no less than 800 animals, among which were found 450 wild animals distributed in different traveling circuses throughout France.
In addition, this would also concern certain domestic species such as horses or others and would count in total more than "5,000 animals".
Following this law, the fate of these captive animals in circuses will have to change. Reception solutions should be offered so that they can be collected elsewhere. If they do not exist, a decree may allow them to remain but under the control of a national advisory commission for captive wildlife.
We can observe the daily work of a multitude of associations working for animal welfare.
Our association L'O.M.P.E. (World Organization for the Protection of the Environment) has a project working in this direction, it is about the "Charles Darwin Parks" with the aim of building new animal parks of a surface of 2% of a country in collaboration with the world genotheque to safeguard the species inhabiting our planet.
For more information about this project, you can visit our site https://www.ompe.org/