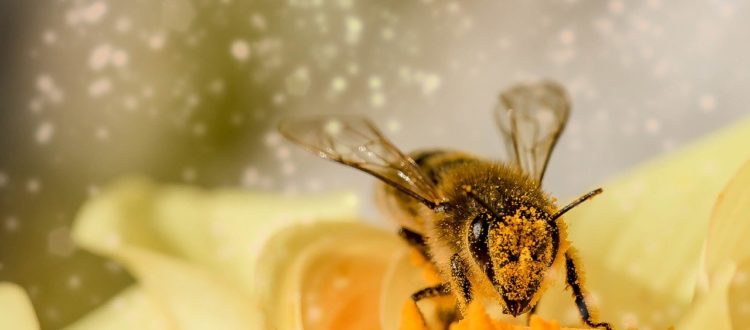 The alarming decline of insects
For several years, OMPE has been fighting to protect animals and preserve biodiversity. With the Earth Gene Library and Charles Darwin parks, 2 of our projects for the planet, we propose a concrete solution to the decline of animal species. If the current situation is alarming for mammals, marine animals, birds and amphibians, it is all the more so for insects. Indeed, their gradual disappearance is much faster than expected. If nothing is done, more than 40% of the insect species will be threatened with extinction in the coming years.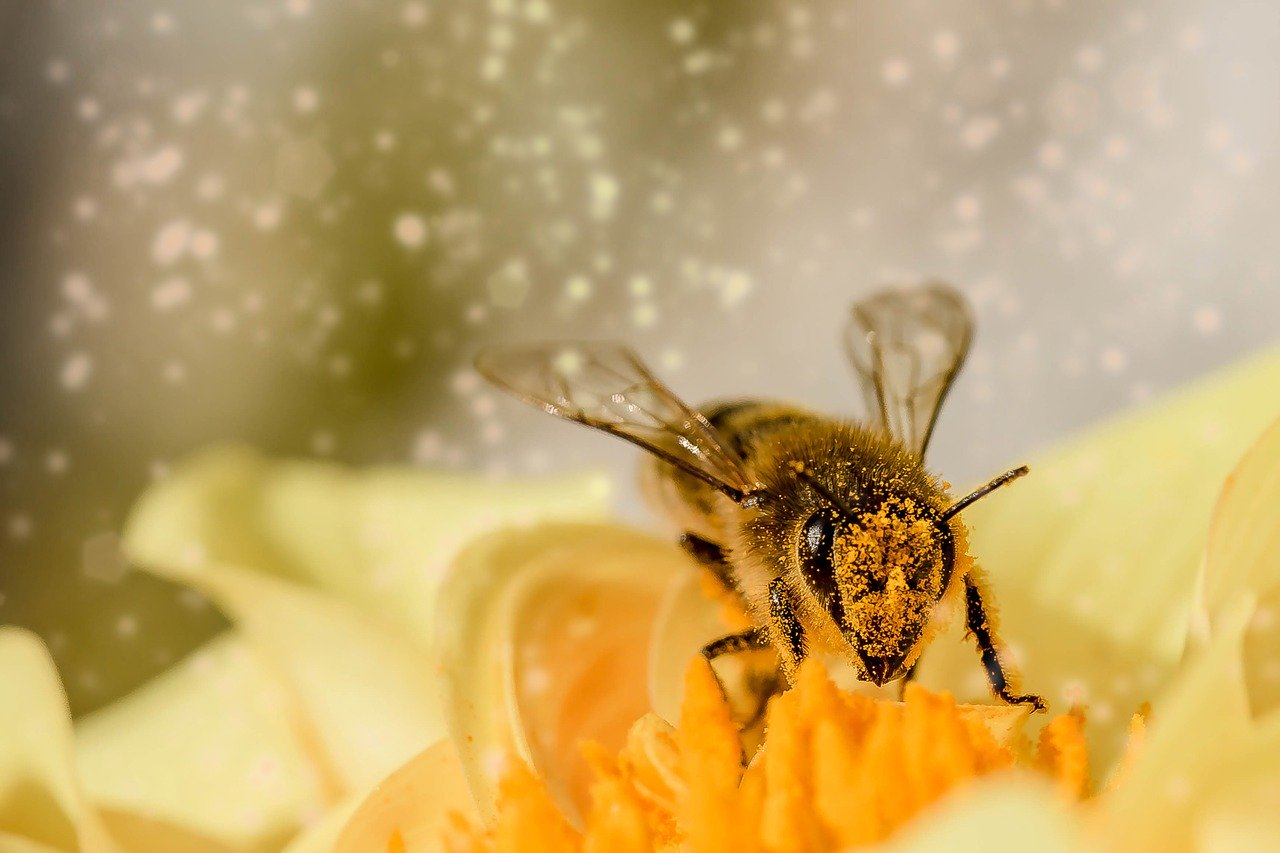 A rapid and general extinction
All countries note a massive decline of insects on their territory. Recently, researchers at the Technical University of Munich  (TUM) have seen a significant decrease in the insect population : 1/3 of the species have disappeared in just 10 years. Most disturbing is that this decline is spreading to all parts  of the country : insects are less numerous in cultivated lands than in grasslands, forests and protected areas. In France, environmental protection associations are also worried about the disappearance of insects. Of 15 000 cultivated plots, the report is clear : the biomass (that is to say the total weight of all insects) is down sharply. Pollinating insects, ground beetles, spiders and locusts are the most affected. In Europe, insect populations have fallen by almost 80% in less than 30 years. This is a catastrophic situation that weighs on ecosystems and endangers the entire food chain. In France, it explains the gradual extinction of many insectivorous birds such as skylarks and gray partridges.
If the decline of insects affects Europe, the situation is the same elsewhere in the world. In the forests of the island of Puerto Rico, for example, the populations of insects and arthropods have dropped considerably. North America, for its part, has lost 1/4 of its bird population in 50 years, due in part to the use of pesticides that kill insects (and contaminate the entire food chain).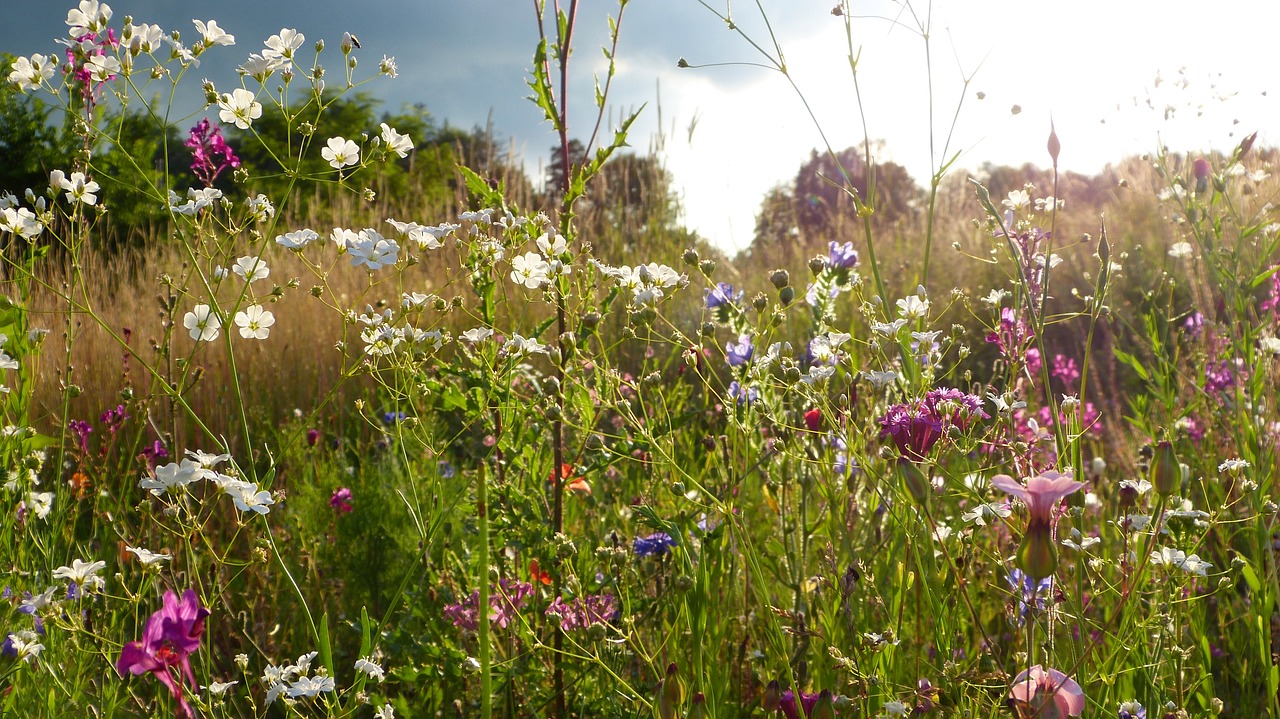 Stop pesticides and farmland extension
Massive use of chemicals and ever-expanding farmland largely explain the global decline of insects. Pesticides, herbicides, fungicides, insecticides… are all dangers that weaken insect populations every day. The bees decimated by neonicotinoid pesticides, are a sad example. Because they accumulate in the soil, chemicals also endanger the microorganisms that provide training and soil quality.
The increase in the size of agricultural parcels, for its part, prevents the development of a rich and diversified biodiversity. The destruction of hedgerows, ponds and wetlands for agriculture only makes the situation worse. There is an urgent need for more biodiversity- friendly farming practices. Far from reducing yields or losing money to farmers, they are good for their business. Let's not forget that without them, the planet would be uninhabitable…