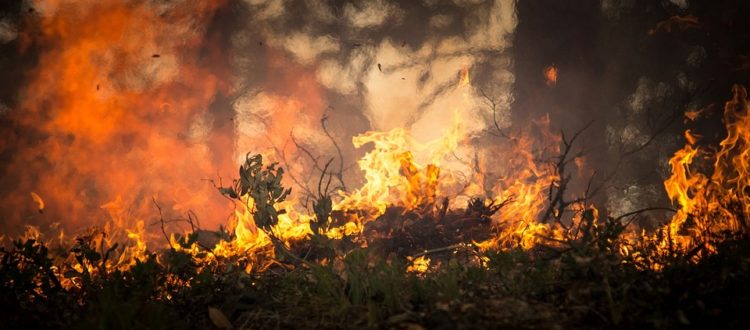 Causes et consequences of forest fires
An uncontrolled forest fire can devastate everything in its path, spread for miles, crossing rivers and roads. Each year, between 60,000 and 80,000 forest fires occur, destroying between 3 and 10 million hectares. While forest fires have different impacts on the environment, depending on their size and frequency, the causes are also diverse.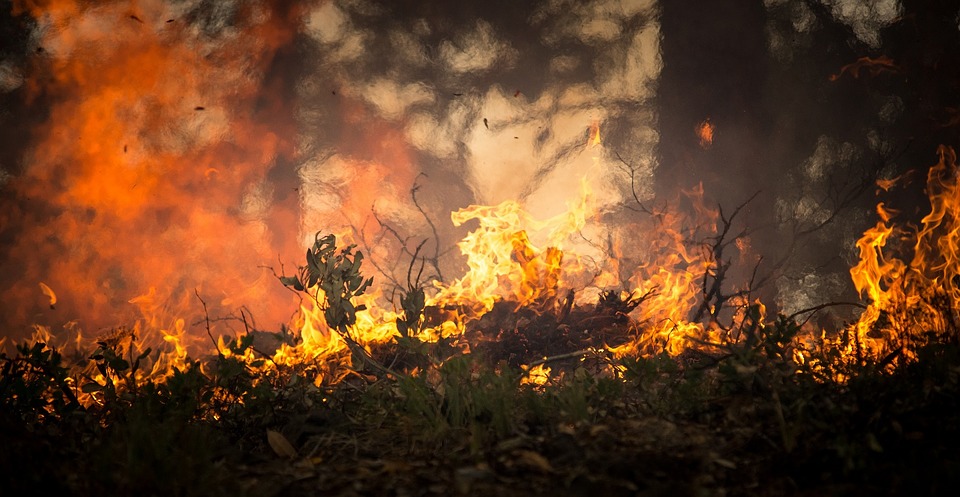 Causes increasingly linked to human activities
A few hundred years ago, forest fires were a natural "activity" caused mostly by rare phenomena, such as a volcanic eruption or an earthquake, that occur in very specific geographical areas. Therefore, it is not them, but lightning, that is the main cause of the departure of forest fires from natural sources. For example, it accounts for about 2% of fires in the Mediterranean zone… and close to 30% in Quebec ! In Spain, 5% of fires are due to natural causes, especially in dry, hot places. In some parts of the country (Aragon, Pyrenean chains, etc.), thunderstorms and lightning, in the absence of rain, are responsible for 25% of forest fire departures. Other exceptional circumstances and very unusual phenomena, such as the collision of two silicious rocks producing a spark, may also have a (minimal) impact on fires. Fires of natural origin are often quickly channeled since they usually have only one outbreak.
But today, natural causes are much less frequent and now give place to human activities, whether voluntary or not :
43% of forest fires caused by humans are linked to imprudences (cigarette butts, garbage deposits, burning). They can also occur as a result of surges, damage to power lines or military accidents as happened in 2016 and 2017 at Captieux military camp in Gironde (caused by military fire, destroying 1300 hectares of pines) or at Le Mans military camp in April 2017. Finally, recklessness is often linked to recreational activities, agricultural or forestry work (55% of fires)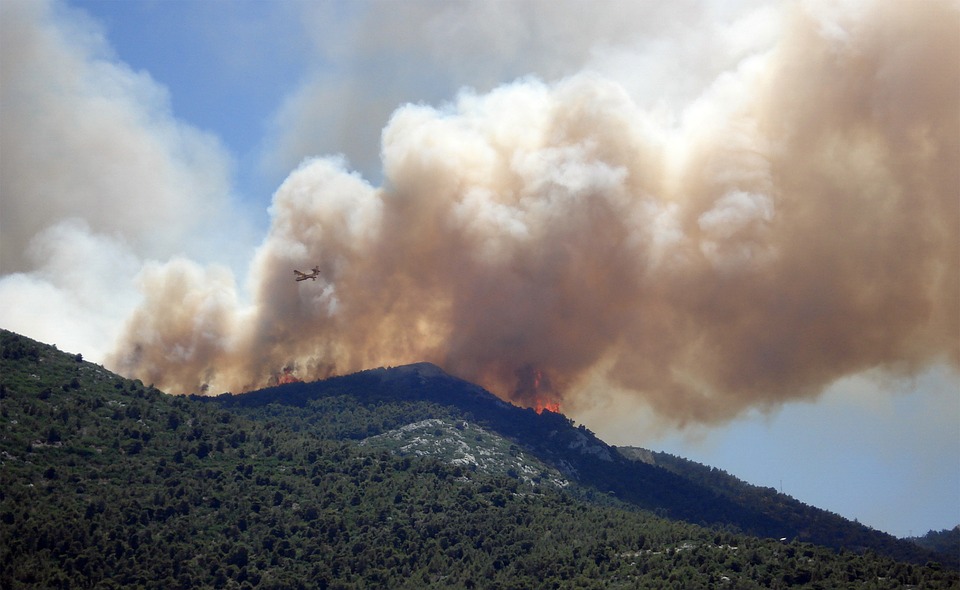 25% of forest fires caused by humans are caused by pyromaniacs, revenge or political or administrative strategy.
The remainder being classified of unknown origin… Thus, since 1973, more than 1.1 million hectares burned in France.
Fauna and flora upset by forest fires
When the frequency of forest fires in a given area is high, the consequences can be devastating. If some specialists consider fire to be a windfall for the ecosystem (elimination of diseased plants and plants, increased plant and animal diversity, etc.), we must not forget that the natural cycles of forests are disturbed and that some species disappear, while invasive plants proliferate. Forest fires increase carbon dioxide levels in the atmosphere, contributing to the greenhouse effect and climate change. In addition, ashes destroy much of the nutrients and erode the soil, causing flooding and landslides.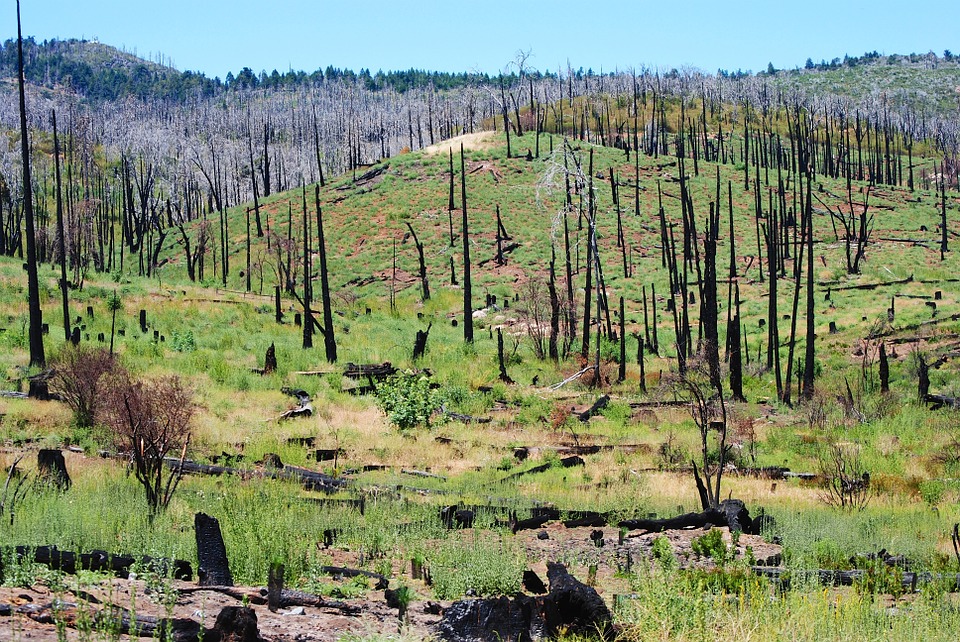 The use of chemicals in firefighting adds an additional problem to the already dramatic consequences of forest fires. According to a recent study by the Supreme Council for Scientific Research (CSIC), chemicals contained in "flame retardants" used to extinguish fires (such as Fire-Trol) accumulate in the soil for years. The findings of the study highlight the presence of ammonium polyphosphate, known to alter soil fertility, biodiversity and affect the composition of vegetation. The OMPE is currently studying SEURFF : System of Extinction Ultra Rapids of Forest fires.