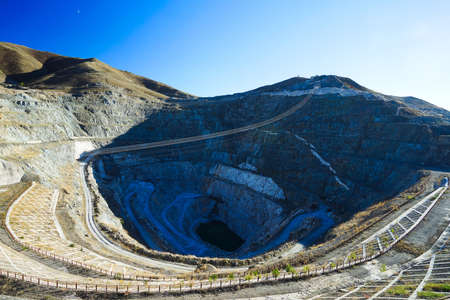 Exploitation of rare earths in China against massive pollution
The national and international press constantly reports on the risk of a shortage of various metals, useful in the energy transition. These resources are however necessary in the development of new technologies, called "essential" in our current way of life (home, workplace, in the street, in public transport, etc.). In return for these advantages, which we will find difficult to do without, we must always extract more raw materials, thus implying always more pollution.
Most people do not know what these rare earths are, where they come from, where and how they are mined and above all what the environmental impact is.
By definition, rare earths have exceptional optical, electronic, magnetic and catalytic properties, particularly useful for new technologies.
The consumption of these lands is supported mainly by the permanent magnet sector. They enable miniaturization (robotics and electronics) and lightening of equipment (electric vehicle motors, wind turbine generators).
Demand is growing by 10% per year. Global production in 2021 is estimated at 280,000 tons of rare earths.
According to estimates, China would participate to the tune of 60% without worrying about the pollution generated during their exploitation.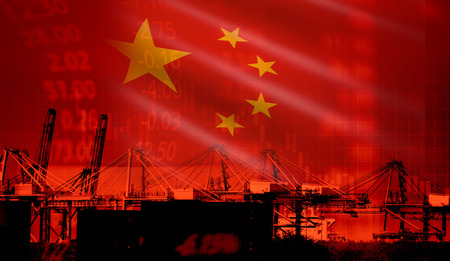 China exploits clay deposits in the south of the country. These rare earths are removed using a technique called "heap leaching". This exploitation pollutes enormously, the cause being the acid mine drainage. It is a phenomenon generated by the oxidation of sulphide (example pyrite) notably contained in the rock. During these mining samples (pumping and excavation), the chemical balance of outcrops and deep deposits is disturbed by oxidation in contact with the atmosphere.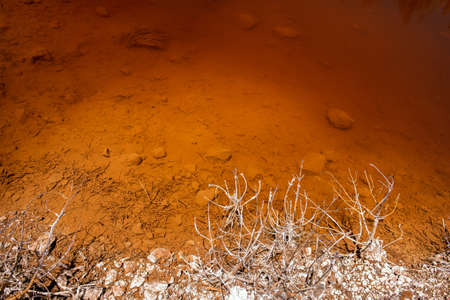 The products resulting from these drainages can then migrate into underground environments, which can lead to the contamination of water, soil and crops.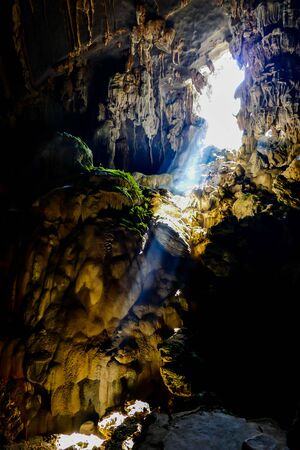 To limit these environmental impacts, passive natural attenuation technologies via microbial activity (nitrification/denitrification) or active technologies (coagulation/flocculation) could be used.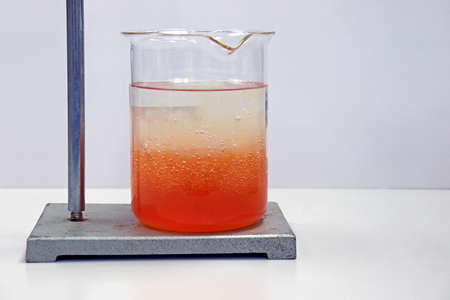 Recent work carried out in southern China, around the Jiangxi mine, shows that a drainage process by simple neutralization of PH would make it possible to produce rare earths while limiting pollution, even if this solution is not economically profitable.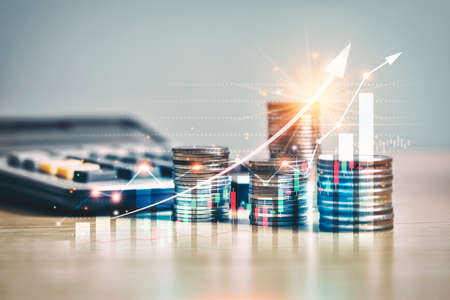 This production and exploitation of rare earths by China highlights the low supply for European industry. To overcome this industrial imbalance, the European Union encourages Member States to diversify and develop their primary (mines) and secondary (recycling, reuse of waste) supply sources.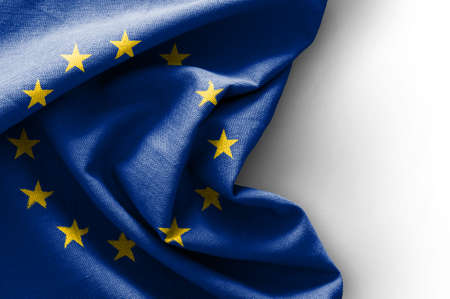 However, the European Union and many other countries are constrained by environmental legislation imposing many facilities such as in France the drainage of acid mines.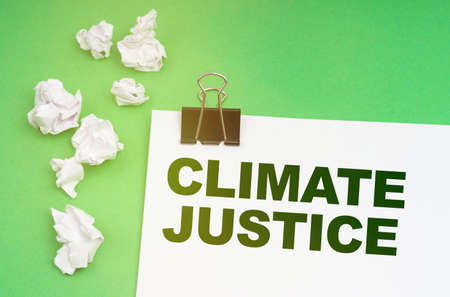 As long as these pollution risks are not taken into account on a global scale, industries will continue to produce elsewhere (such as in China), where environmental constraints are less strict.