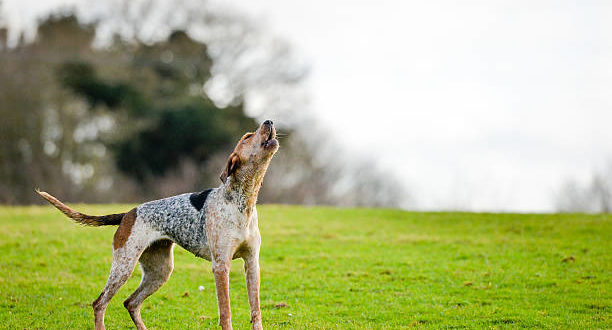 Hunting with hounds or Vénerie is practiced in French forests or private properties benefiting from wooded areas. At the time of the kings, this practice was reserved for the French nobility and today it is practiced by certain privileged people because it is an expensive sport. It was under François 1er that it was transformed into an "art of living".
This hunt aims to pursue game, consisting mainly of fox, roe deer, wild boar, fallow deer and deer with men, dogs and horses. It is based on the instinct of animals playing a decisive role.
But today, it is controversial, in particular by the increase in criticism and accusations of animal abuse. Take the example of images filmed by anti-hunting activists in the Oise, riding a deer on the ground, exhausted after several hours of hunting, taking refuge in a subdivision under construction shocked public opinion.
This incident shines the spotlight on an ancestral but increasingly decried mode of hunting, where the animal, chased by a pack of dogs followed by the hunters, gives it the fatal blow.
This practice is disturbing because it is increasingly associated with animal abuse by public opinion. Some deputies have made a bill to ban this practice but it will not have been retained.
According to Antoine GALLON, communication manager at the Vénerie company, this practice still has its place in our society today and affirms that it has never been so alive.
There are approximately 390 teams, with more than 10,000 participants supported by more than 100,000 supporters. He maintains that it is a vector of encounters and sharing in the rural world, that it is a sport hunt and that it has the advantage of being practiced with the family in a regulated framework. Open to all, it allows the discovery of wildlife and social mixing.
Does hunting with hounds converge towards animal abuse? It's wrong. If we analyze it, it involves dog packs and hunted animals.
Dogs are considered as athletes and have the right to the best care, as for hunted animals, these have been placed in their animal condition for thousands of years: they have always had predators, this is what allowed them to develop oneself.
While animal abuse is like leaving your dog in the car in the sun or abandoning it. In this specific case, it is the cycle of nature.
It is important that those responsible for this activity can explain freely and transparently who they are and the interest of this method of hunting. They must take into account their environment, the residents around the hunting grounds as well as their wishes. The two fundamental pillars are communication and having an irreproachable behavior.