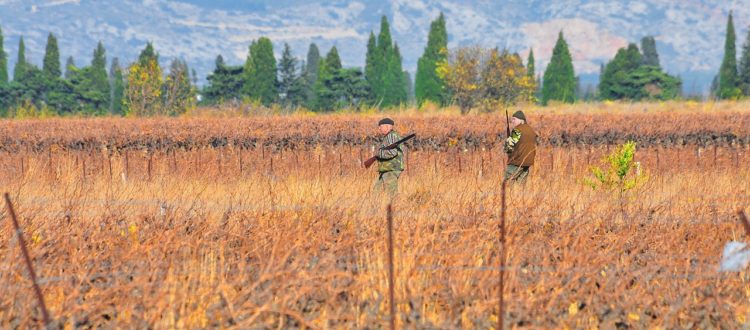 Hunter's license : the straw that breaks the camel's back
After several months of waiting and 2 meetings on the hunt in just 6 months, President Emmanuel Macron confirmed the lowering of the price of the national hunting license, from 400 € to 200 € per year. A division by 2 and a gift to hunters who go bad, very bad… So much so that he ended up encouraging the decision of the Minister of the ecological and solidarity transition, Mr. Nicolas Hulot, to resign from the government. This element, which has finally convinced him and pushes environmental associations to the niche, is without context the straw that breaks the camel's back !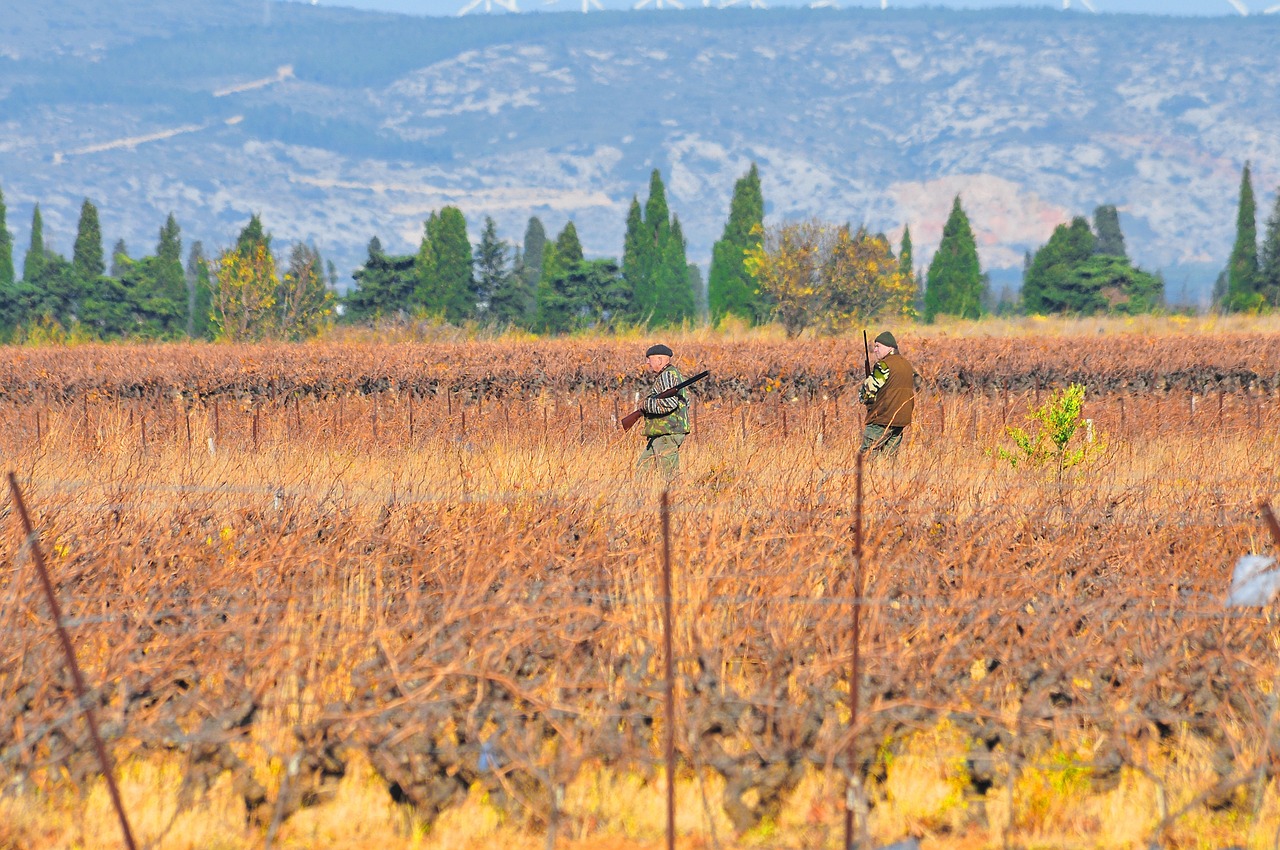 A national hunting license divided by 2 : a gift!
While they had been asking for the decline of the national hunting license for several months, the hunters finally won at the meeting of August 27, 2018 with Emmanuel Macron. In May 2017, the appointment of Nicolas Hulot at the head of the Ministry of Ecology before made more than one representative of the hunters jump, seeing this decision of the president as "a real provocation for hunters and rural people". But the hunters will not have had to shake long since, a year later, Nicolas Hulot has just announced his resignation from the government.
Since his election, Emmanuel Macron had affirmed his will to preserve the hunting which he considers as "a formidable asset in the service of our rural territories and biodiversity". For this, he is surrounded by Thierry Coste, political advisor of the FNC (National Federation of Hunters). And this "guardian angel of the hunters", who notably convinced Emmanuel Macron to reopen the presidential hunts, again played his role of lobbyist hunting by obtaining the decline of the national hunting license.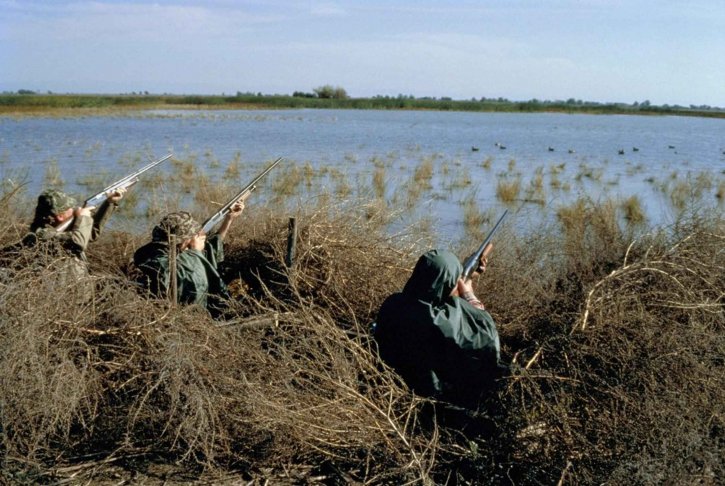 Why do we have to worry about this decision ?
The OMPE, like many other environmental associations and NGOs, protests against this decision. Faced with anger, the National Federation of hunters hides and justifies itself by recalling that this decision "only concerns 10% of the 1.2 million French hunters". But more than that, it is the new "adaptive management" set up that is worrying. According to Emmanuel Macron, its objective is "to adapt hunting practices according to the actual state of conservation of the species". Thus, hunters will have plenty of time to shoot "too many" species. Walkers, naturalists and nature and animal lovers : hide !
A new management all the more unacceptable as it is accompanied by an extension of the list of huntable species : + 6 new bird species. It should be remembered that 20 of the 64 species of birds hunted in France are included in the red list of the International Union for the Conservation of Nature (IUCN). In the meantime, President Emmanuel Macron is already planning the first French-Italian presidential election in 2019, in honor of the 500th anniversary of the death of Leonardo da Vinci… vegetarian at heart, protector of nature and animals !