In June 2020, a release of wastewater into nature was observed near a factory located in Talnakh, near the city of Norilsk in Russia, managed by the mining giant Nornickel in the Arctic. The tank containing the wastewater had overflowed and released a large volume of wastewater, before it was stopped by the factory employees. They also claimed that it posed no threat to the environment.
The services of the Russian ministry nevertheless mentioned a risk of contamination of the neighboring rivers and decided with the Russian investigation committee to open an internal investigation.
The opposition newspaper Novaya Gazeta claimed that this plant was illegally discharging large volumes of sewage into the environment on a daily basis. They had as proof, images of the impacted areas in their possession and published them on social networks. Locals also testified that Nornickel employees would have hastily dismantled and moved the discharge pipes before the arrival of investigators and emergency services. A video circulating on Twitter showed a crane moving huge pipes initially directed towards the river.
Tatiana Egorova, spokeswoman for the Nornickel company, immediately reacted to the broadcast of this video by explaining that the factory employees had decided "to discharge the purified water from the tank to an adjacent area". The Russian environmental control agency had also confirmed these explanations and specified that this decision was taken following the heavy rains having increased the level of the detention basin to avoid possible emergency situations.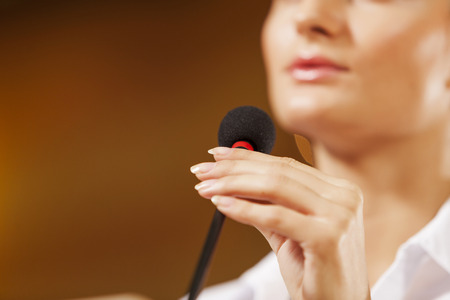 This incident echoes a similar one that occurred in the past in the same region, where 21,000 tonnes of fuel contained in the tank of a thermal power station (belonging to the Nornickel company) had also spilled into the Ambarnaïa river, thereby coloring the rivers purple. A state of emergency was then declared by President Vladimir Putin in the Russian Arctic region.
Since these incidents, a major cleaning had been undertaken and was to last several years. Indeed, most of the pollutant had been pumped out, but to continue to clean up the waterways, special products had to be dispersed to decompose and absorb the remaining substances.