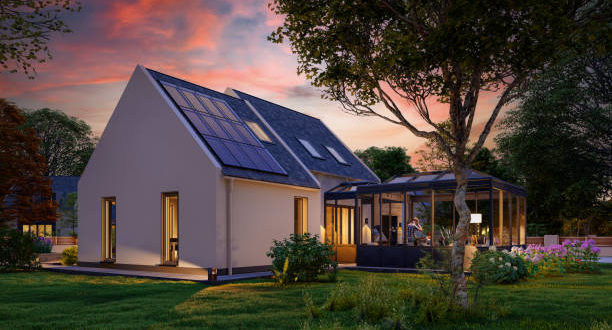 New trend: eco-friendly houses
What is a so-called ecological house?
An ecological house is a term that makes you "dream"! We now attach much more importance to our way of life: in particular the major impact on the environment when we build our homes and the use of natural resources. This is why more and more of us are choosing a habitat that is more respectful of the environment and healthier.
What are the main pillars?
1. Energy performance: these new homes are designed to achieve substantial savings in electricity and heating (efficient insulation, water savings, use of renewable energies, etc.).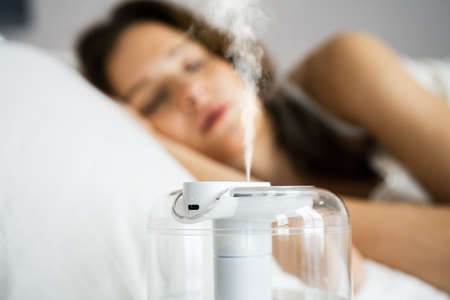 2. Well-being and health: this type of housing harms the well-being and health of its occupants as little as possible. Non-toxic construction materials respect the environment. There is a better indoor air quality (one of the major health concerns these days). All of this is of course in line with the choice of furniture designed with so-called "natural" processes and ecological paints.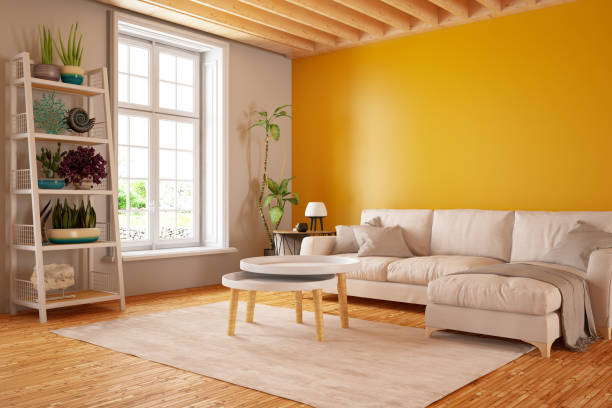 3. Respect for the environment: each housing construction harms the environment and biodiversity. These ecological houses highlight the reduction of the negative impact during the design but also throughout their lifespan. Natural and minimally processed materials are also a priority, because they often come from "short" circuits and make it possible to avoid long polluting transport. The construction site must also consume the strict minimum of energy and produce as little waste as possible.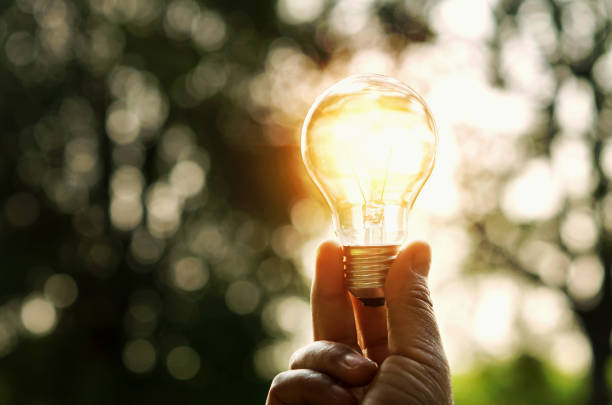 What design/renovation techniques can be used?
This type of habitat is a long-term solution that should be considered for the good of our planet. There is no ready-made solution for renovating your home, but there are still many possibilities. It is possible to combine "ancestral" practices and materials such as wood, straw, lime, earth, stone, etc. but brought up to date as well as so-called "advanced" techniques such as solar panels or "intelligent" heating systems. It is essential to study your project carefully!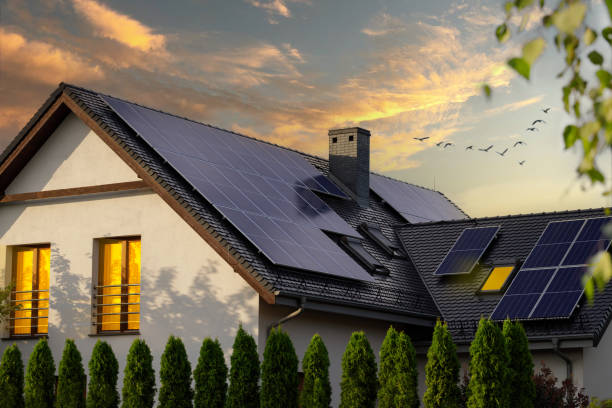 How much does an eco-house cost?
When we talk about this type of housing, we inevitably hear "it's good but it's too expensive! ". Indeed this can easily be verified on the cost of the purchase. Generally, the additional cost is about 10 to 20% more compared to the minimum standard, but an ecological good is reflected differently: by the cost of use. If there is a lower or even very positive energy consumption (if the building produces more energy than it consumes), then the housing costs decrease considerably and erase "as and when" the "ecological additional cost".