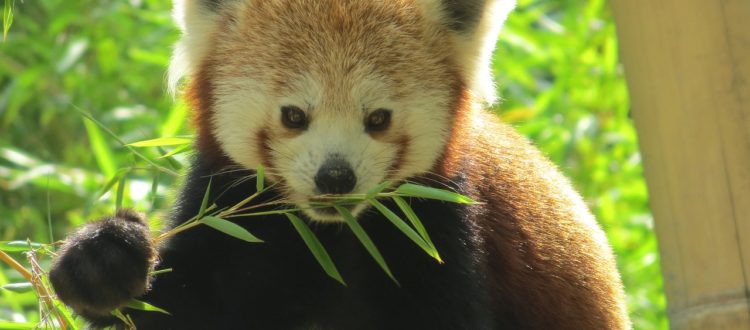 Poachers now attack firefox
In January 2018, Customs at the border between China and Laos intercepted 6 firefox, destined to become pets. Since then, many animal welfare associations are worried about new traffic. This species, endangered and inscribed on the IUCN Red List since 1960, seems to be the new target of poachers…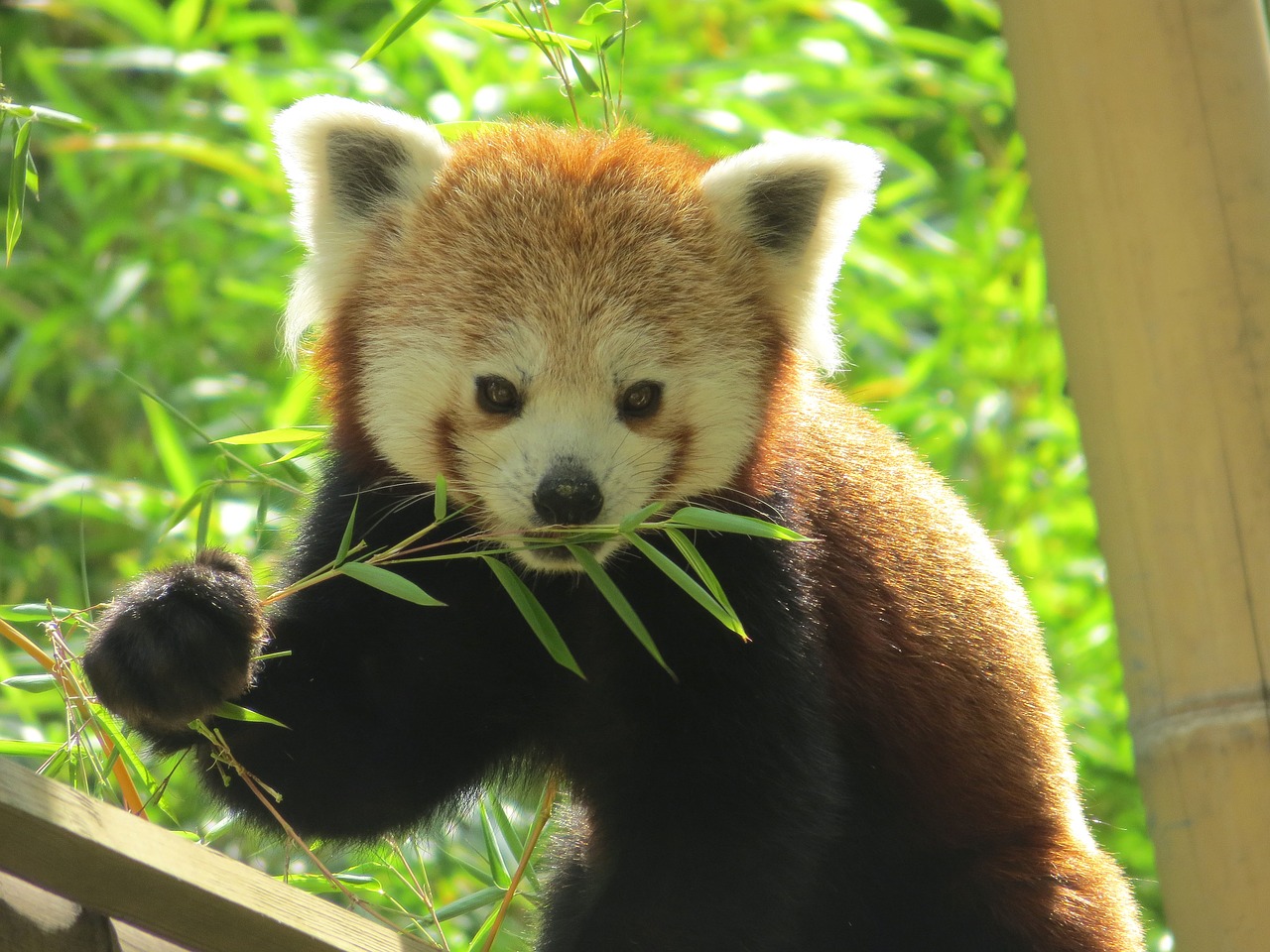 The firefox, a species in great danger
Today, between East China and Nepal, the American NGO Red Panda Network estimates that only  2000 firefox live in the wild. The natural habitat of this small animal, sacred "the cutest mammal in the world", is located in the Himalayan mountains, between 2200 and 4800 m of altitude, of which it appreciates the forests of hardwoods, bamboos and conifers. So far, the main reason for the decline of firefox has been the destruction of their natural habitat, linked to deforestation of bamboo forests and urbanization. Indeed, according to IUCN (International Union for the Conservation of Nature), the human population has doubled in just over 30 years in the eastern Himalayas, forcing the firefox to coexist with humans.
Unfortunately, this cohabitation seems a failure : in areas where firefox are in contact with humans, only 23% of them exceed 6 months. They are also victims of traps set by hunters and intended for Alpine muskets, a ruminant mammal similar to deer. All of these factors have contributed to the steady decline of firefox : in China, the population has declined by about 40% over the last 50 years . The destruction of its habitat would have already been enough to scratch the firefox species on Earth. But another form of threat weakens the survival of the firefox even further.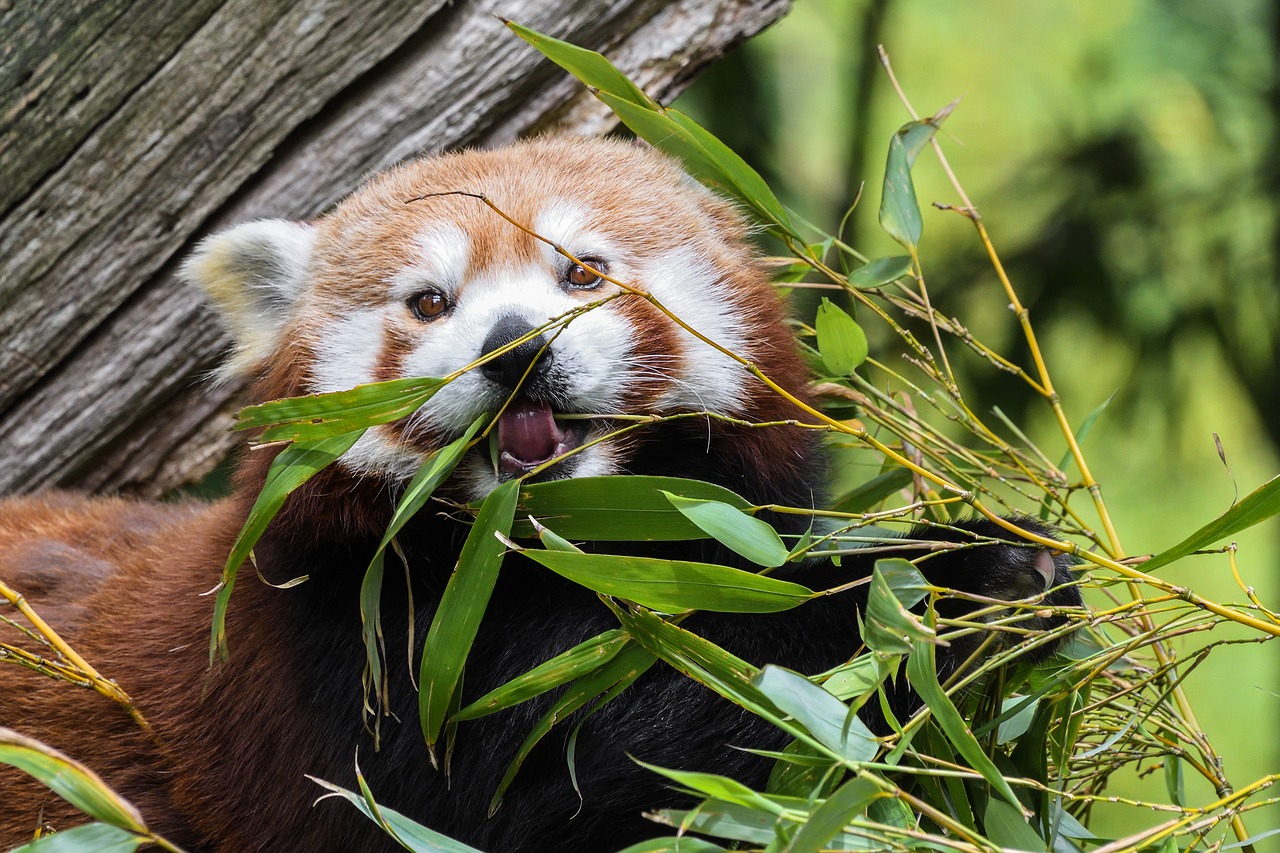 The firefox, new victims of poachers
Recently, poachers have become a new threat to firefox, destined for the pet market or killed for their beautiful fur. In January 2018, between China and Vietnam, 6 firefox were found by the customs, "probably intended for a private zoo or trade of exotic animals". The Thailand hub of wildlife trafficking, was the final destination of the journey of these firefox. Only 3 of them were transferred to a sanctuary in northern Laos, run by the NGO "Free the Bears" which is dedicated to the protection of bears in the world.
Fortunately, this kind of discovery is still exceptional. We can also rejoice in the local laws and a treaty established by Laos and China that protect the firefox. But for how long ? Let's hope that poaching and discoveries such as that of January do not multiply in the coming years. It is essential that Laos, which represents a hub for international wildlife trafficking, make additional efforts to curb illegal trade.