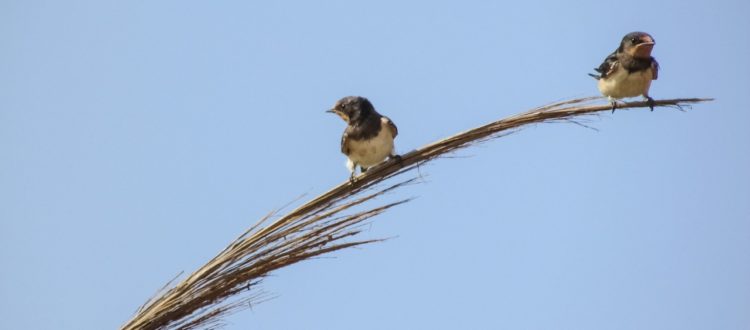 What happened to swallows ?
It is customary to say that swallows make the spring… For several years, difficult to trust their arrival because their annual migration is disrupted by global warming. Chemicals, insecticides and pesticides have reduced the swallow population by 30% over the last decade. Like other birds, should we fear the disappearance of the swallow ?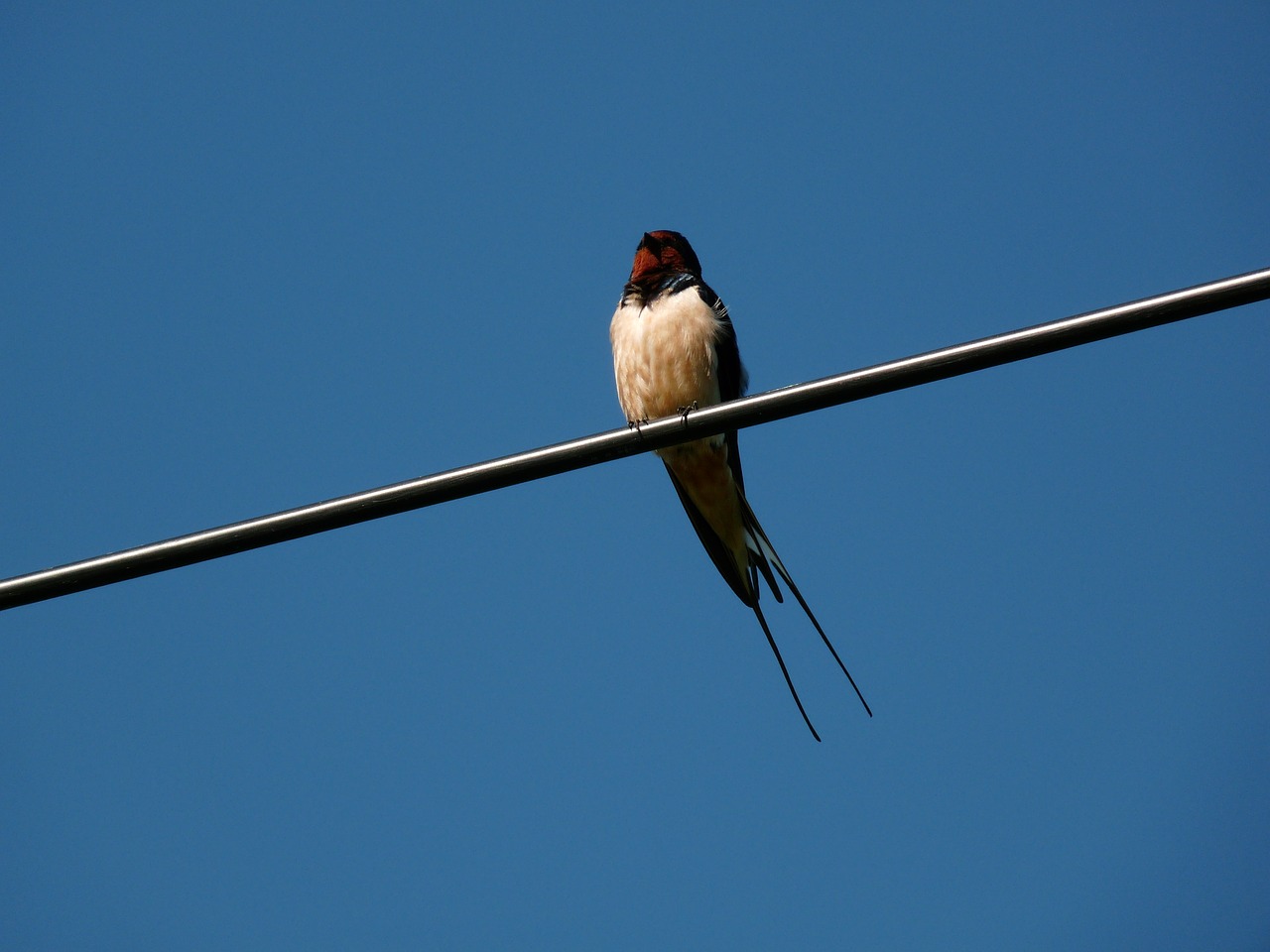 A disturbed migration
We are in the spring but, in some areas, swallows are waiting… Migratory birds, they are able to travel up to 10,000 km to reach Africa in late September, where they will spend the winter. In April, swallows return to France to nest and breed. A well-honed routine that allows these birds to find abundant food and a pleasant climate whatever the time of year.
However, in recent years, swallows are less numerous on the Hexagon and their later migration. In France, it is estimated that 40% of swallows have disappeared within two decades. But this is not the only country to notice the swallow's absence : according to the Spanish Birding Society (SEO BirdLife), Spain is losing 500,000 swallows each year. In general, the swallow population has been declining throughout Europe with a loss of between 20% and 50% since 1970 for Barn Swallows. However, swallows are protected by the Environment Code and the ministerial decree of October 29, 2009 which "forbids destroying or damaging swallows, as well as their nests or broods, under pain of prosecution, with penalties of up to € 15,000 and one year's imprisonment ". All the same ! This protection status is however undermined by the use of chemicals and the intensification of agricultural practices.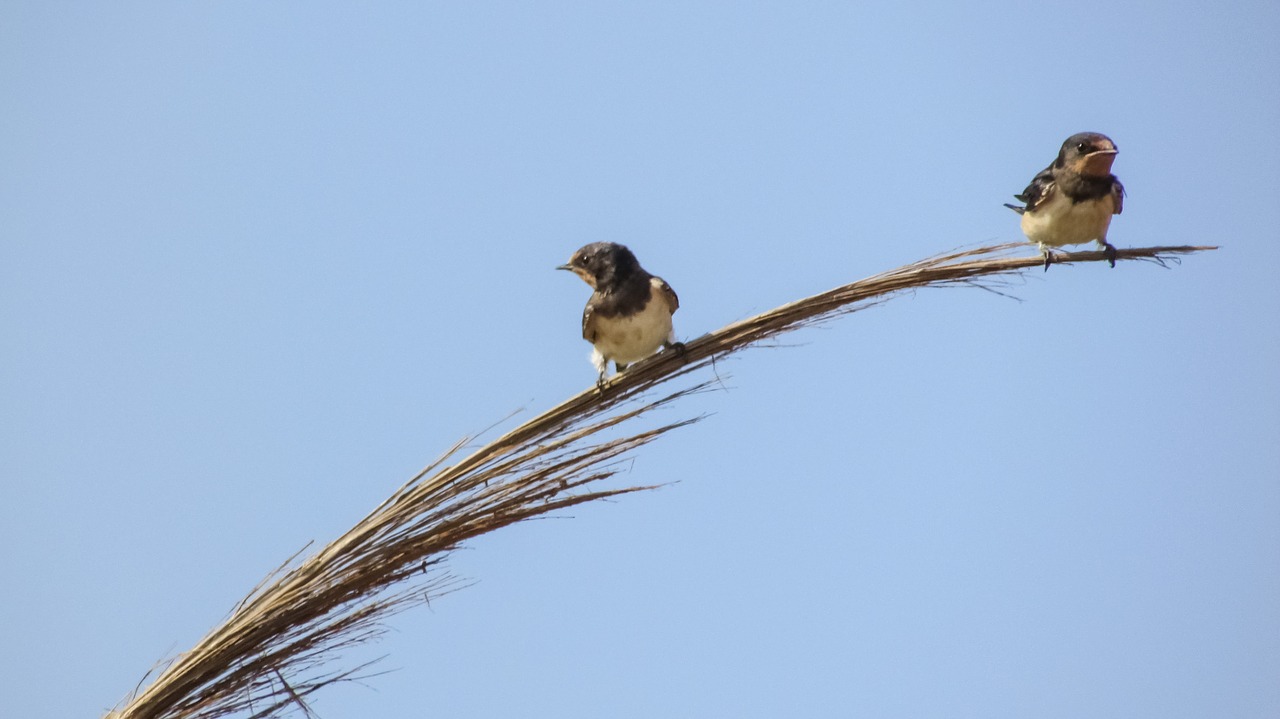 Agricultural practices weigh on the swallow population
Birds are valuable indicators of the quality of ecosystems and our environment. They respond quickly and visibly to changes, and variations in bird populations are excellent clues. This is particularly the case for swallows…
The abundant use of pesticides and insecticides eliminates their main source of food: insects. Many swallows are also poisoned after ingestion of contaminated insects. The modernization of agricultural buildings also makes their reproduction more difficult because modern buildings are not very conducive to nest building. Intensive agriculture results in the gradual disappearance of grasslands, replaced by fields treated with pesticides. The destruction of hedgerows and wild spaces also contributes to the decline of insect populations. If human activity weighs on swallows, climate change also plays an important role…
In the event of drought, swallows are weakened and struggle from the African continent (and through the Sahara desert) to reach Europe. Conversely, the cold can decimate a part of their population and make it difficult to nest. Thus, the cold waves of 1974 had led naturalists to send back to Africa nearly 470 000 swallows who had arrived in France and which began to perish. This year, do not hesitate to welcome and help the swallows…