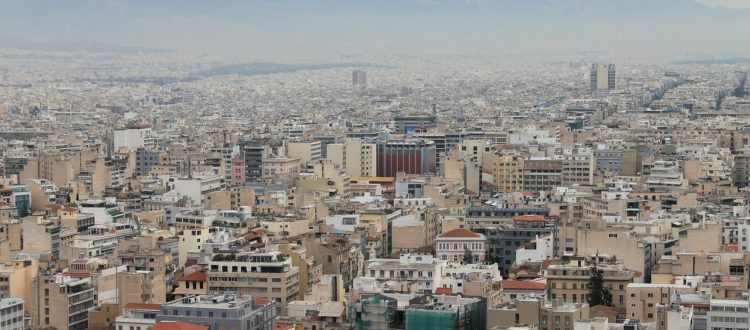 Air pollution stifles Iran, India and Republic of Macedonia
With little media coverage, the air pollution that is currently affecting Iran, India and the Republic of Macedonia for several years is alarming. Fine particles and exhaust fumes mingle with the atmosphere of cities, forcing the authorities to react by closing schools and institutions but also by the heavy restriction of car traffic.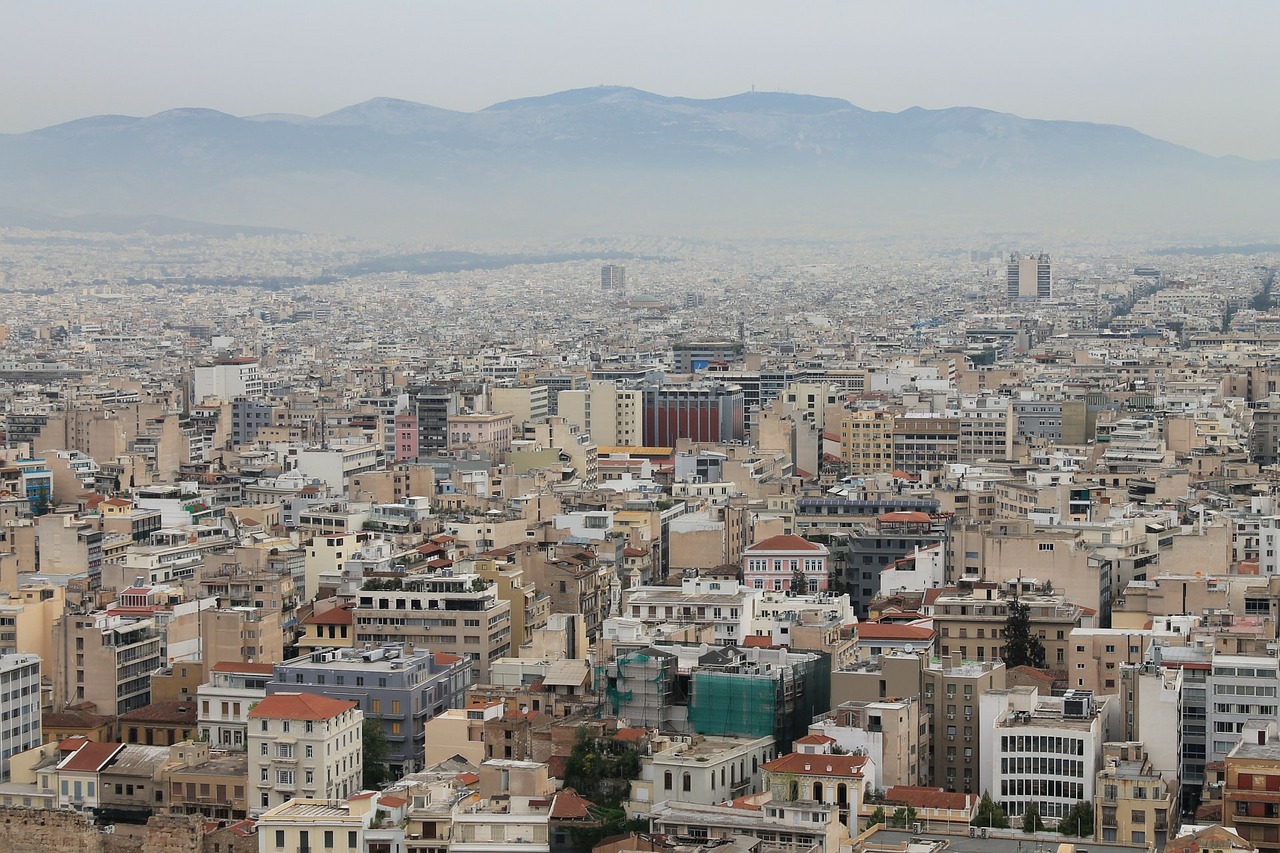 Unprecedented pollution hits Iran, India and Republic of Macedonia
Since December 2017, Tehran and the major cities of Iran are experiencing a serious air pollution situation : closed schools, cancellation of outdoor sports events, protection of athletes… Many institutes have remained closed in the capital but also in Isfahan, Tabriz, Urmia and Arak. The Iranian authorities have imposed severe restrictions on vehicle traffic, as well as prohibiting the entry of heavy vehicles into urban centers. In Iran, air pollution is unfortunately a common phenomenon, especially in the most densely populated cities. But what is the cause of such air pollution ?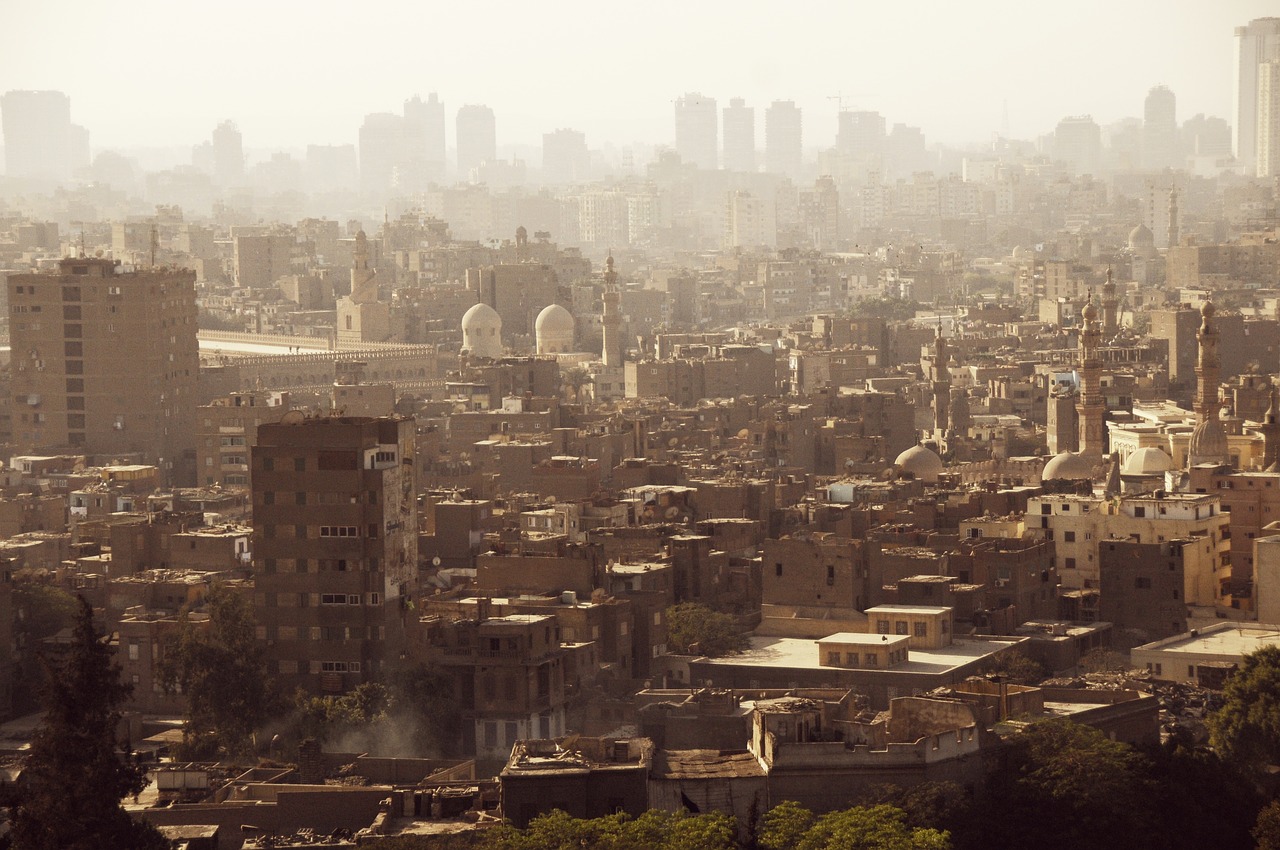 In Teheran, the situation is aggravated by a phenomenon called "thermal inversion" or "inversion of temperatures" : in a standard troposphere, the temperature drops with altitude. But when air masses of different temperature and humidity intermingle, the trend is reversed and temperatures increase with altitude over a greater or lesser thickness of the troposphere. This is what is happening now in the Iranian capital, whose altitude oscillates between 1400 and 1800m. In addition to retaining moisture, this "thickness" aggravates and prolongs the problems of air pollution. According to data provided by the authorities of different countries, the concentration of fine particles in the air continues today to increase, with significant pollution peaks :
In Tehran (Iran), the concentration of fine particles reached 181 micrograms per cubic meter against a rate below 25 μg / m3 averaged over 24 hours recommended by the World Health Organization (WHO) ;

In New Delhi (India), in November 2017, the rate of fine particles in the air-rate hovered around 500 micrograms per cubic meter of air, which is up to 20 times higher than the maximum rate recommended by WHO ;

In Skopje  (Republic of Macedonia), fine particle levels exceeded 400μg / m³.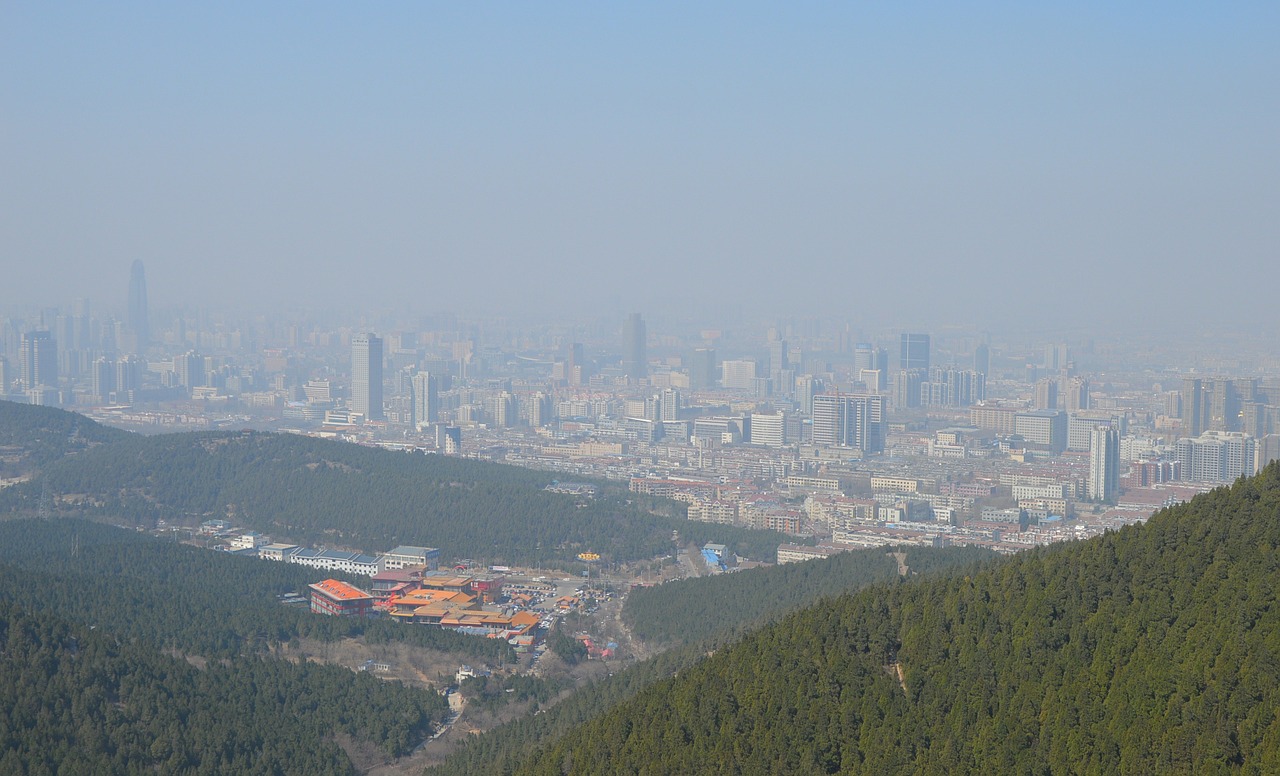 The urgency, as in the past, has resulted in the closure of government offices and the suspension of public administration activities. Many people are hospitalized for respiratory pathologies or heart problems, especially children, the elderly and those already suffering. In Tehran, according to the agency Fars, stroke in hospitals have doubled in a week! While in India, the government has opted for "antismog cannons", projecting up to 100 liters of water/minute to ground pollutants and purify the air…
A strange solution, unconvincing and especially temporary, unlike the absorber of CO2 and GHGproposed by the OMPE. A project already ready, effective and no longer waiting for a partner to sponsor him…