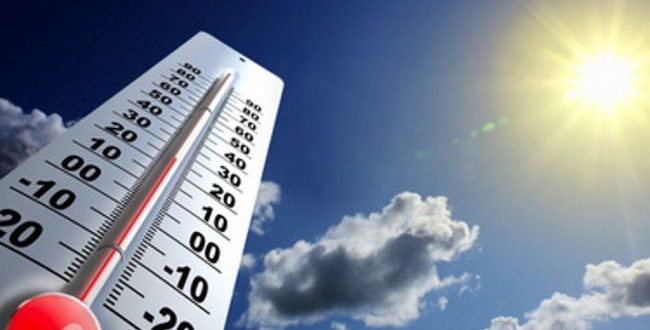 Take part in Heatwave Thermo Challenge !
In this month of August 2017, France beats record temperatures. On 21 June 2017, the first day of summer, the country had the hottest day since 1945 with temperatures approaching 38°C in many French cities. Corsica has even beaten the warmest nighttime temperature ever recorded in metropolitan France : nearly 30.5°C in the middle of the night !
If drought and global warming are disturbing, we also have the right to enjoy its sunny days.
This is why the OMPE hopes to accompany you all summer by launching its free competition : the HEATWAVE THERMO CHALLENGE !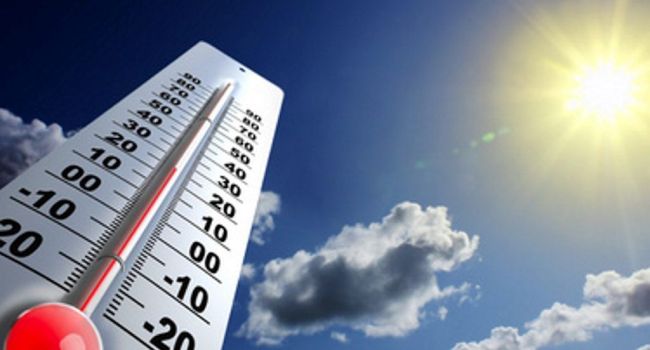 What is the Heatwave Thermo Challenge ?
Whether you're on the beach, in the mountains, in town or in the countryside, the extreme temperatures of the last few months have not gone unnoticed.
Through the Heatwave Thermo Challenge, the OMPE wishes to reward the person who takes the highest temperature in France in photo ! Here are some examples below :
All you have to do is do better !
So if you also are the kind to use the famous "It's hot !, "What a heat ! " or the long version "It's too hot, I can not take it anymore, I do not know if I'll hold…", take part in our free Heatwave Thermo Challenge !
The Heatwave Thermo Challenge Award
Because a contest is nothing without its reward, the OMPE will publish the photo of the winner on the front page of its website www.ompe.org. The winner can even accompany a comment !
And the winner will have all free entries for OMPE events.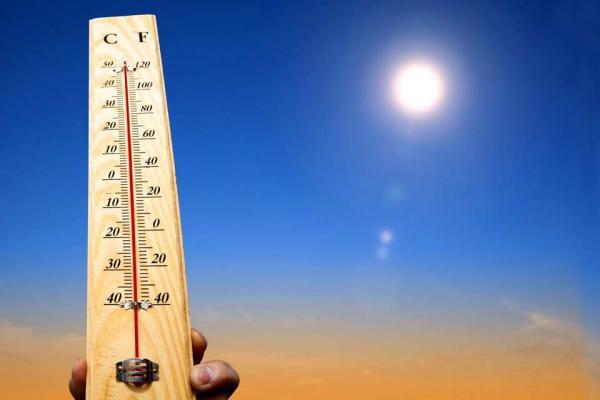 How to participate to the Heatwave Thermo Challenge ?
To participate in the Heatwave Thermo Challenge, send your photo (JPEG or PNG format) to the email address [email protected] with your name, first name, e-mail and the temperature measured.
The Heatwave Thermo Challenge is open from 01 August to 15 August 2017 inclusive.
The OMPE team will contact the winner by e-mail !
Share your family and friends.
We are waiting for your photos… Good luck !