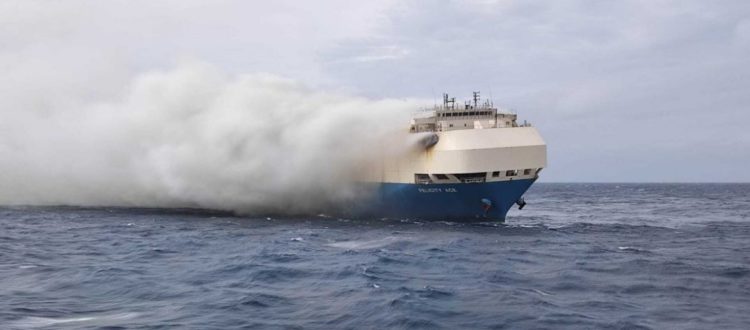 The Felicity Ace: hit… sunk !
On February 16, 2022, a fire broke out on board the merchant ship Felicity Ace off the Portuguese archipelago of the Azores. The 22 crew members were quickly rescued, the ship meanwhile had been left adrift in the middle of the Atlantic with nearly 4,000 Volkswagen group vehicles that it had to transport from Germany to the United States.
In the days that followed, the fire continued to spread on board this approximately 200-meter-long ship. Lithium batteries are the cause of the disaster, according to several media, but the information has not been confirmed.
Response teams were slow to respond to the fire due to unfavorable weather conditions and strong waves.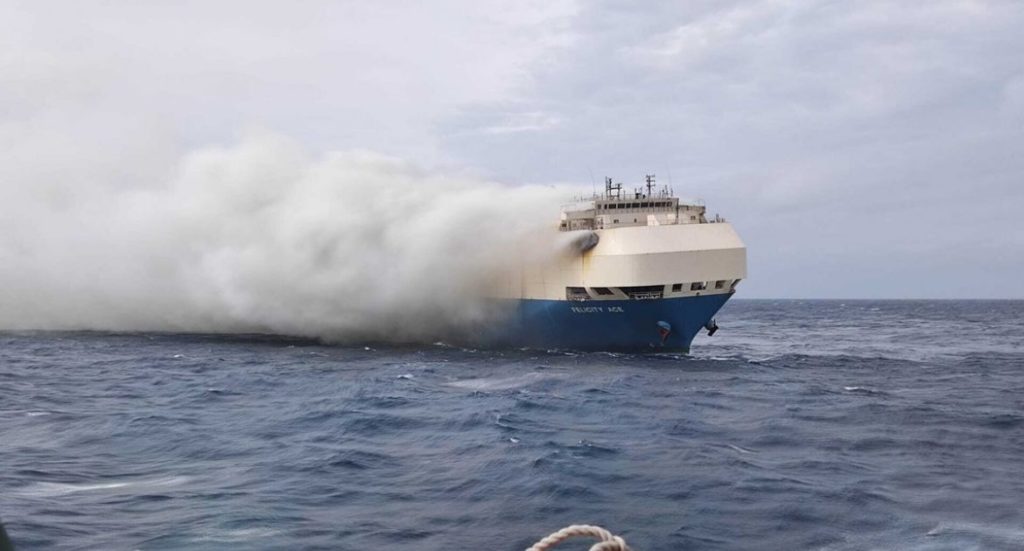 On February 24, 2022, the towing operation was to begin in an area more than 3,000 meters deep. Unfortunately, the ship lost stability, rolled over to starboard and sank about 400 kilometers from the Azores.
A spokesman for shipping company Mitsui OSK Lines Ltd said lifeboats and tugboats are still on the scene monitoring the situation.
For the Volkswagen group, which has not yet spoken, the worst-case scenario has come true. Unfortunately, he will not be able to recover some of the vehicles, refurbish them and replace defective parts.
On board the ship were thousands of Volkswagen Group vehicles:
1 100 Porsches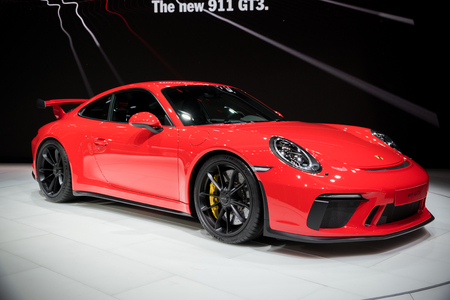 189 Bentley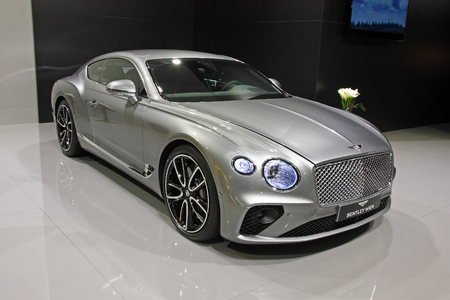 1 900 Audi models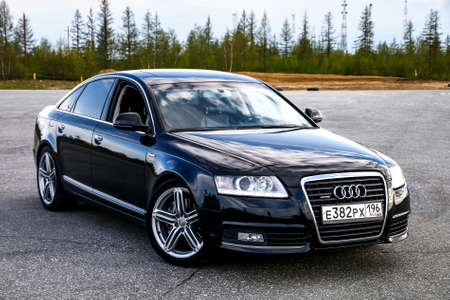 500 Volkswagen (Golf GTI, Golf R, ID.4)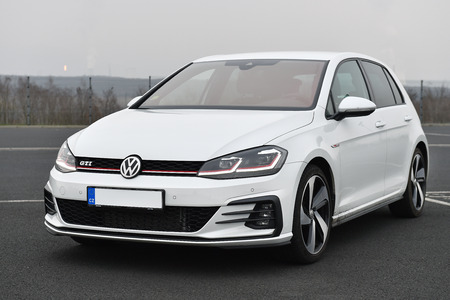 85 Lamborghini (Urus, Huracán & Aventador)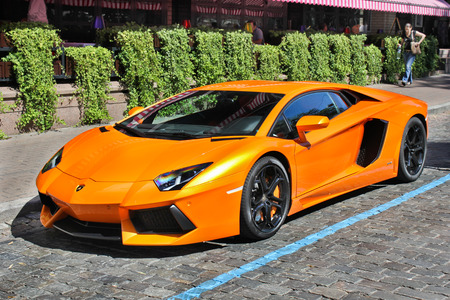 According to the firm Russell Group specializing in risk and damage assessment, the Felicity Ace was transporting vehicles totaling US$401 million. Volkswagen would be the most affected manufacturer with an estimated loss of at least US$155 million.
On the site of the sinking, it is possible to see "debris and oily residues" which are the subject of surveillance, specified the Portuguese navy, adding that it had to send divers to the site equipped in particular with barriers of anti-pollution retention. A military aircraft must also monitor the development of the situation.