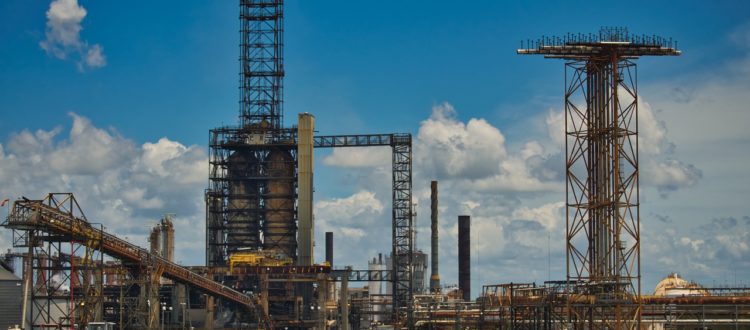 World oil production on the increase
While biofuels are presented as an alternative to oil and France has embarked on a program to develop these alternative fuels, world oil production is breaking records. The planet has simply never consumed as much oil as it does today. The hydrocarbon sector produces nearly 100 million barrels a day! This increase in production is also accompanied by a rise in prices : + 45% in 1 year. A boon for some companies and a situation that does not seem to stop there…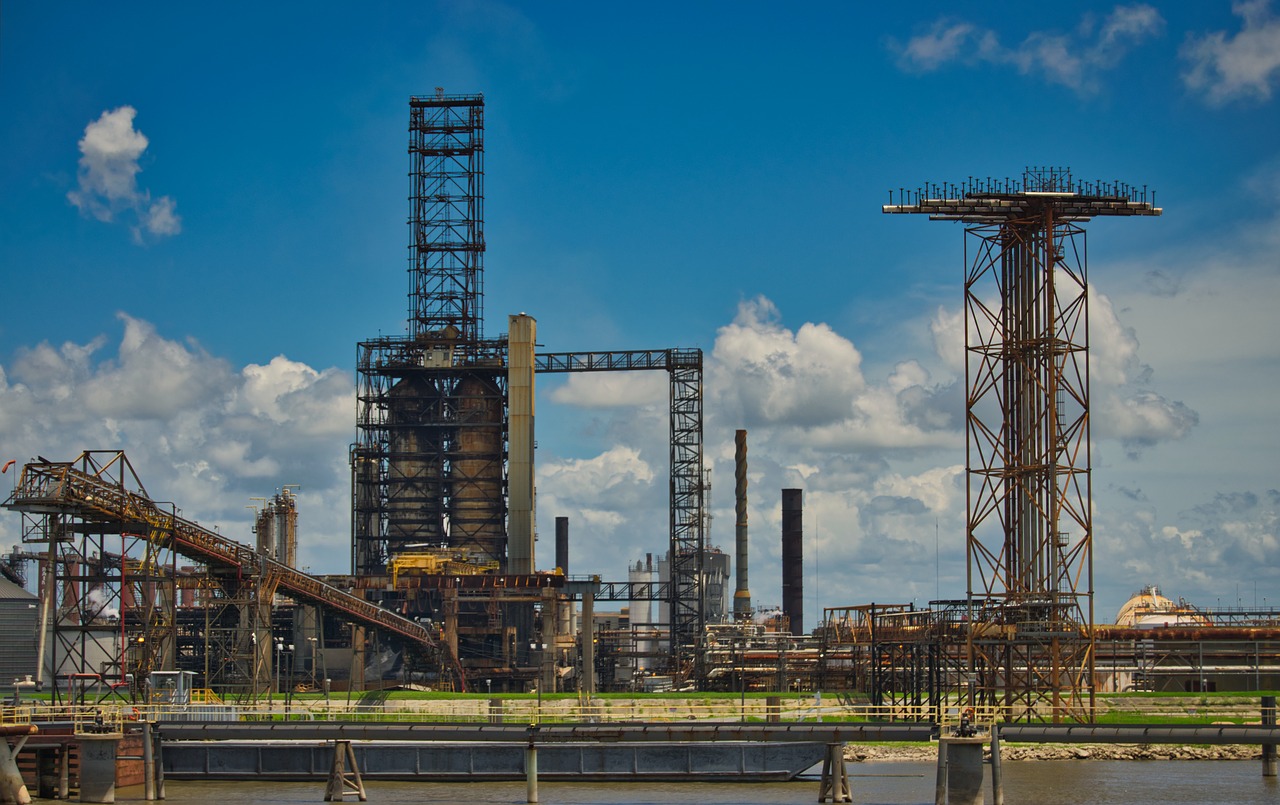 Why the global oil production increasing ?
In August 2018, world oil barrel production reached a record 100 million barrels a day. This record is only the logical consequence of the events since production continues to increase in recent years : 89 million barrels a day in 2012, 90 million in 2013 or 93 million in 2014. In August 2018, everything is accelerated due to demand from China and emerging countries. Until now, China has been importing oil heavily because of its low production and hydrocarbon-deficient soil. The demand for oil from the Chinese population is greater than the country's production. In 2017, China became the largest oil importer in the world. The rise in Chinese consumption alone accounts for nearly a quarter of the increase in oil demand.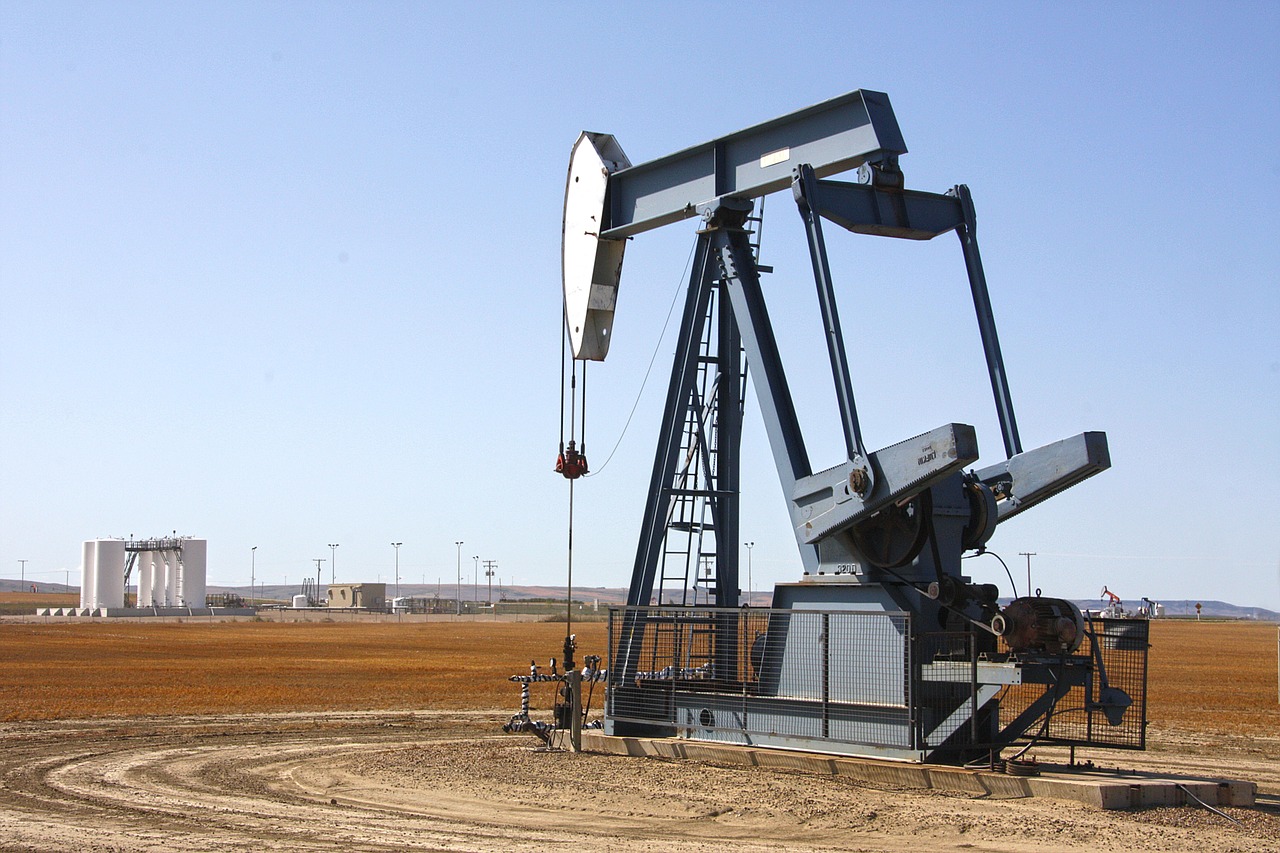 But other factors, other than demand, also play a role in world oil production. In July 2018, the OPEC (Organization of Petroleum Exporting Countries), which brings together 15 oil producing countries, decided to increase production by an additional 1 million barrels a day. At issue : the oil crisis in Venezuela (a 46% drop in production between 2017 and 2018) and the US sanctions imposed on Iran. The United States has urged all countries to stop importing Iranian oil by Nov. 4 if they want to avoid sanctions. According to the latest estimates , global oil production is expected to continue rising until 2020, before stabilizing. Once peak oil is reached, production could fall by 44% to 6 million barrels a day in 2035.
Soaring oil prices : should we fear a new oil shock ?
For several months, the giants of the oil industry are rubbing their hands : the price of a barrel has reached its highest level since 2014 and now costs 74 dollars. Some analysts even predict that oil prices could go up to $ 150 per barrel ! The new OPEC policy and rising global demand are irretrievably reflected in the price of fuel, which varies with oil prices. In one year, petroleum products rose by 21.8%. The International Energy Agency (IEA) is sounding the alarm and fearing a new oil shock for 2020.