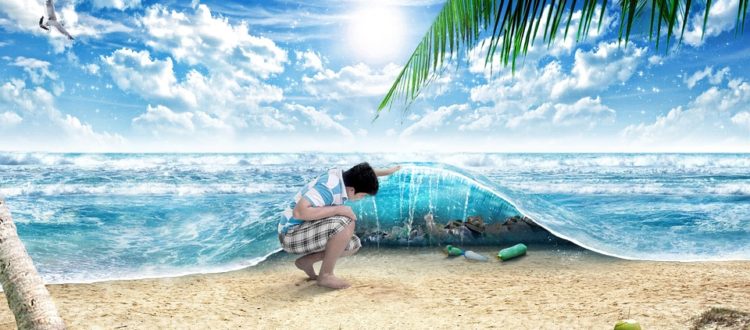 The permanent danger of microplastics
On September 8, 2017, the results of a water quality survey conducted in several countries of the world fell and were appalling : 80% of tap water was contaminated with microplastics, with 0-57 microplastics per liter of water ! Add to this the microplastics polluting the oceans, contaminating fish and seafood, even ending up in our table salt, the observation is without appeal : microplastics are everywhere.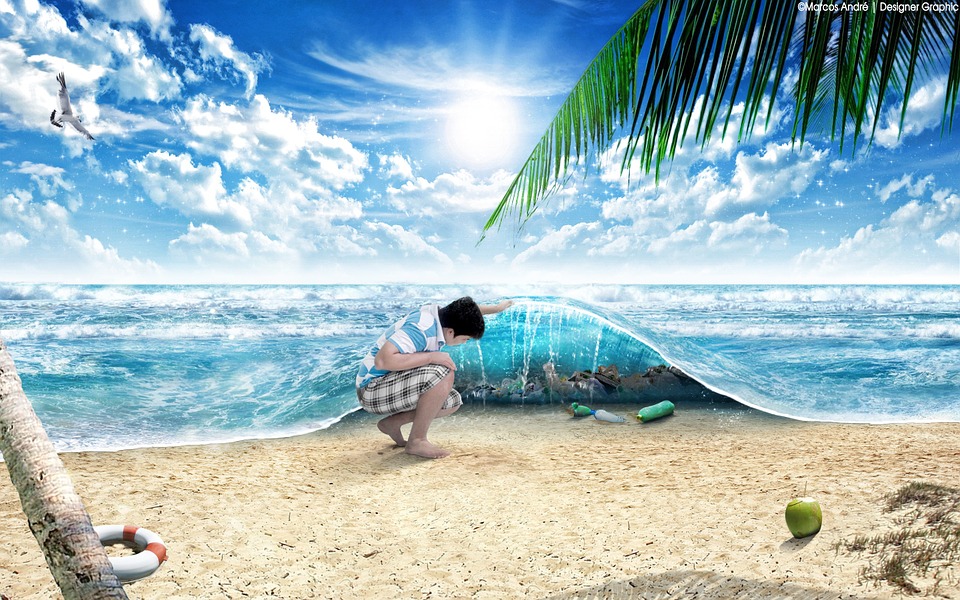 Microplastics, an invisible danger
Microplastics are part of this waste that is not visible to the naked eye. And yet, this invisible pollution is certainly the one that we will soon have to face in the near future because it is permanent and massive. Do you think, for example, that your tap water has more than one chance in 3 of being contaminated with microplastics ? Indeed, a recent global survey of water quality, conducted by researchers at the University of Minnesota's School of Public Health, shows that the results are, to say the least, worrying :
83% of the 159 tap water samples analyzed contain micro-plastics ;

94% of samples collected in the United States contain micro-plastics : a figure that makes this country the most contaminated

72% of European tap water samples contain micro-plastics, with an average of 3.8 plastic fibers per liter of drinking water !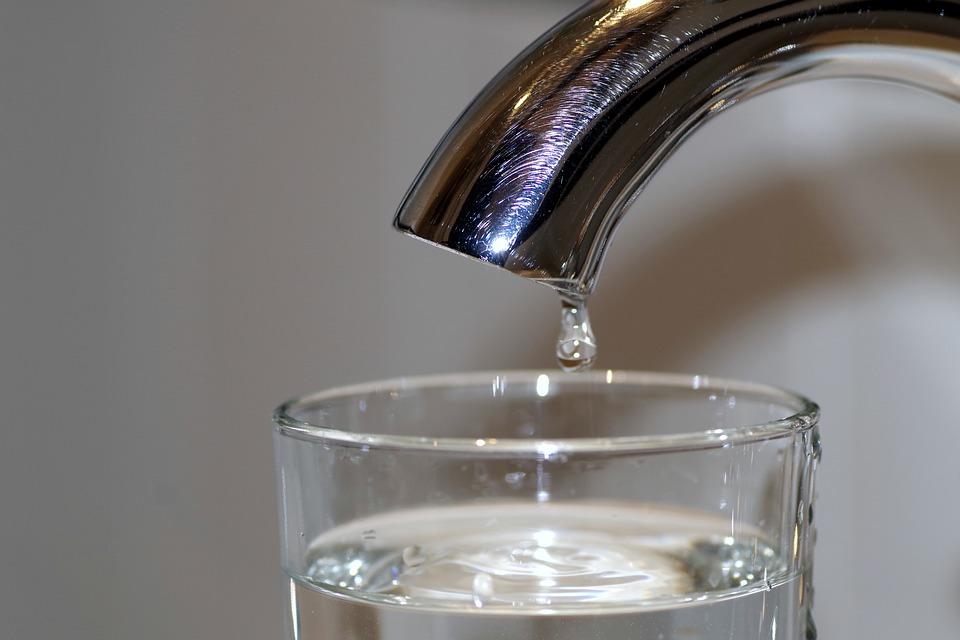 Until now, only the quality of the waste water had been analyzed : normally stopped at the time of water treatment, many microplastics ended up in the ocean. We had already sounded the alarm in our article about the oceans where we discovered that for 300 grams of mold flesh we ingest 300 microparticles of plastic !
Microplastics, how to get rid of it ?
Cosmetics, table salt, drinking water, household products, paints or even adhesives, microplastics appear everywhere. So, how to get rid of it and stop this insidious pollution ? In 2015, and faced with the pressure of many NGOs, certain major brands of the market were committed to eliminate the microbeads and microplastics of their cosmetic products (toothpaste, deodorant, eyeliner, scrub mask…). A good start to limit the invasion of microplastics in our daily lives.
However, what about state actions and public pressure ? Is it normal to find only one search result on the site of the Ministry of Ecological and Solidarity Transition ? However, the public policy on marine litter of 10 February 2017 allows us to know a little more about the control measures envisaged at national level :
On 1 January 2020 : limitation of the availability of disposable plastic cups, glasses and plates […];

On 1 January 2020 : the end of the placing on the market of cotton swabs made of plastic for domestic use ;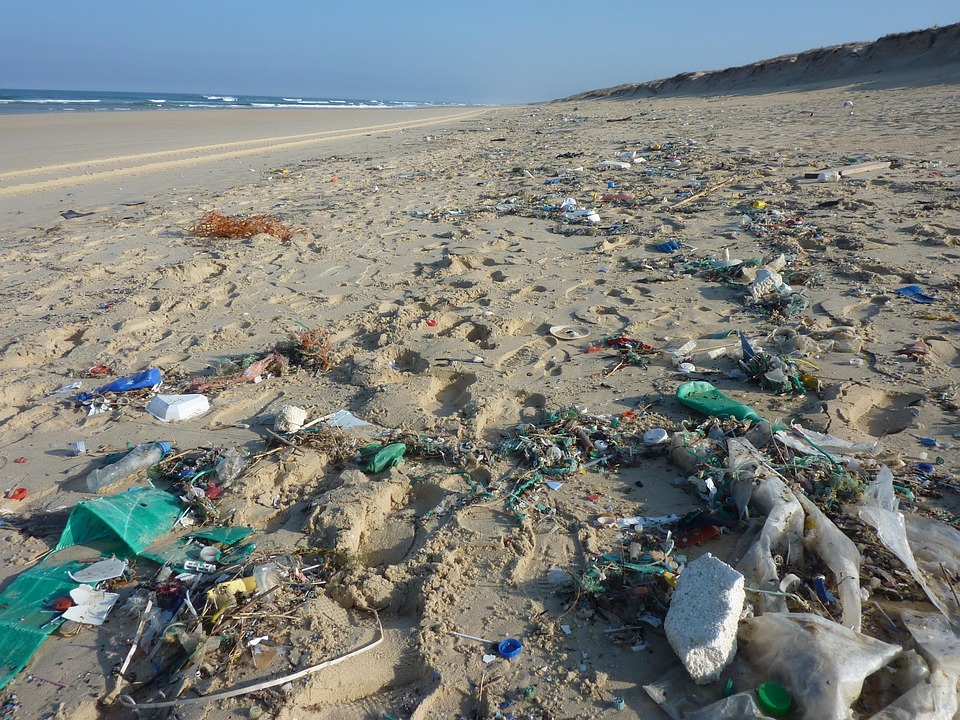 At the latest 1 January 2018 : end of the placing on the market of rinsed cosmetics for exfoliation or cleaning with solid plastic particles.
To be continued…