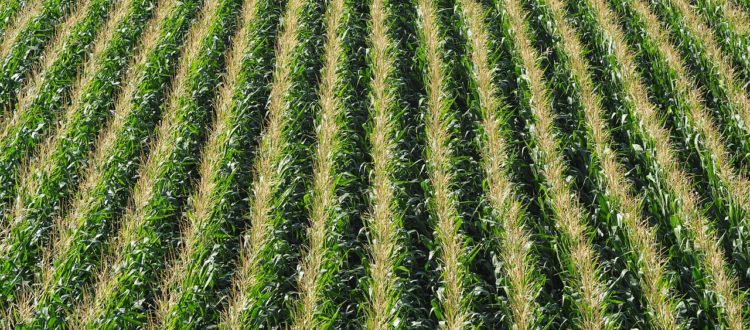 Is monoculture really profitable ?
In a previous article, OMPE questioned the logic of the agricultural world and, among other things, two major issues in France : intensive farming and monoculture. It is no longer rare, in certain regions of France, to cross kilometers of vast areas of corn or wheat… By applying the same methods of cultivation, irrigation, fertilization and harvesting to their plots, grain farmers can produce large quantities at very low cost . But is monoculture really profitable ?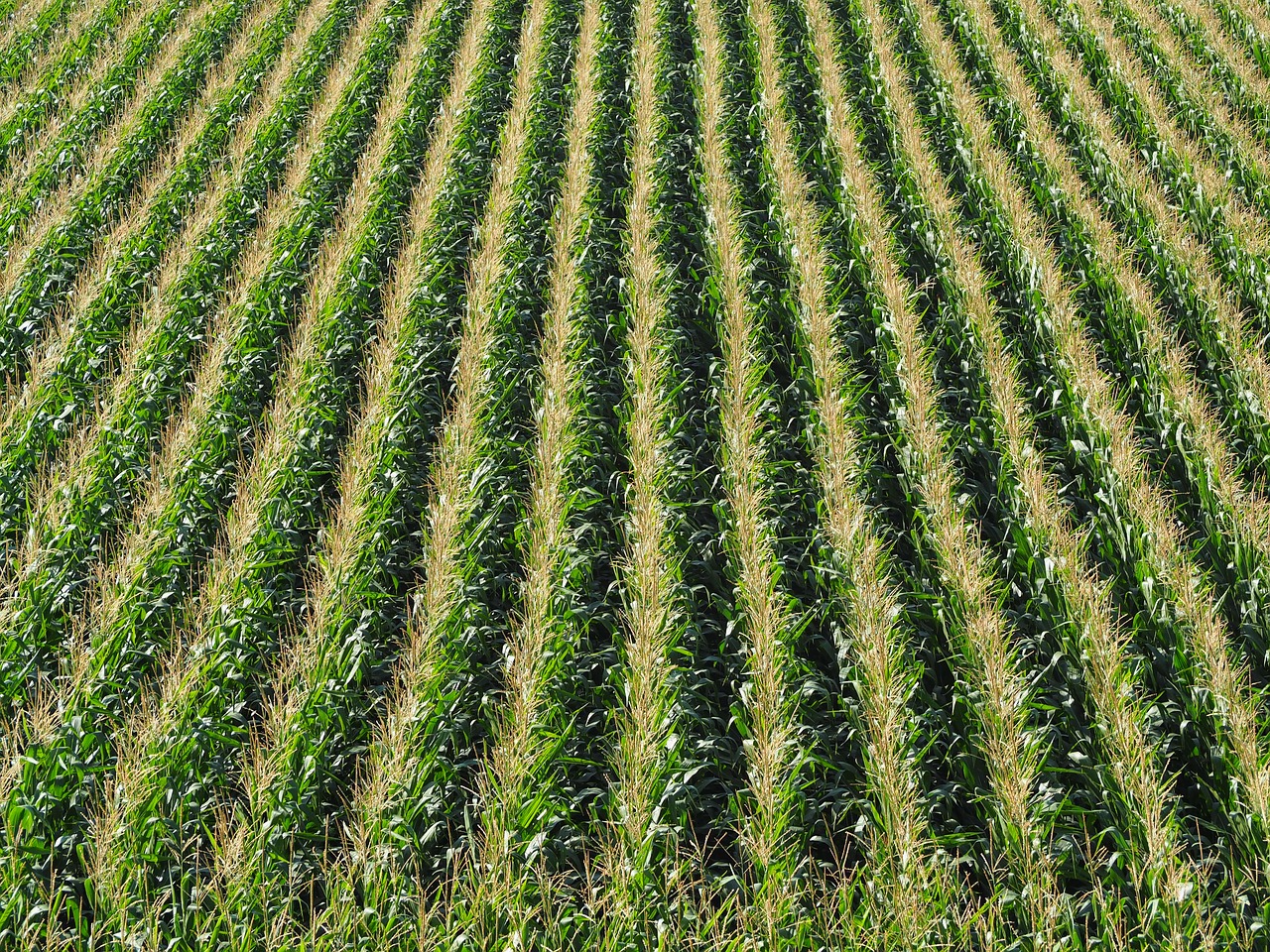 Monoculture is gaining ground
Today, on the great plains of Beauce, Brie, Champagne, Picardy or Poitou, a single species of cereal (usually wheat or maize) extends as far as the eye can see, over thousands of years. hectares. In France, it is estimated that the monoculture of maize covers 519,000 hectares and concerns 13,600 farms (about 13% of French farms growing maize). In just a few years, intensive monoculture has profoundly changed the landscapes of our regions. Semi-natural areas, groves, hedgerows and ponds have given way to flat and uniform plots, much more convenient for the tractor and the combine.
Between 1970 and 2000, maize area increased by 82% in France, much of which was used in monoculture. Monoculture is expanding everywhere, replacing mixed farms (from 11.1 to 5.6 million hectares under cultivation) with arable crops (5.6 to 9.6 million hectares). For some, this quest for productivity and the simplification of farming methods is the only answer to the increase in the world's population and the supply of agricultural products to the market. But is this really the case ?

A monoculture less and less profitable
Unlike grain farmers who have opted for monoculture, others cultivate several successive species according to the rotation technique (usually corn / cereals / meadow). In 2016, in Finistère, a 15-year study showed a better average rate of return for maize grown in a rotation , compared to corn in monoculture: 14.1 tM / ha versus 11.1 tM. / ha for corn monoculture. In addition, the number of pesticide and pesticide sprays is smaller on a rotating corn. In Languedoc-Roussillon and Provence, this time, a study on a rotating plot of sunflower / pea / rapeseed showed that the monoculture plots showed a yield of 27% lower on average.
In addition to questioning profitability, monoculture greatly affects ecosystems and soil structure. By limiting biodiversity, this practice makes culture particularly fragile to diseases. And because this process of harvesting and constant cultivation does not allow the soil to recover the necessary nutrients, resulting in the depletion of certain nutrients, the plants are all the more vulnerable. A situation recognized by the Common Agricultural Policy (CAP) which encourages the diversification of crops and which it says, "positive effects on soil organic matter and structure".