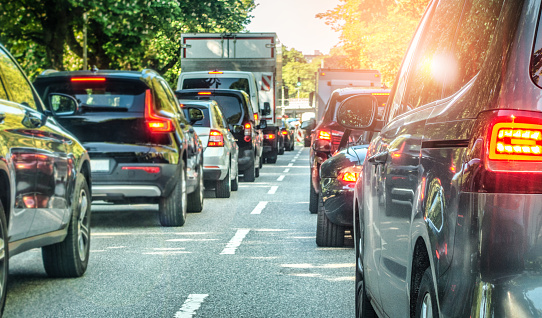 Towards the end of sales of light thermal vehicles for 2035 ?
The European Union wants to accelerate its ecological transition to effectively fight against global warming. Among the major key measures, we find the limitation of CO2 emissions, in particular through the desire to do away with Diesel and Gasoline vehicles.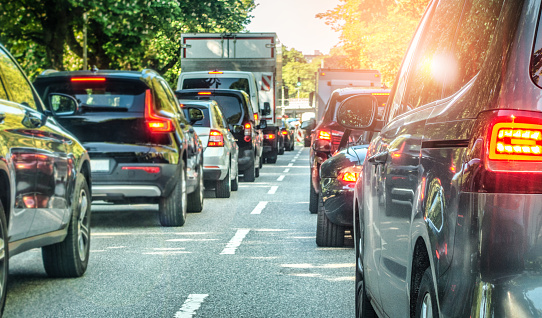 This is how, last June, the European Parliament passed the bill prohibiting the sale of new light thermal vehicles from 2035.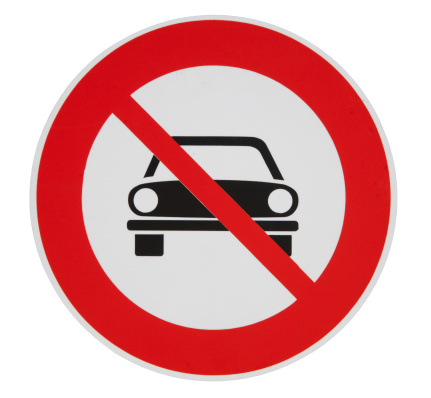 We know that in 2015, the Paris Agreements planned to achieve carbon neutrality here in Europe by 2050. To achieve this, we must bet on the generalization of the electric car. We know that transport alone accounts for 30% of C02 emissions in the world..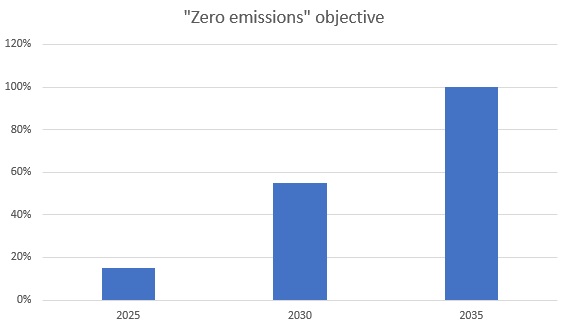 Thus, the European Union has set the objective of a zero-emission automotive sector by 2035. To achieve this, there will be several stages: a first from 2025 (i.e. in three years) with a 15% reduction in emissions compared to with the year 2021; the second by 2030 for 55% and the third by 2035 for 100%. This is an ambitious but necessary project.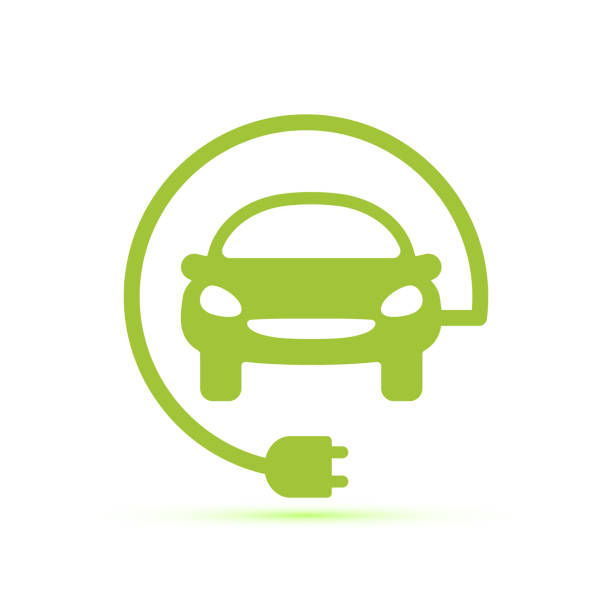 Today, 100% electric is increasingly arousing interest among drivers. There are many advantages such as clean driving, profitability in use, unequaled comfort at the wheel and ever more efficient models.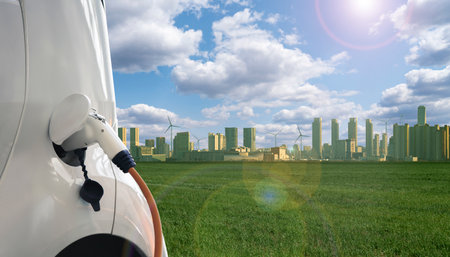 The State is trying to push in this direction by offering an ecological bonus, conversion bonuses, subsidies for the installation of charging stations, etc.
We note the strong increase in so-called "low emission" zones prohibiting access to light thermal vehicles in town centers and agglomerations with more than 150,000 inhabitants.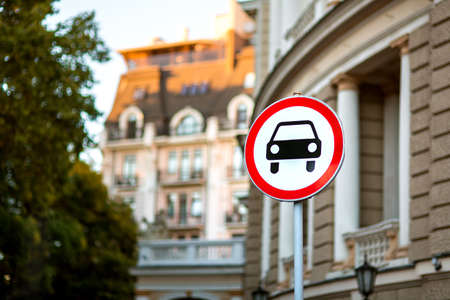 It is considered that throughout its life cycle, an electric vehicle emits 5 times less C02 than its thermal equivalent model. If the vehicle is 100% electric, it rejects nothing. But on the contrary, the production of their batteries in Asia, the transport to Europe as well as the construction and recycling at the end of their life still produce greenhouse gases.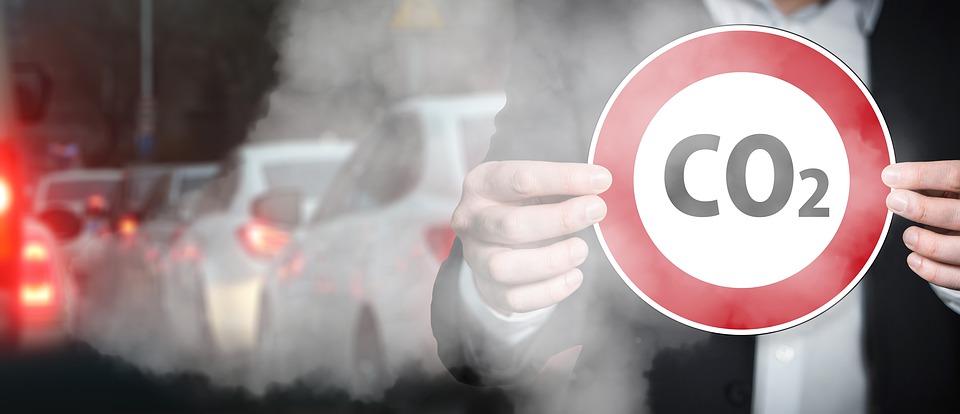 The climate emergency is very real, it is therefore imperative to respect the objectives set by the European Union.